Get Low Price WP3953146 Whirlpool Washer Timer Parts. Replaces 7MRAS6233KQ4 TAWX700JQ1 LSR8233JT0 RAX7244JQ0 7MNTM5000TQ0 LSR8133HZ0 LXR7244JZ1 7MLSF7600PT1 7MLSF7600PT0 7MLSR7232PT1 appliance parts and more. Buy Here!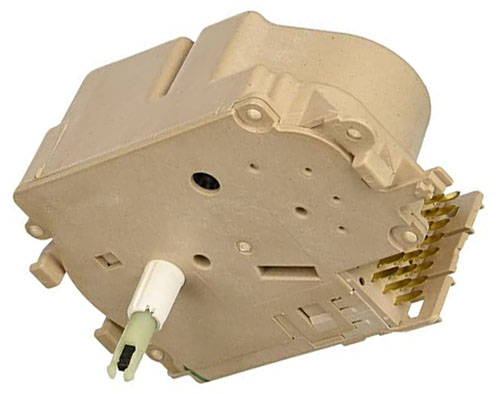 WP3953146 Whirlpool Washer Timer
Part No: WP3953146
Replaces Part Number: 3953146B PS11742065 547847 3953146 AP6008924 EAP11742065
Compatible Brands: Estate Roper Amana Inglis Whirlpool Crosley
Item Type: Automatic Residential Washing Machine Replacement Parts, Clothes Washer Timer, Whirlpool Washer Timer, Roper Washer Timer, Amana Washer Timer
Product Price: View more part descriptions and Compare the Lowest Prices Below.
==> Click Here to Check the Lowest Prices TODAY! <==
Fits Models:
Find the correct appliance replacement part. The WP3953146 Whirlpool Washer Timer can be used for the following models. Use Ctrl-F to check your specific model listed as follows.
7MWT74500SQ0 IL42000 LSR8233JT0 7MRAS6233KQ4 7MWT96540SQ0 RAS6233JQ0 LSR6232JQ0 RAS7233JQ0 RAX7244KQ0 LSR8233JQ1 LSR8233JQ0 7MLSR7232PQ0 7MLSR6232JQ0 RAX7245KQ0 7MLSR6232JQ4 LSR8133HQ0 CAWX700MQ0 RAS8244KQ0 RAS7233KQ0 LXR7244JZ1 7MLSF7600PQ0 TAWX700JQ0 7MNTM5000TT0 RAS6233KQ0 LXR7244JQ1 LSR8133HZ0 7MRAS6233KQ5 7MLSF7600PQ1 LSR8233JT1 7MLSR6232JT3 7MLXR6133PQ0 LSR6232JQ1 7MLSR7232PQ1 7MNTM5000TQ0 LXR7244JT0 RAX7245JQ0 TAWX700JQ1 7MLSR7232PT1 LXR7244JZ0 LXR7244JQ0 IJ42001 7MLSR7232PT0 7MLSR6232JQ1 7MLSR6232JT4 7MLSF7600PT1 RAS8244LQ0 7MWT95500SQ0 7MLSR6232JQ5 7MLSF7600PT0 RAX7244JQ0 7MWT96540ST0 IJ44001 7MLSR6232JT5 LXR7244JT1
Compare Best Deals
Learn how to change a replacement part for your home appliance. Read more product details, terms and conditions (new brand, used, or refurbished), shipping & handling information, return & customer satisfaction policy, and other important information. There are a number of sellers selling this new or used part at the store online. Please check the lowest prices below.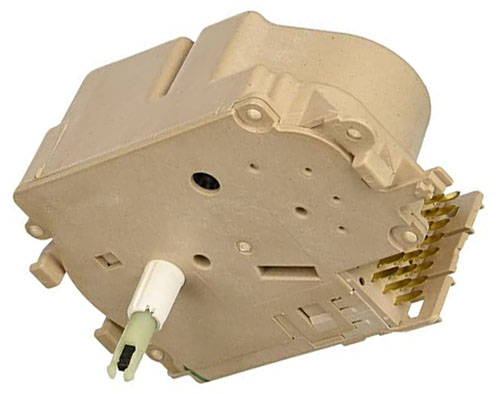 ==> Click Here to Compare the Lowest Prices TODAY! <==
Other Home Appliance Information
On the Internet, there are many sellers promoting a variety of appliance parts, such as Maytag Epic Z Dryer Control Board Replacement, Electrolux Oven Control Panel, Kenmore Refrigerator Control Board Troubleshooting, and Control Board for Whirlpool Refrigerator, also covering the WP3953146 Whirlpool Washer Timer. For other famous appliance brands, e.g. GE, you are able to find its products, parts, accessories, and services on the Internet.
Other Appliance Parts:
Contact Us! Please do not hesitate to contact us if you can not find the correct item for your appliance model. We will check the part and respond to you ASAP. Fix-It Today!