Best Deals Whirlpool WP3952379 Kenmore Clothes Dryer/Washer Timer Replacement Assembly Parts. Replaces EAP11742056 PS11742056 3952379A AP6008915 3952379 3952379D 547765 assembly parts and others. Buy Now.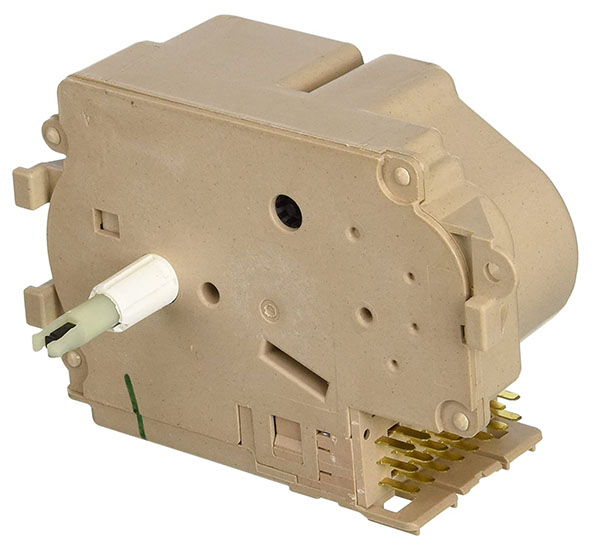 Whirlpool WP3952379 Kenmore Washer Timer
Part Number: WP3952379
Replacement Parts: 3952379 3952379A PS11742056 3952379D EAP11742056 AP6008915 547765
Fits Brands: Kenmore, Whirlpool
Product Type: Clothes Washer Replacement Parts, Washing Machine Timer, Washer/Dryer Laundry System
Item Price: See more product information and Get the Best Price Below.
==> Click Here to Compare Prices TODAY! <==
Fits Models:
The Whirlpool WP3952379 Kenmore Dryer/Washer Timer fits the following models. Hit Ctrl-F to find your appliance model as indicated.
11088732798 11088754793 110C81432510 11088752799 11081432510 11080754000 11088754792 11088732795 11080754004 11088732799 11098752793 11088752795 11026182029A 11098752799 8873279A 11098752798 11080754006 11098752796 11088752792 1109875279A 11098752795 11088754791 11080754003 1108875279A 11080754002 11088752793 11088732793 11080754001 11088732796 1101820299 11081422510 11098752792 11088752794 11088752798 1108873279A 11088752791 1109875279B 11088752796 11098752791 11088732794 1101820296 11088732791 11088732792 11098752794
Compare Best Deals
Read more product details, customer reviews, terms and conditions, delivery options, parts warranty, and payment available options. Many sellers promote this part on the market. You can check the lowest prices below.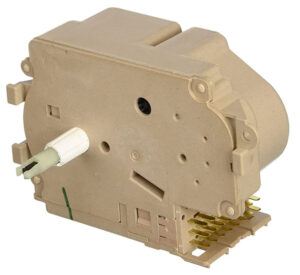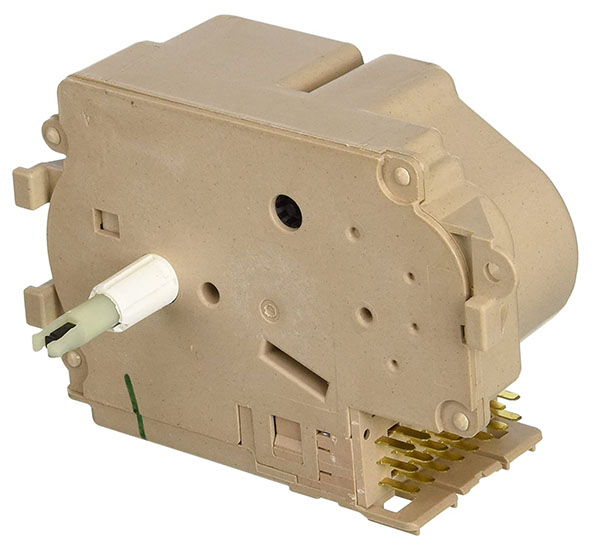 ==> Click Here to Compare Best Prices on eBay Today! <==
More Information
As well as the Whirlpool WP3952379 Kenmore Washer Washing Machine Timer, there are many home appliance replacement parts promoted on the market, for instance, GE Range Control Panel Replacement, How to Troubleshoot GE Refrigerator Main Control Board, KitchenAid Refrigerator Display Board, and Samsung Washer Direct Drive Motor.
For other top home appliance brands, such as Frigidaire, you are able to see its products, and services on the store online.
Other Replacement Parts:
Do not wait! If you have any problem with looking at the correct part for your appliance model or have any message, please do not hesitate to contact us at any time. We will check the part and respond to you as soon as possible. Thank you so much.