Check Best Deals GENUINE W11102314 Whirlpool Washer Lid Assembly Parts. For WTW8500DW1 WTW8500DC1 WTW8500DW3 WTW8500DW6 WTW8700EC0 WTW8500DC3 WTW8500DR5 WTW8500DR3 7MWTW8500EC0 WTW8500DW5 parts and more. Shop Here!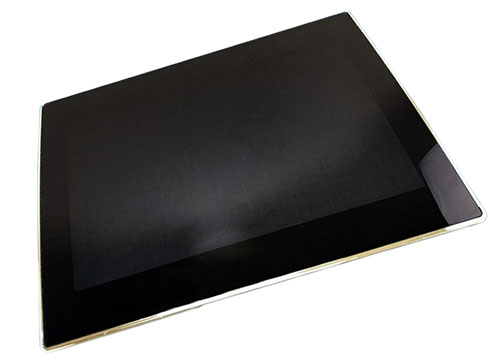 W11102314 Whirlpool Washer Lid
Part Number: W11102314
Replacement Parts: EAP12074659 W10610172 AP6237528 W10843826 W10843825 PS12074659 W11101421 W10594159 4534493 W11036089
Fits Brands: Whirlpool
Item Type: Residential Washing Machine Replacement Parts, Washer Glass Lid Assembly Chrome Shadow Part, Whirlpool Washer Lid
Price: See more part information and Check the Latest Price Below.
==> Click Here to Check the Lowest Prices TODAY! <==
Fits Models:
Recheck the correct appliance part. The W11102314 Whirlpool Washer Lid Assembly Part fits the following models. Press Ctrl-F to find your specific model as you see.
WTW8500DC2 WTW8500DW3 WTW8700EC1 WTW8500DW5 WTW8500DW4 WTW8500DC1 WTW8500DR4 WTW8500DR3 WTW8500DC5 WTW8500DR1 WTW8500DC0 WTW8500DW6 WTW8500DC3 WTW8500DW2 WTW8700EC0 WTW8500DW1 WTW8500DW0 WTW8500DR2 WTW8500DR0 WTW8500DC4 WTW8500DR5 7MWTW8500EC1 7MWTW8500EC0 7MWTW8500EC2
Compare Best Deals
See deals more product details, terms and conditions, shipping options, parts warranty, and payment options. Many sellers offer this new or used part online. You are able to check the best prices below.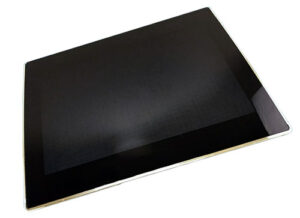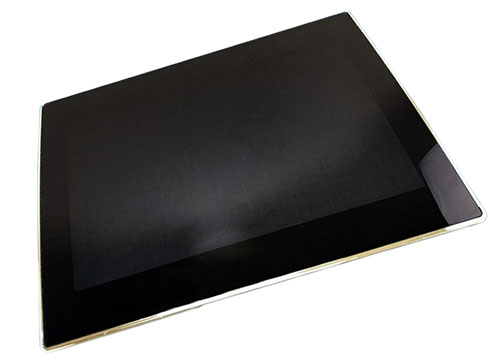 ==> Click Here to Compare the Lowest Prices TODAY! <==
More Information
In the market online, there are many sellers selling a variety of appliance parts, for instance, Bosch Washing Machine Motor Control Board, LG Refrigerator Circuit Board Replacement, How to Replace A Washer Transmission, and Main Control Board for KitchenAid Refrigerator, also covering the W11102314 Whirlpool Washer Lid Assembly Parts.
For more top home appliance brands, e.g. Amana, you are able to search for its products, accessories, and services on its website.
More Home Appliance Parts:
Do you need help? Besides the W11102314 Whirlpool Washer Lid Assembly Parts, please do not hesitate to contact us if you have any problems with searching for the right part for your appliance model. We will check the part and get back to you very soon. Repair It Now!