Low Price Whirlpool Maytag Washer Control Board WPW10374126. Replaces AP6020609 PS11753928 W10245123 1878957 W10374126 EAP11753928 home appliance parts and more. Buy Now!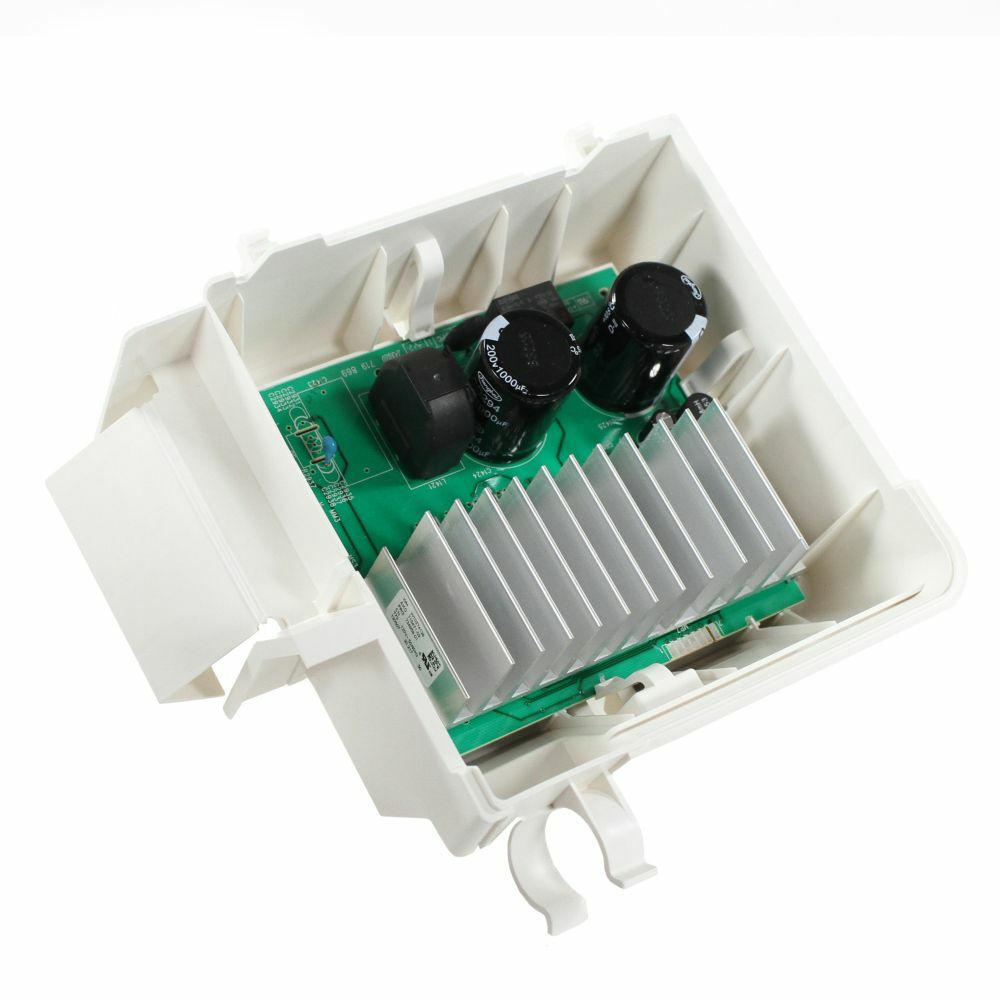 Whirlpool Maytag Washer Control Board WPW10374126
Item: Genuine OEM WPW10374126 Whirlpool Washer Motor Control Board
Part Number: W10374126
Replacement Part Number: W10374126 AP6020609 PS11753928 W10245123 EAP11753928 1878957
Fits Brands: Whirlpool, Maytag
Type: Washer Replacement Parts, Washing Machine Motor Control Unit (MCU) Assembly Parts
Item Location: Van Nuys, California, United States
Ship To: the United States and many other countries
Policy: Seller does not accept returns
Item Condition: New
Product Price: US $306.99
Read more part information and Get the Best Price Below.
==> Click Here to Compare the Latest Prices on eBay TODAY! <==
Fits Models:
Check the right item. The washer control board W10374126 fits the following Whirlpool and Maytag models. Use Ctrl-F to find your specific model shown below.
MHW3000BG0 MHW6000XG2 WFW80HEBW0 MHW7000AW0 MHW6000XG1 MHW3000BW0 WFW97HEXL3 MHW6000XW2 WFW94HEXR1 MHW9000YG0 MHW7000XG2 WFW88HEAW0 MHW9000YR0 WFW94HEXL1 MHW7000XG0 MHW7000XW2 WFW94HEAC0 WFW86HEBW0 WFW97HEXR1 BNQ11C6ANA0 WFW94HEXW1 MHW4200BG0 WFW94HEXW2 WFW8640BC0 MHW7000XG1 WFW96HEAW0 WFW95HEXL0 MHW6000XW0 WFL98HEBU0 7MMHW7000BG0 MHW7000XW0 WFW95HEXR2 WFW70HEBW0 MHW7000AG0 WFW97HEXW2 MHW6000AW0 WFW95HEXW2 WFW94HEXL0 WFW94HEXL2 7MMHW6000BW0 WFW86HEBC0 MHW6000AG0 WFW97HEXR0 WFW94HEXR0 WFW96HEAU0
WFW94HEXW0 7MMHW7000YG0 WFW96HEAC0 7MWFW86HEBC0 WFW95HEXL2 MHW6000XR1 WFW97HEXL2 MHW8000AW0 WFW97HEXL1 WFW88HEAC0 WFW97HEXR2 WFW97HEXR3 WFW94HEAW0 WFW95HEXW1 WFW97HEXW0 WFW97HEXL0 7MWFW95HEYL0 MHW9000YW0 BNQ11DCANA0 WFW97HEXW3 WFW95HEXR1 WFW95HEXW0 WFW8640BW0 MHW7000XR1 7MWFW94HEBU0 MHW6000XG0 WFW95HEXL1 MHW4200BW0 WFW97HEXW1 WFW94HEXR2 MHW6000XR0 MHW6000XR2 WFW95HEXR0 MHW8000AG0 7MWFW80HEBW0 BNQ11CVANA0 MHW6000XW1 MHW7000XR2 WFW80HEBC0
Compare Best Prices
Study how to check and replace a replacement part for your home appliance. See deals more W10374126 product details, item conditions, shipping information, parts warranty, and payment methods. There are a number of sellers selling this pre-owned part online. You can see the lowest prices below.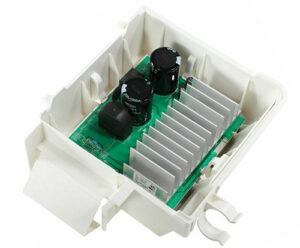 ==> Click Here to Compare the Lowest Prices on eBay! <==
Other Information
On the Internet, there are many sellers promoting a number of appliance replacement parts, for instance, How to Replace A Dishwasher Control Board, Westinghouse Florentine Wall Oven Fan Motor, Whirlpool Dishwasher Control Board, LG Refrigerator Ice Maker Parts, Refrigerator Water Filter, also including the Whirlpool Maytag Washer Control Board WPW10374126.
For more leading appliance brands, such as Inglis, you are able to search for its products, parts, and services on its website.
Other Replacement Parts:
Do not wait! Please do not hesitate to write your message in the comment box if you have any problems with searching for the right item for your model. We will find the part and respond to you ASAP. Repair It Now!