Get the best price for Whirlpool Washer Control Board W10427967 replacement parts. Replaces AP5653804 W10384503 W10406632 EAP5573780 W10388202 2683854 W10354085 PS5573780. Fash shipping here!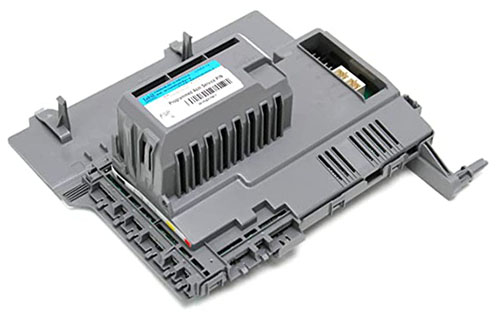 Whirlpool Washer Control Board W10427967
Part Number: Whirlpool W10427967
Replacement Parts: AP5653804 W10406632 W10384503 EAP5573780 W10354085 2683854 PS5573780 W10388202
Type: Washing Machine Replacement Parts, Washer Electronic Circuit Main Control Board Assembly Parts
Fits Models: WFW94HEXL1 WFW94HEXR1 WFW94HEXR0 WFW94HEXL0 WFW94HEXR2 WFW94HEXW0 WFW94HEXL2 WFW94HEXW2 WFW94HEXW1
Price: Compare the lowest prices below.
Compare Best Prices
Check your appliance model number and find the correct parts. View more product details, shipping information, item condition, payment options, return & refund policies, and compare the lowest below.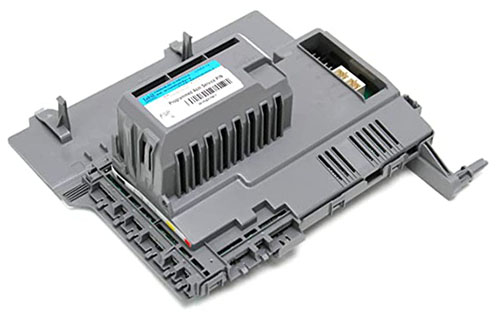 ==> Click HERE to Compare the Lowest Prices <==
More Appliance Replacement Parts:
In addition to the Whirlpool Washer Control Board W10427967, you are able to view more parts, such as Dacor Wall Oven Replacement Parts, Lg Dishwasher Pump Motor, Hotpoint Washer Transmission Replacement, Electronic Oven Control Board Kenmore, and Whirlpool Oven Control Board Problems.
Do you need help? Please leave your message in the comment box below. We will get back to you soon, thank you very much.