Low Price Whirlpool W10677719 Washer Motor Replacement Assembly Parts. Suits for 7MWTW4915EW1 7MMVWX521BW1 MVWC415EW2 WTW4855HW0 11022242511 WTW5700XL3 NTW4519JW0 MVWC415EW1 11026002012 ITW4880HW1 appliance parts and more. Order Here!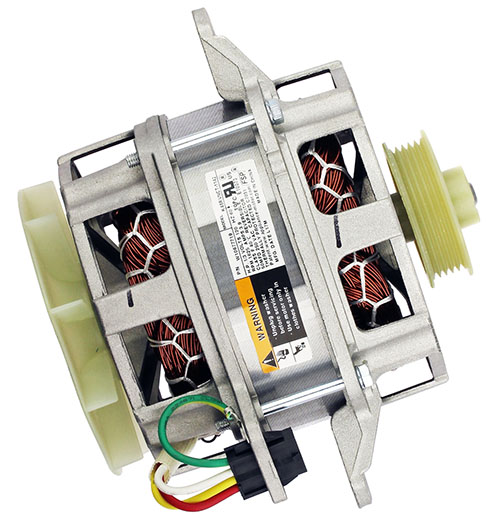 Whirlpool W10677719 Washer Motor
Part Number: W10677719
Replaces Parts: W10416664 W10677719 PS11726282 W10416660 WPW10416664 AP5988636 4338482 EAP11726282
Compatible Brands: Maytag Amana Kitchen Aid Whirlpool
Product or Service Type: Washing Machine Replacement Parts, Whirlpool Washer Timer, KitchenAid Washer Motor, Maytag Washer Drive Motor, Amana Washing Machine Drive Motor
Product Price: Read more part information and Compare the Best Prices Below.
==> Click Here to Check Prices TODAY! <==
Fits Models:
The Whirlpool W10677719 Washer Motor suits the following models. Use Ctrl-F to find your appliance model as indicated.
11026012012 NTW4755EW1 11022442511 WTW4900AW0 NTW4750BQ0 WTW4950HW0 CAW12444BW0 11022342511 WTW5700XW3 WTW5550XW3 7MWTW1950YW2 11028012012 7MWTW5500XW2 MVWC416FW1 WTW5800BW0 7MMVWX700XL2 MVWX500XL2 11022342510 WTW4850HW1 WTW4900BW0 MVWC416FW0 MVWC360AW0 CAW11544EW2 WTW5500BW0 WTW5700XL3 7MWTW5550YW2 11028002012 NTW4755EW0 CAW11544EW1 11021492310 7MWTW5521BW1 MVWX700XL2 MVWX700XW2 MVWX550XW2 CAW12444XW2 7MWTW1604DM1 7MWTW4925EW1 WTW5600XW3 WTW5500XW3 7MMVWH450DW0 ITW4880HW1 WTW4955HW1 11025122810 CAW12444DW1 WTW4950XW3 11022242511
7MMVWC400YW2 7MMVWX622BW0 11022442510 11025102310 MVWC425BW0 MVWC465HW2 MVWC465HW0 WTW4950HW1 11027102310 MVWC415EW1 7MWTW5622BW1 11021302013 WTW4855HW1 7MWTW4915EW1 MVWX600XW2 7MMVWX510YW1 7MMVWX500YW2 WTW4915EW0 ITW4971DQ0 7MMVWX521BW1 7MMVWC417FW0 WTW5840BC0 WTW5640XW3 WTW5840BW0 MVWX500BW0 MVWC450XW4 MVWC415EW2 7MWTW5622BW0 MVWC425BW1 MVWP475EW0 MVWC415EW0 11026112310 7MWTW5722BC0 11025122811 WTW5610XW3 11020362810 7MMVWH450DW1 WTW4915EW1 7MWTW5700YW2 ITW4971EW0 11022442512 7MWTW4925EW0 WTW4955HW0
MVWX700AG0 11025102311 7MMVWC416FW0 WTW4855HW0 11021392013 MVWX600BW0 7MMVWX722BG0 7MMVWC465JW0 11022242510 7MWTW5521BW0 MVWX5SPAW0 MVWX500XW2 11020362811 WTW4655JW0 ITW4971EW1 7MWTW4915EW0 7MMVWX722BG1 7MMVWX521BW0 MVWC400XW4 WTW5810BW0 NTW4519JW0 NTW4750YQ1 11021492311 WTW4850HW0 MVWC465HW1 WTW4900BW1 WTW4915EW2 11026002012 NTW4750BQ1 WTW5800BC0 11022342512 WTW5700AC0 ITW4880HW0
Compare Best Prices
Look at more product details, terms and conditions (new, used, or refurbished), delivery information, parts warranty, and payment options. Many sellers promote this used part online. You can view the best prices below.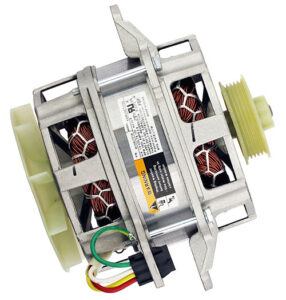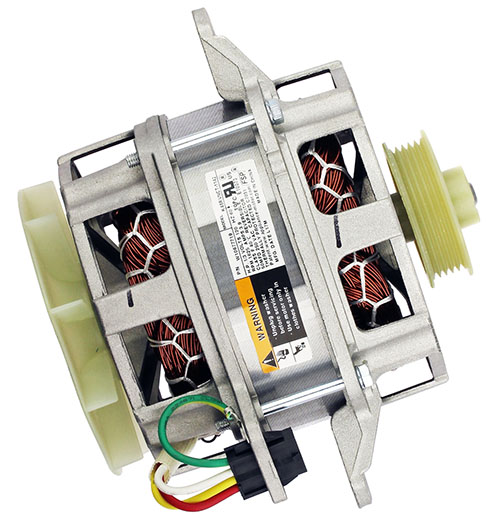 ==> Click Here to Compare the Lowest Prices on eBay Today! <==
Other Information
In the market online, many sellers sell a variety of appliance replacement parts, including Kenmore Elite Refrigerator Control Board Replacement, Replacing Control Board on Frigidaire Dishwasher, Maytag Washing Machine Drive Motor, and GE Stackable Washer Dryer Transmission Replacement, also including the Whirlpool W10677719 Washer Motor. For more popular home appliance brands, like KitchenAid, you are able to search for its products, parts, accessories, and services on the Internet.
Other Replacement Parts:
In addition to the Whirlpool W10677719 Washer Motor, please feel free to contact us if you can not find the correct item for your appliance model. We will search for the part and respond to you ASAP. Thank you and all the best!