Check Best Price Whirlpool W10473200 Dishwasher Main Control Board Assembly Parts. Suitable for W10461370 EAP3651410 W10352586 PS3651410 2312562 AP5618589 W10440216 assembly parts and more. 100% Satisfaction Guarantee!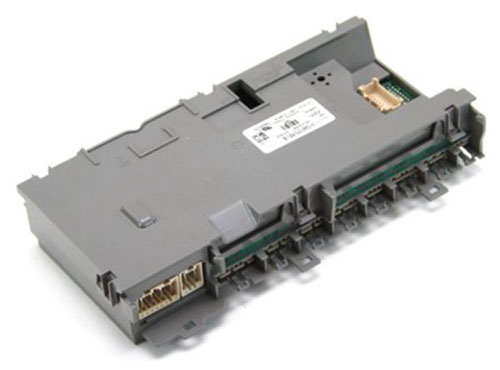 Whirlpool W10473200 Dishwasher Main Control Board
Part No: Whirlpool W10473200
Replaces Parts: W10440216 W10352586 EAP3651410 PS3651410 AP5618589 2312562 W10461370
Compatible Brands: Whirlpool
Type: Dishwasher Replacement Parts, Dishwasher Electronic Main Control Board
Price: See more item details and Get the Lowest Price Below.
==> Click Here to Check the Lowest Prices TODAY! <==
Fits Models:
This Whirlpool W10473200 Dishwasher Main Control Board can be used for the following models. Press Ctrl-F to find your specific model as shown.
WDF530PSYB1 WDF530PLYM3 WDF530PSYM2 WDF530PLYW4 WDF530PSYW0 WDF530PLYW2 WDF530PAYW1 WDF530PLYB3 WDF530PAYB4 WDF530PLYB4 WDF530PAYB0 7WDF530PAYM1 WDF530PLYM1 WDF530PAYB2 WDF530PAYW3 WDF530PAYW4 WDF530PLYW3 WDF530PAYT0 WDF530PAYM2 WDF530PSYM4 WDF530PLYB2 WDF530PSYW2 7WDF530PAYM0 7WDF530PAYM3 WDF530PSYB4 WDF530PSYM3 WDF530PSYB3 WDF530PLYW0 WDF530PSYB0 WDF530PSYW1
WDF530PLYB1 WDF530PSYW4 WDF530PAYW2 WDF530PSYB2 WDF530PLYM2 WDF530PAYT4 WDF530PLYM0 WDF530PAYT1 WDF530PSYM0 WDF530PAYM4 WDF530PAYW0 WDF530PLYW1 WDF530PLYB0 WDF530PAYT2 WDF530PSYW3 WDF530PAYT3 WDF530PAYM0 WDF530PSYM1 7WDF530PAYM2 WDF530PAYB3 WDF530PAYB1 WDF530PLYM4 WDF530PAYM3 WDF530PAYM1 7WDF530PAYM4
Compare Best Deals
Check the Best Price! View more product descriptions, customer reviews, item conditions (new brand, pre-owned, or refurbished), shipping options, exchange, return and money-back policy, and payment options. Many sellers offer this new or used part online. You are able to check the lowest prices below.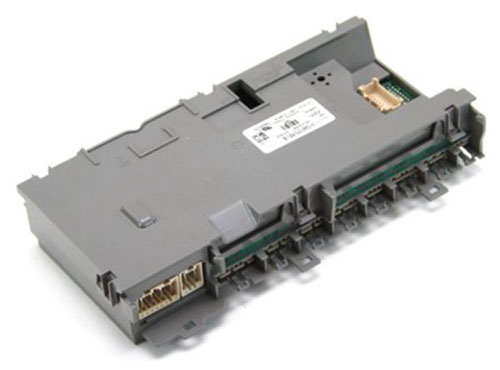 ==> Click Here to Compare the Lowest Prices! <==
Other Information
In the stores online, many sellers sell a number of home appliance parts, like Thermador Refrigerator Control Board, Kenmore Elite Oasis Washing Machine Control Board, Whirlpool Oven Fan Motor, and GE Oven Control Board Problems, also covering the Whirlpool W10473200 Dishwasher Main Control Board. For more main home appliance brands, for example, Jenn-Air, you can view its products, parts, and services on the store online.
Other Replacement Parts:
Do you need help? If you have any problem with finding the correct part for your specific appliance model, please feel free to contact us at any time. We will search for the part and give some advice to you soon. All the best!