Get Best Price Whirlpool W11087376 Kenmore Dishwasher Pump and Motor Replacement Assembly Parts. For 4534143 EAP12074533 AP6237961 W10917114 PS12074533 home appliance parts and others. 100% Customer Satisfaction Guarantee.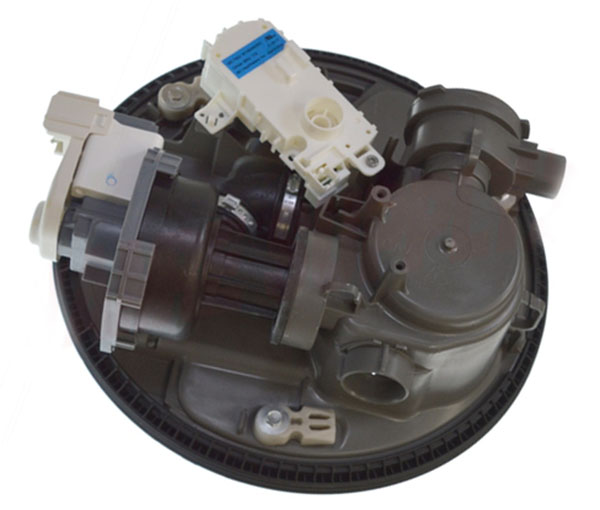 Whirlpool W11087376 Kenmore Dishwasher Pump and Motor
Part No: W11087376
Replacement Part No: 4534143 AP6237961 PS12074533 EAP12074533 W10917114
Compatible Brands: Kenmore, Whirlpool
Item Type: Dishwasher Replacement Parts, Dishwasher pump and motor assembly
Item Price: View more part descriptions and Compare the Lowest Prices Below.
==> Click Here to Check the Lowest Prices Today! <==
Fits Models:
Check the correct appliance item. This Whirlpool W11087376 Kenmore Dishwasher Pump and Motor fits the following models. Press Ctrl-F to check your specific model shown below.
66514543N711 WDTA50SAHW0 WDT970SAHB0 WDT970SAHW0 WDT750SAHW0 WDTA50SAHZ0 66514545N711 66513549N414 WDTA50SAHB0 66513542N414 66514549N711 WDT750SAHB0 WDT970SAHV0 66513229N414 66514579N612 66513543N414 66513222N414 WDTA50SAHM0 WDTA50SAHN0 66514573N612 WDT750SAHZ0 WDT970SAHZ0 66513472N413 WDT750SAHV0 66513099N413 66513092N413 66514572N612 66513093N413 66514542N711 WDT750SAHM0 66513223N414 66513479N413 66513473N413 WDTA50SAHV0
Compare Lowest Prices
Study how to test and replace a replacement part for your appliance. View more product details, customer reviews, item conditions, delivery options, parts warranty, and other useful information. Many sellers offer this part online. Please see the lowest prices below.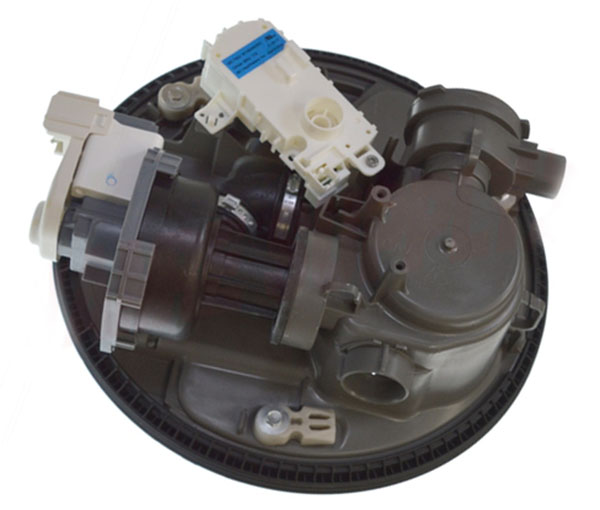 ==> Click Here to Compare the Lowest Prices Today! <==
More Home Appliance Information
Find other related parts, such as Whirlpool dishwasher pump and motor assembly, Kenmore dishwasher pump motor, GE dishwasher pump and motor, and KitchenAid dishwasher pump motor assembly.
On the Internet, there are many sellers promoting a variety of appliance replacement parts, including Kenmore Oven Control Board Problem, Jenn-Air Wall Oven Control Board Replacement, Bosch Dishwasher Control Board Cost, and Whirlpool Dishwasher Pump Motor Assembly, also including the Whirlpool W11087376 Kenmore Dishwasher Pump and Motor. For other top appliance brands, like Frigidaire, you are able to see its products, and services on its website.
Other Replacement Parts:
Don't wait! If you need any help with finding the right part for your appliance model or have any information, please do not hesitate to contact us at any time. We will check the part and respond to you as soon as possible. Thank you very much.