Best Price WD21X24901 GE Dishwasher Electronic Main Control Board Replacement Assembly Parts. For WD21X24118 4957977 EAP12730509 WD21X23712 WD21X24799 WD21X22949 PS12730509 AP6974215 GDT655SFL3DS DDT595SMJ4ES GDF570SSJ0SS GDF570SSJ2SS home appliance parts and others. Order Now.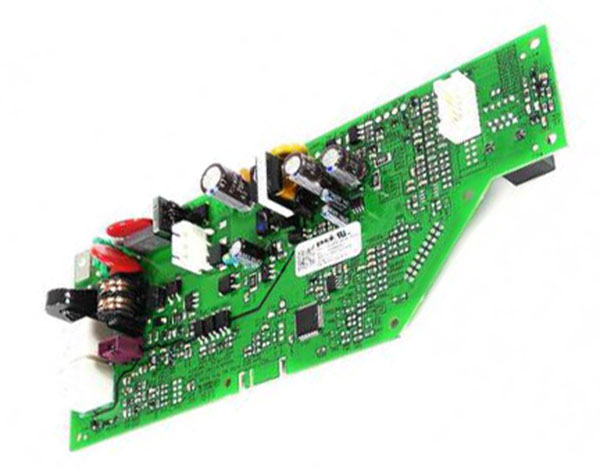 WD21X24901 GE Dishwasher Main Control Board
Part No: WD21X24901
Replacement Parts: PS12730509 WD21X23712 4957977 WD21X24118 WD21X22949 AP6974215 EAP12730509 WD21X24799
Compatible Brands: GE, General Electric
Product or Service Type: Dishwasher Replacement Parts, Dishwasher Main Control Board
Item Price: Read more product descriptions and Check the Price Below.
==> Click Here to Check the Latest Prices TODAY! <==
Fits Models:
The WD21X24901 GE Dishwasher Main Control Board suits the following models. Use Ctrl-F to find your specific model listed below.
GDT695SBL3TS GDT655SSJ0SS GDT695SSJ2SS DDT595SFL4DS GDT545PSJ5SS GDF570SSJ0SS GDF610PGJ5BB GDT625PGJ5BB GDT655SGJ4BB GDT695SGJ2BB GDF570SGJ0CC GDP695SSM4SS GDF620HMJ5ES GDT655SGJ2BB GDF570SGJ2CC DDT595SGJ4BB GDF610PSJ5SS GDT655SMJ0ES GDT695SGJ0BB GDF650SMJ2ES GDT635HGJ5BB DDT595SBL2TS GDF520PGJ5BB GDF570SGJ2WW DDT595SGJ2BB GDF650SGJ4BB GDF520PSJ5SS GDT655SGJ2WW GDF610PMJ5ES DDT595SBL4TS GDT695SGJ2WW GDT655SGJ0BB DDT595SMJ4ES GDT695SSJ0SS GDF650SGJ4WW GDF570SSJ4SS GDF650SMJ4ES GDT655SGJ0WW DDT595SGJ4WW GDT695SGJ4WW GDF620HSJ5SS GDF650SFJ2DS GDF570SSJ2SS GDT695SFL4DS GDT695SMJ0ES GDT655SBL3TS DDT595SBL3TS GDT625PGJ5WW GDF520PGJ5CC GDT635HSJ5SS
GDT695SSJ4SS DDT595SSJ2SS GDF520PMJ5ES GDT655SFL4DS GDT655SBL2TS GDF520PGJ5WW DDT595SSJ4SS GDF650SFJ4DS DDT595SGJ2WW GDF570SGJ4CC GDF650SSJ4SS GDT695SBL4TS GDT695SFL3DS GDT655SFL3DS GDT695SMJ2ES GDT655SMJ2ES GDF570SGJ2BB GDT695SBL2TS CDT706P2M4S1 GDT655SGJ4WW DDT595SMJ2ES GDT625PSJ5SS GDT545PGJ5WW GDF620HGJ5BB GDF650SGJ2BB GDF620HGJ5WW GDF610PGJ5WW GDF650SGJ2WW GDP695SBM4TS GDT695SSJ5SS GDT655SSJ4SS GDT635HMJ5ES GDT635HGJ5WW GDT655SSJ2SS GDF570SGJ4BB GDT695SGJ4BB GDT655SMJ4ES GDT695SMJ4ES GDF650SSJ2SS GDF570SGJ4WW GDT655SBL4TS GDT695SGJ0WW GDT545PGJ5BB DDT595SFL3DS
Compare Best Deals
Get the Best Deals! Look at more product details, item conditions (new brand, used, or refurbished), delivery options, parts warranty, and other details. Many sellers promote this part online. You can see the prices below.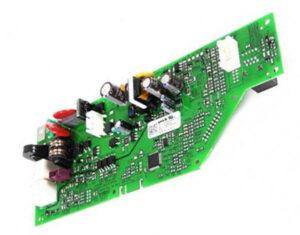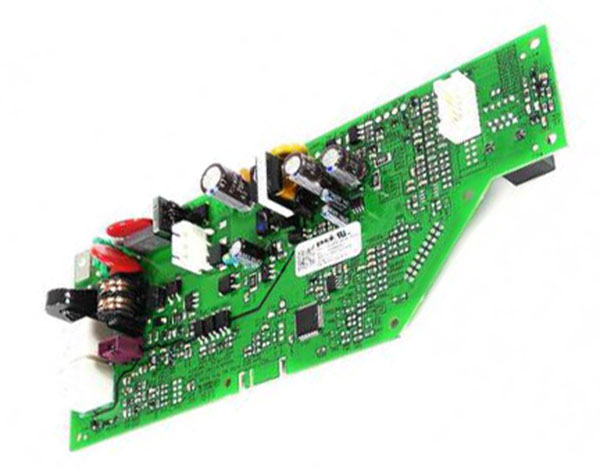 ==> Click Here to Compare the Latest Prices TODAY! <==
More Home Appliance Information
Find other related information, such as Maytag dishwasher main control board, Bosch dishwasher main control board, Kenmore dishwasher control board replacement, Viking dishwasher control board, and KitchenAid dishwasher control board assembly parts.
On the Internet, there are many sellers selling a wide range of home appliance replacement parts, including Samsung Refrigerator Parts Main Control Board, LG Refrigerator Defrost Control Assembly, Bosch Refrigerator Circuit Board, and Dacor Double Oven Glass Replacement, also covering the WD21X24901 GE Dishwasher Main Control Board assembly parts.
For other famous appliance brands, e.g. Electrolux, you are able to view its products, parts, and services on its website.
Other Home Appliance Parts:
Do you need help? If you can not find the right part for your specific appliance model or have any information, please write your message in the comment box down below. We will search for the part and respond to you ASAP. Thank you.