Get the Best Deals on Whirlpool WP8571916 Kenmore Dryer User Interface Control Board Replacement Parts. Replaces AP3881390 PS992217 8571916R 8571916 8571916EXCR 8571916REXCR 1180622 EAP992217 replacement parts and more. 100% Satisfaction Guarantee.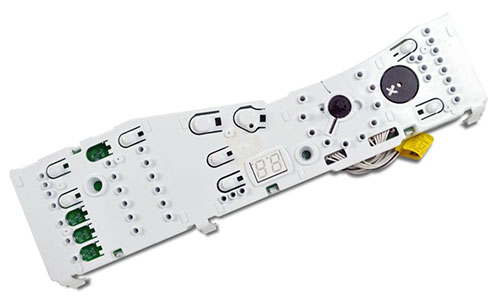 Whirlpool WP8571916 Kenmore Dryer User Interface Control UI Board
Part Number: Whirlpool WP8571916
Replaces Parts: PS992217 8571916REXCR AP3881390 EAP992217 8571916R 1180622 8571916EXCR 8571916
Compatible Brands: Whirlpool, Kenmore
Item Type: Dryer Replacement Parts, Dryer User Interface Control Panel Board Assembly
Product Price: View more part descriptions and Get the Best Price Below.
==> Click Here to Check the Latest Prices on eBay Today! <==
Fits Models:
Check the correct replacement product. The Whirlpool WP8571916 Kenmore Dryer User Interface Control Board fits the following Kenmore models. Use Ctrl-F to search your appliance model as indicated.
11097576603 11097531702 11087571601 11097572602 11097571601 11087572603 11097571602 11096572501 11097572603 11097531700 11097572601 11087572601 11096572500 11087571603 11087572602 11087576603 11086572500 11087576601 11087531702 11087571602 11086572501 11087531700 11097531701 11087577700 11097577700 11097571603 11087576602 11097576602 11087531701
Compare Lowest Prices
Get the Best Price! Get more product descriptions, item conditions (new, used, or refurbished), delivery options, parts warranty, and payment options. There are a number of sellers offering this pre-owned part online. You are able to see the prices below.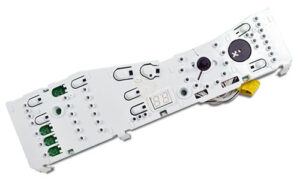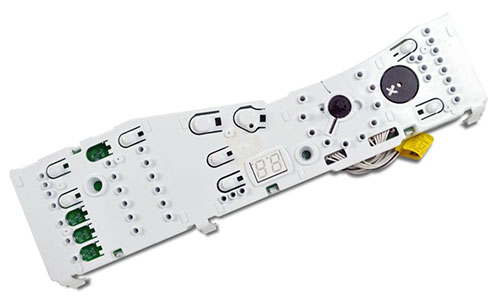 ==> Click Here to Compare the Latest Prices on eBay! <==
More Information
On the Internet, many sellers offer a variety of appliance replacement parts, such as Dishwasher Pump Gasket Replacement, Dacor Oven Door Handle Parts, Whirlpool Washer Control Board Cost, and Whirlpool Range Oven Control Board, also covering the Whirlpool WP8571916 Kenmore Dryer User Interface Control Board assembly parts.
For other main home appliance brands, for instance, Whirlpool, you are able to view its products, accessories, and services on the store online.
More Replacement Parts:
Do not wait! If you can not find the correct part for your appliance model or have any message, please do not hesitate to contact us at any time. We will search for the part and get back to you soon. All the best!