Compare Prices GENUINE LG Washer WM2487HWM Parts. Check your washing machine model, find the right parts, and compare the best price here. Fast Shipping & 100% Customer Satisfaction Guarantee!
LG Washer WM2487HWM Parts
Below are some of the popular replacement parts for LG WM2487HWM washing machines. Check your appliance model and find the right part here.
LG Washer Door Assembly Replacement Part 3581ER1012A for washing machine WM2688HNM WM2487HWMA WM2487HWM WM2487HRM WM2688HWM WM3987HW WM2487HRMA WM3988HWA WM2688HWMA WM2487WHM and more. Check your model and price here.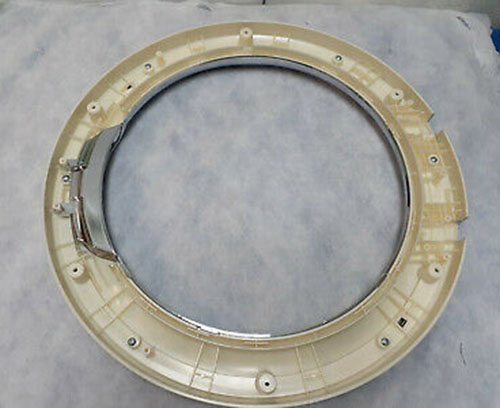 LG 3212ER1037C Washer Door-Outer Doorouter Frame for WM2688HWM WM2688HWMA WM3988HWA WM2688HNM WM3987HW WM2487HRM WM2688HNMA WM2487WHM WM2487HRMA WM2487HWM WM2487HWMA and more. Check your washer model, and get the best price here.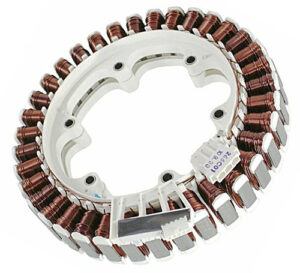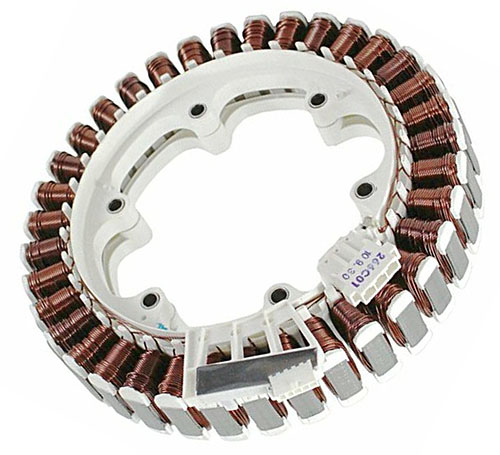 Genuine LG 4417EA1002H Washer Stator Assembly Parts for LG and Kenmore washing machine WM3885HWCA WM2601HR WM2701HV WM2487WHM 79641728900 WM3001HWA WM3988HWA WM0642HW WM3485HWA WM0742HGA WM2301HR 79641722000 WM2688HNMA 79641722010 WM2601HW CW2079CWD WM0001HTM WM2801HWA WM2487HWM WM0642HW/01 WM3875HVCA WM3001HPA WM2497HWM WM3875HWCA 79641728010 WM2233HW/01 WM2487HWMA WM2101HW WM0001HTMA and more. Check your model number and compare the best price here.
Genuine LG 3457ER1006C Washer Top Cover Panel Plate for WM2277HW WM2688HWMA WM2497HWM WM2688HWM 79642198900 79640441900 WM2277HW/00 WM2487WHM WM2801HWA WM2487HWM 79642192900 WM3001HWA WM2487HWMA 79641022900 WM2677HWM and more. Check your model number and get the best price here.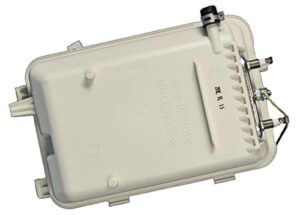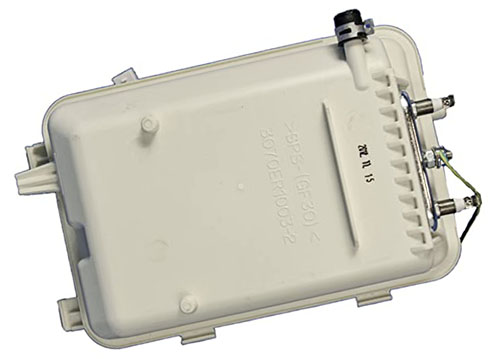 Genuine LG 3111ER1001D Washer Steam Generator Assembly Parts for WM2688HWMA WM3360HVCA-ASSESED WM2487HRM WM2688HWM WM2801HLA WM3875HVCA WM2487HWMA WM3550HWCA WM3885HCCA 79641722000 WM0001HTM 79642199900 79641028900 79640448900 WM3550HVCA and more. Check your model number and get the best price here.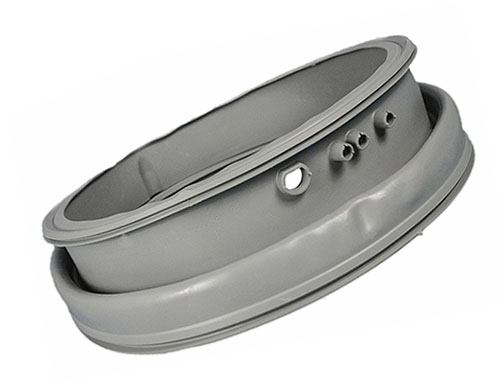 LG Washer Door Gasket 4986ER0004G for WM1832CW WM2042CW WM2487HRMA WM2233HS WM2677HWM WM2487WHM WM0001HTM WM2233HW WM2487HWMA 79640441900 WM2487HWM WM2677HSM WM2688HWMA 79640448900 WM2501HWA WM2501HVA WM2075CW WM2497HWM LG and Kenmore washing machines. Check your model number and compare the best price here.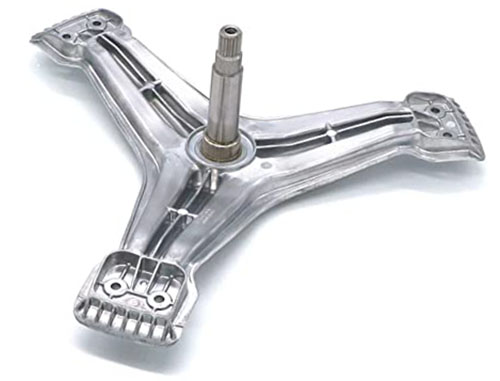 LG 4434ER0002A Kenmore Washer Spider for WM2601HR WM2233HU 79640311900 WM0742HWA 79641172210 WM2455HW WM0742HGA WM2487HWM 79641272211 WM2487HWMA WM2442HW WM2801HRA WM2601HW 79641172211 WM2233HD WM3070HWA 79641472210 WM2688HNM WM0001HTMA WM2050CW WM3987HW WM2701HV WM0532HW WM2497HWM and more. Check your washer model and get the best price here.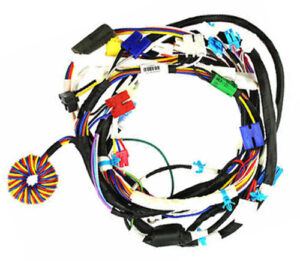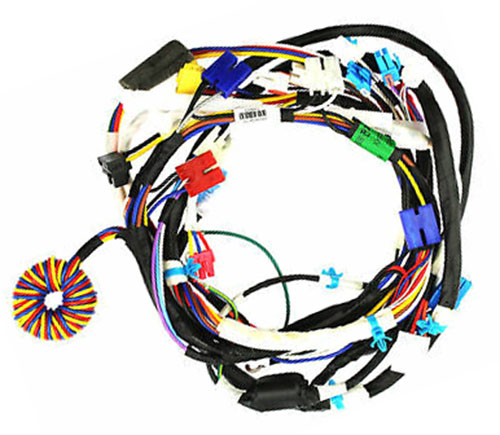 LG EAD54167607 Washer Wire Harness for WM2487WHM and more. Check your model number and get the best price here.
LG Washer WM2487HWM Parts List
Below is the list of replacement parts for LG Washing Machine Model WM2487HWM.
Power Cord Assembly 6411ER1005K
Cabinet Assembly 3091ER0004P
Cabinet Cover 3550ER0039A
Rotor Assembly 4413ER1003A
Door Boot Seal 4986ER0004C
Cabinet Base Assembly 3041ER0001C
Water Inlet Valve 5221ER1002B
Inlet Fill Hose 5215FD3715K
Heating Element Assembly AEG33121501
Door Hinge Assembly 4775ER2002A
Wire, Flat 6850ER2002E
Pump & Motor 4681EA2002H
Filter Assembly 6201EC1006B
Balance Weight 4866ER0007A
Balance Weight 4866ER0004A
Manual Assembly Owners AFN30632801
Manual Service MFL31245501
Door Lock Assembly 6601ER1004C
Drum Baffle Assembly 4433ER1005A
Knob Assembly (Chrome) 4941ER3005A
Lamp 6913ER4001A
Handle 3650ER2006A
Drain Pump Motor 4681EA2001N
Bearing, Ball MAP61913708
Pressure Switch Assembly 6601ER1006E
Dispenser Assembly 4925ER1015B
Tub Bearing MAP61913708
Motor Wire Harness 6877ER1016F
Inlet Fill Hose 5215FD3715J
Frame, Door (Inner) 3212ER1036A
Inlet Hose 5214ER4002F
Hall Sensor 6501KW2002A
Tub-To-Pump Drain Hose 4738ER1002A
Tub Bearing MAP61913707
Drain Hose Assembly 5215ER2002G
Cover, Rear 3550ER1028A
Frame, Body 3210ER1318A
Hose Bellows 4738ER1004B
Shock Absorber Kit 383EER3001J
Suspension Spring 4970FR2084P
Cover, Protect 3550ER1032A
Hose, Connector 5214FR4006R
Hose, Connector 5214FR4006F
Vent Bellow Hose 4738ER2002A
Hot Water Inlet Valve 5220FR2006H
Cap, Cover 5006ER2008E
Dispenser Cup 5006ER3022A
Holder MEG41552101
Thermistor Temperature Sensor 6322FR2046C
Bolt Assembly 4011FR3159J
Fabric Softener Dispenser Cap 5006ER3021A
Hose, Inlet 5214ER4001J
Hose, Inlet 5214ER4001R
Inlet Hose 5214FR4125N
Pump Housing 3108ER1001A
Pump Motor Harness 6877ER3003B
Clamp Assembly 4861ER2001D
Outer Tub Seal 4036ER4001B
Filter & Cap Assembly 383EER2001A
Detergent Container Assembly 3891ER2003A
Tub Spin Seal 4036ER2004A
Common Bolt 4011FA4353E
Air Chamber 3504ER3002A
Bracket, Base 4810ER3006A
Case 3110ER2013B
Drain Port Hose 5214FR4058Y
Hose Clamp 4860FR3092C
Hose Clamp 4860FR3092H
Hose Clamp 4861FR3068E
Locker Hook 4026ER4004B
Shipping Bolt 4011FR3159E
Spanner Wrench 3W20018B
Shipping Bolt 4011FR3159D
Bush 4830ER3001A
Bracket, Hinge 4810ER3021A
Connector Hose 5214FR4006L
Fastener 4930FR3040A
Handle 3650FA3488M
Hinge 4774FR3118B
Holder 4930FR3151A
Holder Assembly AEJ33026601
Hose Clamp 4861FR3068A
Hose Clamp 4861FR3068C
Hose Clamp 4861FR3068M
Hose Connector 4932ER4007B
Mounting Bracket 3W50712A
Screw 1SZZER4002A
Set Screw AEJ33026401
Outer Door Gasket Clamp 2W20017E
Nozzle Connector 4932ER3007A
Washer Leveling Leg Assembly AFC72755401
Bolt Assembly 4040FR4051C
Motor Stator Bolt 4011FA4353B
Drain Hose Cap 5006ER3009A
Compare the Best Prices
Get the lowest price! Please recheck your LG washing machine model number, find the correct replacement assembly part, see more item details, shipping & delivery information, return policy, and compare the great price on the market by clicking the link below.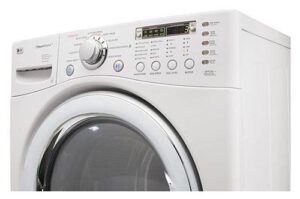 >> LG Washer WM2487HWM Parts for Sale <<
Other Home Appliance Replacement Parts
Other Information
Do you need help? In addition to the GENUINE LG Washer WM2487HWM Parts, if you need other home appliance replacement parts, please contact us by leaving your message in the comment box below. We will check and get back to you soon. Thank you very much.