Shop Best Price GENUINE LG 4417EA1002H Washer Stator Assembly Replacement Parts. Suitable for WM2601HR 79641722000 WM2801HLA WM2601HL 79641728900 CW2079CWD WM0642HW WM3875HWCA WM2688HNMA WM2501HWA WM3001HWA WM2688HWMA assembly parts and others. Order Today.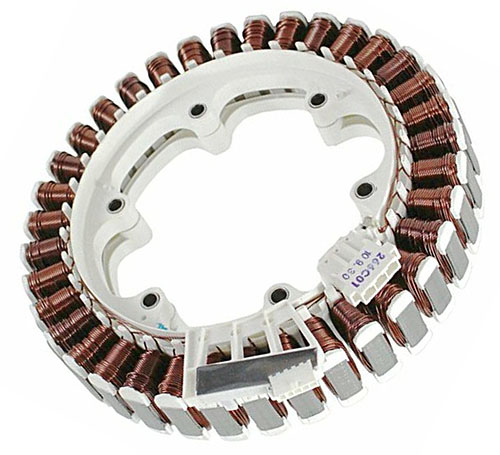 LG 4417EA1002H Washer Stator Assembly Parts
Part No: 4417EA1002H
Replaces Parts: EAP3522948 AP4437825 PS3522948 4417EA1002P 1328832
Fits Brands: LG, Kenmore
Type: Residential Washing Machine Replacement Parts, LG Washer Stator Assembly Parts, LG Washer Replacement Parts, Kenmore Washer Stator
Price: View more part details and Compare Prices Below.
==> Click Here to Compare the Latest Prices on eBay! <==
Fits Models:
This LG 4417EA1002H Washer Stator Assembly Parts suits the following models. Use Ctrl-F to find your appliance model as you see.
WM3875HWCA WM2487HWMA WM0642HW WM2301HR WM3485HWA WM2487WHM WM2701HV/00 WM0001HTM 79641728000 WM2487HRMA WM2688HWMA WM2601HW WM3885HWCA 79641722010 WM2455HW 79641722000 WM2301HW 79641728010 79641728900 CW2079CWN WM0742HWA WM2688HNMA WM2701HV WM2501HWA WM0642HW/01 WM0742HGA WM3885HCCA WM2601HL WM2601HR WM2497HWM WM2455HG WM3001HRA WM3875HVCA WM0001HTMA WM3988HWA WM2801HLA WM2233HW/01 WM2801HWA CW2079CWD WM2101HW WM3001HWA WM3001HPA WM2801HRA WM2487HWM
Compare Best Deals
Study how to test and change a repair part for your appliance. Look at more product details, customer reviews, item conditions (new, used, or refurbished), delivery options, return and refund policy, and other useful information. Many sellers promote this part at the store online. Please check the best prices below.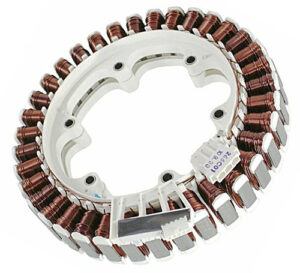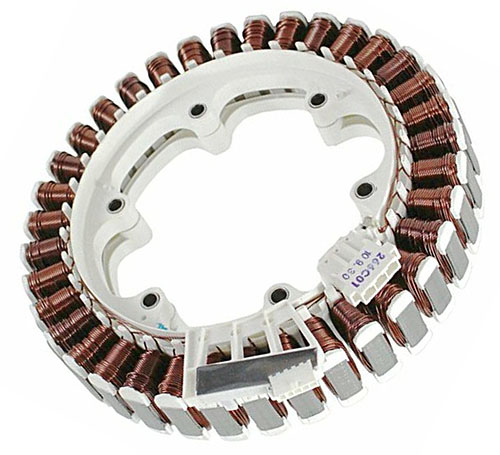 ==> Click Here to Check the Lowest Prices on eBay Today! <==
Other Information
As well as the LG 4417EA1002H Washer Stator Assembly Parts, there are other home appliance replacement parts promoted on the market, including Westinghouse Florentine Wall Oven Fan Motor, LG Oven Control Board, Amana Oven Control Board Troubleshooting, and Kenmore Gas Range Control Board. For more top appliance brands, e.g. Inglis, you are able to see its products, and services on the store online.
Other Replacement Parts:
Don't give up! Furthermore the LG 4417EA1002H Washer Stator Assembly Parts, please do not hesitate to write your message in the comment section if you have any problems with looking at the right item for your model. We will find the part and respond to you as soon as possible. Thank you and all the best!