Compare Lowest Prices DC97-16984A Samsung Washer Clutch Assembly Parts. Suits for WA456DRHDSU/AA-00 WA45H7200AW/A2-03 WA456DRHDWR/AA-01 WA45H7000AW/A2-00 WA45H7000AW/AA-16 WA45H7000AP/A2-00 appliance parts and more. Order Today.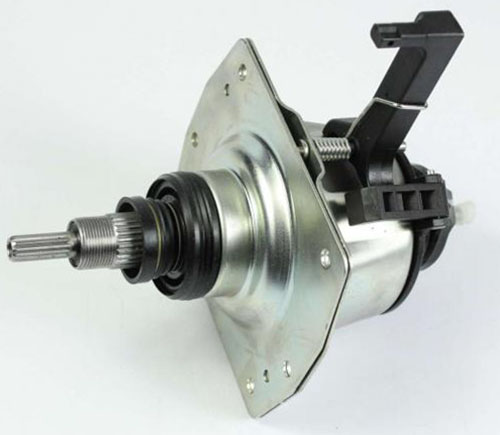 DC97-16984A Samsung Washer Clutch Assembly Part
Part No: DC97-16984A
Replacement Part Number: PS4276400 AP5653129 3282696 EAP4276400
Fits Brands: Samsung
Product Type: Laundry Washing Machine Replacement Parts, Clothes Washer Clutch Assembly Part, Samsung Washer Clutch Assembly Part
Price: Read more item details and Get the Lowest Price Below.
==> Click Here to Compare Prices! <==
Fits Washer Types:
This part can be used with these washer types: 27″ Top-Load Washer With 4.5 Cu. Ft. Capacity, 4.2 Cu. Ft Large Capacity Top Load Washer, 4.5 Cu. Ft. 9-Cycle High-Efficiency Top-Loading Washer – White, 4.5 Cu. Ft. Top Load Washer With Vrt, 4.5-Cu Ft High-Efficiency Top-Load Washers, and more.
Fits Washing Machine Models:
This DC97-16984A Samsung Washer Clutch Assembly Part suits the following models. Hit Ctrl-F to search your specific model as you see.
WA45H7000AW/A2-11 WA456DRHDWR/AA-04 WA45H7200AW/A2-02 WA400PJHDWR/AA-03 WA45H7200AW/A2-01 WA45H7200AW/A2-03 WA456DRHDSU/AA-03 WA45M7050AW/A4-03 WA45H7000AW/AA-13 WA456DRHDWR/AA-05 WA456DRHDWR/AA-00 WA45M7050AW/A4-04 WA45H7200AP/A2-00 WA45H7000AP/A2-16 WA45H7000AW/A2-01 WA45H7000AP/A2-14 WA45H7000AW/A2-12 WA422PRHDWR/AA-02 WA456DRHDSU/AA-05 WA45H7000AP/A2-15 WA456DRHDWR/AA-02 WA45H7000AW/AA-14 WA456DRHDSU/AA-02 WA422PRHDWR/AA-03 WA45M7050AW/A4-01
WA456DRHDWR/AA-03 WA400PJHDWR/AA-02 WA45H7000AW/A2-03 WA456DRHDSU/AA-04 WA45H7000AW/AA-16 WA45H7000AW/AA-11 WA422PRHDWR/AA-01 WA422PRHDWR/AA-00 WA456DRHDSU/AA-01 WA45K7600AW/AA-01 WA45M7050AW/A4-00 WA45H7200AP/A2-01 WA45K7600AW/AA-00 WA456DRHDWR/AA-01 WA45H7000AW/A2-10 WA45H7000AP/A2-13 WA400PJHDWR/AA-01 WA45H7000AW/A2-02 WA45H7000AW/A2-00 WA45H7000AP/A2-00 WA456DRHDSU/AA-00 WA45H7000AW/AA WA45H7000AP/A2-12 WA45H7200AW/A2-00 WA45H7000AW/A2-04 WA45H7000AW/AA-12 WA45K7600AW/A2-00 WA45H7200AP/A2-02 WA45H7000AW/AA-15 WA45M7050AW/A4-02 WA45H7200AP/A2-03 WA400PJHDWR/AA-04
Compare Best Deals
Learn how to check and change a repair part for your appliance. Get more product descriptions, customer reviews, terms and conditions (new, used, or refurbished), shipping & handling options, exchange, return and customer satisfaction policy, and payment available methods. Many sellers promote this new or used part online. You can view the lowest prices below.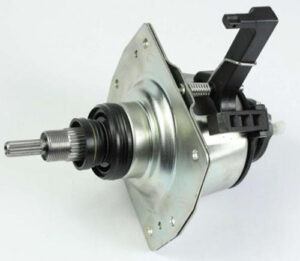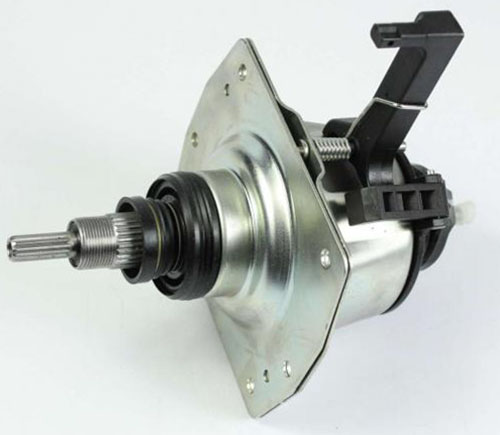 ==> Click Here to Check Prices TODAY! <==
More Appliance Information
Further the DC97-16984A Samsung Washer Clutch Assembly Part, there are many home appliance replacement parts offered on the market, covering LG Dishwasher Pump Motor, Washing Machine Control Board Problems, Control Board for GE Range, and Kenmore Elite Dryer Control Board Replacement. For more famous appliance brands, for instance, Maytag, you are able to find its products, parts, and services on its website.
More Replacement Parts:
Contact Us! Also the DC97-16984A Samsung Washer Clutch Assembly Part, if you need any help with finding the right part for your specific appliance model or have any message, please notify us by leaving a content in the comment section down below. We will search for the part and respond to you as soon as possible. Thank you very much.