Check Best Deals LG 3111ER1001D Washer Steam Generator Assembly Parts. For WM3885HCCA WM3360HRCA WM3485HWA WM3001HRA WM2501HVA 79641728000 79641549210 WM3360HVCA-ASSEEUS 79642192900 WM2688HNM WM2688HNMA repair parts and more. Shop Here.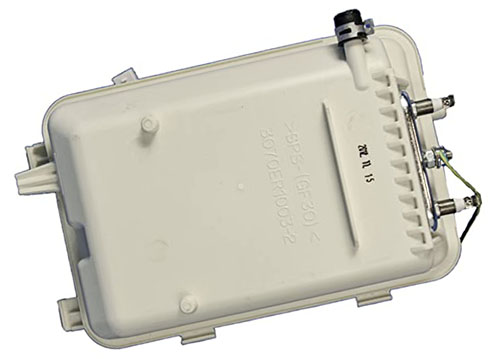 LG 3111ER1001D Washer Steam Generator Assembly Parts
Part Number: 3111ER1001D
Replaces Part Number: EAP3518296 1268547 PS3518296 AP4436435
Fits Brands: LG, Kenmore
Type: Washing Machine Steam Generator Replacement Parts, LG Washer Steam Generator, Kenmore Washer Steam Generator, LG Washer Replacement Parts
Item Price: Read more product details and Compare the Best Prices Below.
==> Click Here to Compare Prices Today! <==
Fits Models:
Check the right appliance product. The LG 3111ER1001D Washer Steam Generator Assembly Parts suits the following Kenmore and LG washing machine models. Press Ctrl-F to find your specific model as you see.
WM2688HNMA WM2501HVA WM2688HNM WM3360HRCA-ACREECI 79641728000 WM2487HWMA 79641728010 79641542110 WM0001HTM WM3875HWCA 79641542210 WM3001HWA 79640448900 WM3001HRA WM3550HWCA WM2497HWM 79641022900 79641029900 79641548210 WM0001HTMA 79641548110 WM3550HVCA 79640441900 WM3360HVCA WM2487HRM WM3885HWCA WM3360HVCA-ASSEECI WM3001HPA
WM2487HRMA WM3360HVCA-ASSEEUS 79641549210 79641722000 WM2688HWM WM2801HWA WM2487HWM WM3485HWA 79641028900 79642192900 WM3360HWCA WM3360HRCA-ACREEUS WM2801HLA 79641549110 WM2688HWMA WM2901HVA 79642198900 WM2450HRA WM2501HWA WM3360HVCA-ASSESED WM3360HRCA WM2801HRA WM2487WHM WM3988HWA 79641728900 79642199900 WM3875HVCA 79641722010 WM3885HCCA
Compare Lowest Prices
Study how to change a replacement part for your appliance. View more product descriptions, customer reviews, terms and conditions, shipping & handling options, returns and refund policy, and payment available methods. There are a number of sellers offering this part online. You can view the prices below.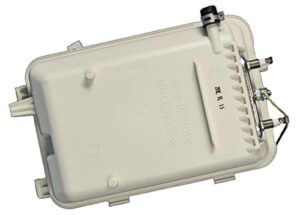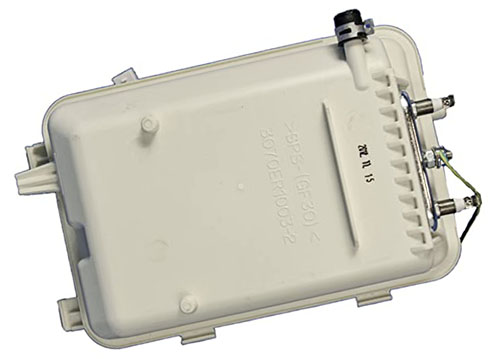 ==> Click Here to Compare the Latest Prices! <==
Other Information
As well as the LG 3111ER1001D Washer Steam Generator Assembly Parts, there are more home appliance parts promoted on the market, e.g. Washer Transmission Rebuild Kit, Whirlpool Gold Refrigerator Main Control Board, Kenmore Gas Range Control Panel Problem, and Refrigerator Control Board Symptoms.
For more main home appliance brands, for instance, Electrolux, you can search for its products, accessories, and services on the Internet.
More Appliance Parts:
Do you need support? Also the LG 3111ER1001D Washer Steam Generator Assembly Parts, please do not hesitate to contact us if you can not find the correct part for your model. We will check the part and give some advice to you very soon. Thank you very much.