Buy Best Price GE WR55X30439 Refrigerator Cafe LCD Control Board Replacement Parts. Replaces PS12703577 WR55X25388 WR55X25729 WR55X27136 WR55X23041 AP6809958 EAP12703577 WR55X28302 WR55X25918 197D8567G004 models and others. Order Today!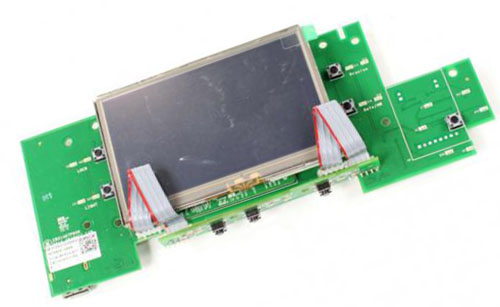 GE WR55X30439 Refrigerator Cafe LCD Control Board
Part Number: GE WR55X30439
Replaces Part No: PS12703577 WR55X23041 WR55X27136 WR55X25729 AP6809958 EAP12703577 WR55X25388 197D8567G004 WR55X25918 WR55X28302
Fits Brands: GE, General Electric
Product Type: Fridge Replacement Parts, Refrigerator cafe LCD control board
Product Price: Read more item details and Compare the Lowest Prices Below.
==> Click Here to Check the Lowest Prices on eBay Today! <==
Fits Models:
Check the correct appliance replacement product. This GE WR55X30439 Refrigerator Cafe LCD Control Board can be used for the following models. Press Ctrl-F to find your specific model as indicated.
CYE22USHESS CFE28UELEDS CYE22UELCDS CYE22USHBSS CYE22TSHBSS CYE22USHCSS CYE22UELEDS CYE22USHMSS CFE28USHBSS CFE28USHKSS CYE22UP2MCS1 CYE22TSHGSS CFE28UP3MBD1 CYE22USHJSS CYE22USHKSS CFE28UP2MCS1 CFE28USHNSS CFE28USHJSS CYE22UP3MBD1 CFE28USHMSS CYE22UELBDS CFE28USHESS CYE22USHLSS CYE22TSHESS CFE28USHLSS CFE28USHCSS CFE28TSHBSS CFE28UELBDS CYE22USHOSS CFE28UELDDS CFE28UELCDS CYE22USHNSS CYE22UELDDS
Compare Lowest Prices
Check the Best Deals! View more product descriptions, terms and conditions (new, used, or refurbished), shipping & handling options, parts warranty, and payment available options. There are a number of sellers selling this new part on the market. You are able to check the best prices below.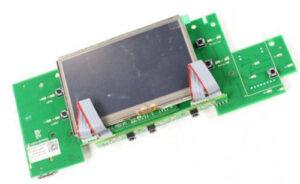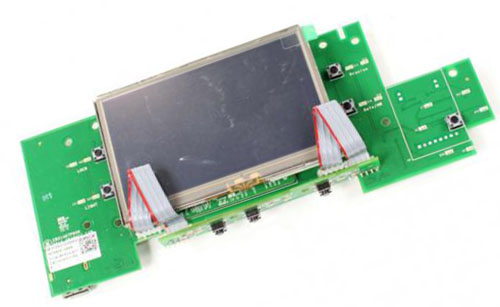 ==> Click Here to Check the Lowest Prices Today! <==
More Home Appliance Information
In the market online, many sellers sell a wide range of home appliance replacement parts, for instance, GE Washing Machine Control Board Replacement, Maytag Oven Control Board Replacement, LG Washing Machine Power Control Board, and Bosch Classixx Washing Machine Control Board, also including the GE WR55X30439 Refrigerator Cafe LCD Control Board.
For other main home appliance brands, such as Maytag, you are able to find its products, parts, and services on the store online.
Other Appliance Parts:
Don't wait! Please feel free to leave your information in the comment box if you can not find the correct part for your model. We will search for the part and give some advice to you soon. Thank you and all the best!