Best Price GE WR87X20798 Refrigerator Compressor Kit Parts. For WR87X479 3033861 WR87X10113 WR87X10097 WR87X10106 WR87X10009 WR87X471 WR87X10067 WR87X10060 WR87X0484 WR87X10173 WR87X0473 WR87X10174  models and others. Shop Today!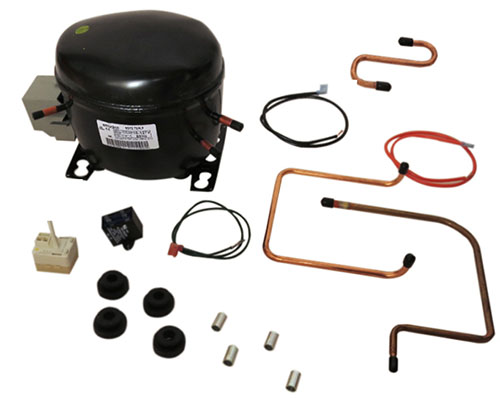 GE WR87X20798 Refrigerator Compressor Kit
Part Number: GE WR87X20798
Replaces Part No: WR87X10108 WR87X479 WR87X10030 3033861 WR87X10068 WR87X20990 WR87X10181 PS8768493 WR87X10126 WR87X10037 WR87X10042 WR87X484 WR87X0473 WR87X10060 WR87X10106 AP5803819 WR87X10211 WR87X28058 WR87X10097 WR87X10009 WR90M101 WR87X10174 WR87X10035 EAP8768493 WR87X10113 WR87X0479 WR87X10182 WR87X10098 WR90M0101 WR87X471 WR87X10067 WR87X0484 WR87X10173 WR87X0471 WR87X473 WR87X10190
Compatible Brands: Hotpoint, Kenmore, GE
Product or Service Type: Fridge Replacement Parts, Refrigerator Compressor Kit
Price: Read more item details and Compare the Best Prices Below.
==> Click Here to Check Best Prices TODAY! <==
Fits Models:
Check the right item. The GE WR87X20798 Refrigerator Compressor Kit fits the following models. Use Ctrl-F to find your appliance model following.
Replaces WR87X10067 WR87X10126 WR87X10068 WR87X10106 WR90M101 EAP8768493 WR87X20990 WR87X0479 WR87X10108 WR87X10060 PS8768493 WR87X10097 WR87X473 WR87X10174 WR87X10182 WR87X10173 WR87X10113 WR87X484 WR87X479 WR87X0471 WR87X10190 WR90M0101 WR87X10181 WR87X0473 WR87X10042 WR87X10030 AP5803819 WR87X10037 WR87X10211 WR87X10009 WR87X0484 WR87X28058 3033861 WR87X10035 WR87X10098 WR87X471
Compare Best Deals
Study how to test and replace a replacement part for your appliance. Get more product details, item conditions, shipping & handling options, parts warranty, and other important information. Many sellers promote this new or used part on the market. You can view the prices below.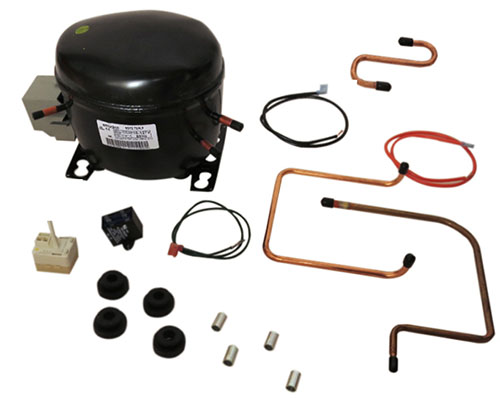 ==> Click Here to Compare Prices on eBay Today! <==
More Information
On the Internet, many sellers promote a number of home appliance replacement parts, e.g. Washing Machine Drive Motor Cost, Maytag Oven Control Board Replacement, Amana Washer Control Board Replacement, and Whirlpool Oven Control Panel Replacement, also including the GE WR87X20798 Refrigerator Compressor Kit.
For more leading appliance brands, like Electrolux, you can find its products, parts, accessories, and services on the Internet.
More Home Appliance Parts:
Contact Us! Please do not hesitate to contact us if you have any problems with looking at the compatible part for your appliance model. We will find the part and respond to you ASAP. Fix-It Today!