Buy Best Price WR55X23123 GE Refrigerator Inverter Board Replacement Assembly Parts. For WR55X20882 4454516 AP5982947 EAP11721924 PS11721924 models and more. Fast Shipping.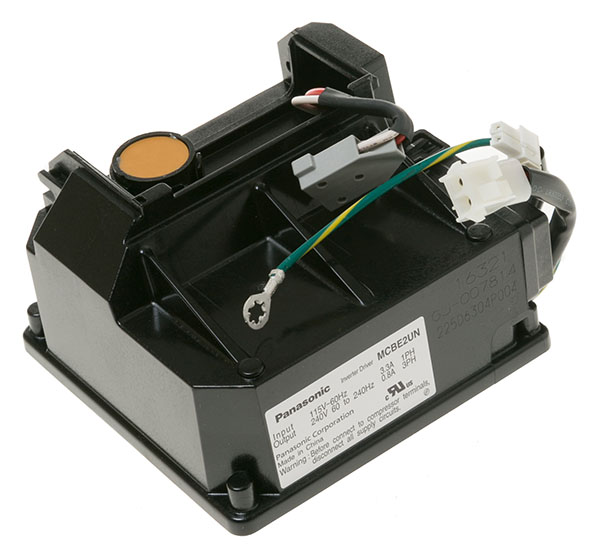 WR55X23123 GE Refrigerator Inverter Board
Part No: WR55X23123
Replaces Part No: PS11721924 4454516 WR55X20882 AP5982947 EAP11721924
Fits Brands: GE, General Electric
Product Type: Fridge Replacement Parts, Refrigerator Inverter Board Main Control Board
Product Price: Read more descriptions and Check the Latest Price Below.
==> Click Here to Check Best Prices TODAY! <==
Fits Models:
Find the right appliance replace item. This WR55X23123 GE Refrigerator Inverter Board suits the following models. Use Ctrl-F to search your appliance model shown below.
ZIPP360NHA ZIC360NHBRH GYE22KSHCSS CWE23SSHBSS PYE22PSHGSS ZIC360NHBLH ZIPS360NZA ZIP360NZA PWE23KSDBSS ZISS420DHBSS PFE28RSHESS PYE22PSHCSS ZISB480DHA ZISB420DHB CFE29TSDFSS CYE22TSHDSS PYE22PSHDSS GYE22KMHEES ZISS480NHASS ZISS360DHBSS PWE23KSDFSS PYE23PSDDSS ZICS360NHARH CYE23TSDFSS ZISB360DHA CYE23TSDDSS ZWE23ESHDSS PYE22PSHFSS PWE23KGDBWW PWE23KGDFWW ZISB420DHC ZISP480DHBSS CYE22TSHESS ZISS420NHASS PYE23PSDESS PWE23KMDBES ZIPS360NHA PWE23KGDFBB ZIC360NHALH CYE23TSDESS CFE28TSHCSS CFE28TSHBSS ZWE23PSHCSS PWE23KMDDES PFE29PSDFSS PWE23KSDCSS PFE28RSHBSS ZISS420DHASS PWE23KSDESS ZISS480DHBSS PFE28RSHDSS ZIS480NHA PWE23KMDFES GYE22KMHDES CWE23SSHCSS ZWE23ESHBSS ZISP420DHBSS ZISB480DHB
ZICS360NHALH CFE29TSDDSS ZISP420DHASS PWE23KGDDBB PWE23KSDDSS ZIS420NHA ZISS480DHASS GYE22KSHDSS PWE23KMDEES PFE29PSDDSS ZIS420NHC PWE23KGDBBB PWE23KGDCBB ZWE23PSHBSS PFE28RSHCSS CFE28TSHDSS ZIS480NHC ZWE23PSHDSS PWE23KMDCES ZISS360DHASS ZIS420NHB ZISP480DHASS GYE22KSHESS PWE23KGDDWW ZIPP360NZA CYE22TSHBSS CFE29TSDESS CWE23SSHDSS ZISS480NHBSS PYE23KSDDSS CYE22TSHCSS ZIP360NHA ZISS420NHBSS PWE23KGDEWW ZISB360DHC GYE22KSHBSS PYE23KSDESS PYE22PSHBSS ZISB360DHB GYE22KMHBES PWE23KGDCWW ZIC360NHARH PWE23KGDEBB GYE22KMHCES ZISB420DHA ZICP360NHALH ZICP360NHARH ZWE23ESHCSS PFE29PSDESS ZIS480NHB ZISB480DHC
Compare Lowest Prices
Check the Best Price! View features more product descriptions, terms and conditions (new brand, pre-owned, or refurbished), shipping & handling options, returns & refund policy, and payment available methods. Many sellers promote this part on the market. Please check the best prices below.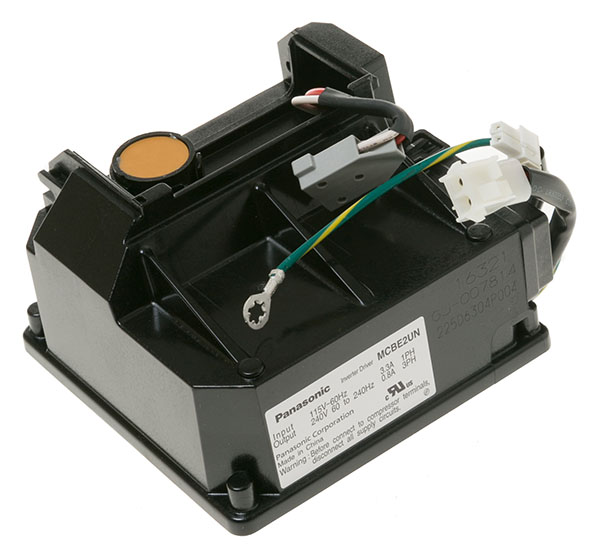 ==> Click Here to Compare Prices on eBay! <==
More Information
Find other related parts, such as refrigerator inverter compressor, WR49X10283 refrigerator inverter board, Samsung refrigerator inverter board, GE refrigerator inverter board, LG refrigerator control board, and Westinghouse inverter board replacement parts.
Furthermore the WR55X23123 GE Refrigerator Inverter Board, there are a number of appliance replacement parts promoted on the market, covering LG Refrigerator Control Board Diagnostics, Washer Electronic Control Board Replacement, Samsung Dryer Control Board Replacement Cost, and Washing Machine Transmission Replacement. For other top appliance brands, for example, Samsung, you can see its products, parts, accessories, and services on the Internet.
More Replacement Parts:
Do you need help? Please feel free to leave your note in the comment section if you can not find the correct part for your appliance model. We will check the part and give some advice to you very soon. Fix it and save your money now!