Check Best Deals DD93-01010A Samsung Dishwasher Pump and Motor Assembly Parts. Suits for 4001423 AP5917280 PS9606452 EAP9606452 DW80H9930US/AA-00 DW80H9950US/AA DW80J9945US/AA-00 repair parts and more. Buy Here.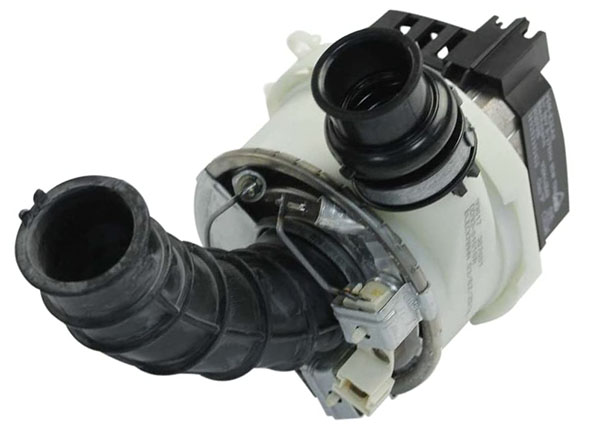 DD93-01010A Samsung Dishwasher Pump and Motor
Part No: DD93-01010A
Replacement Part Number: EAP9606452 4001423 PS9606452 AP5917280
Compatible Brands: Samsung
Type: Dishwasher Replacement Parts, Dishwasher Pump and Motor Assembly
Product Price: View more product information and Compare the Lowest Prices Below.
==> Click Here to Check Best Prices on eBay Today! <==
Fits Models:
Find the correct appliance replacement product. This DD93-01010A Samsung Dishwasher Pump and Motor fits the following models. Press Ctrl-F to check your appliance model following.
DW80J7550US/AA-00 DW80J9945US/AA-01 DW80H9940US/AA DW80H9940US/AA-01 DW80H9930MO/AA-00 DW80H9930US/AA DW80J7550UW/AC DW80J7550UW/AA-01 DW80H9930US/AA-00 DW80J7550US/AA-01 DW80J7550UG/AC DW80H9950US/AA-01 DW80H9950US/AA-00 DW80J9945US/AA DW80H9970US/AA-01 DW80J7550UG/AA-02 DW80J9945US/AA-00 DW80H9970US/AC-02 DW80H9970US/AA-02 DW80J7550UG/AA-01 DW80H9970MO/AA-00 DW80H9970US/AC-01 DW80J7550UW/AA-00 DW80H9930US/AA-01 DW80J9945US/AC DW80H9940US/AA-00 DW80H9970US/AA-00 DW80J7550UG/AA DW80H9950US/AA DW80J7550US/AC DW80J7550UG/AA-00 DW80J7550UW/AA DW80J7550US/AA
Compare Lowest Prices
Get more product descriptions, customer reviews, terms and conditions, shipping & handling options, return & refund policy, and other important information. Many sellers offer this new part online. Please see the best prices below.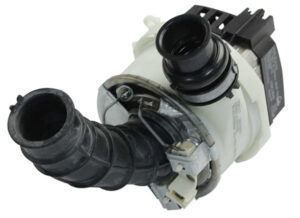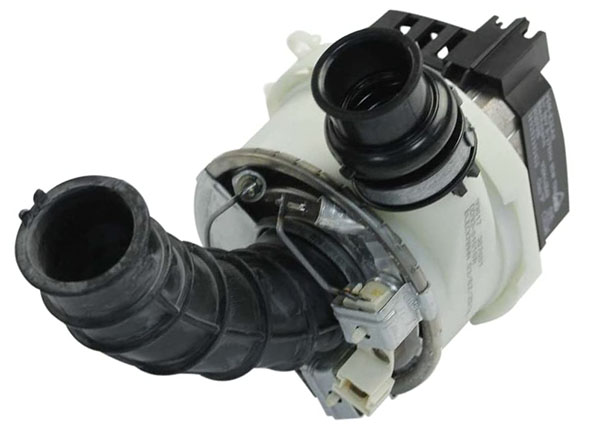 ==> Click Here to Check Prices Today! <==
More Appliance Information
Find related parts, including Whirlpool dishwasher circulation pump and motor, Kenmore dishwasher pump and motor, dishwasher pump motor assembly wd26x10051, GE dishwasher pump and motor, and KitchenAid dishwasher pump motor assembly parts.
In addition to the DD93-01010A Samsung Dishwasher Pump and Motor, there are many appliance parts promoted on the market, e.g. Refrigerator Electronic Control Board, Refrigerator Defrost Timer Control, Whirlpool Washing Machine Control Board Repair, and Samsung Oven Fan Motor Replacement. For more big home appliance brands, like Bosch, you can find its products, parts, and services on its website.
More Home Appliance Parts:
Do you need help? Please feel free to contact us if you have any problems with looking at the correct item for your appliance model. We will search for the part and respond to you as soon as possible. Thank you very much.