Genuine Frigidaire Dishwasher Drain Pump 154853801. Suits for PS3501028 1940273 154828601M 154793001 154793001M EAP3501028 154828601 AP5272386 home appliance parts and others. Buy Here.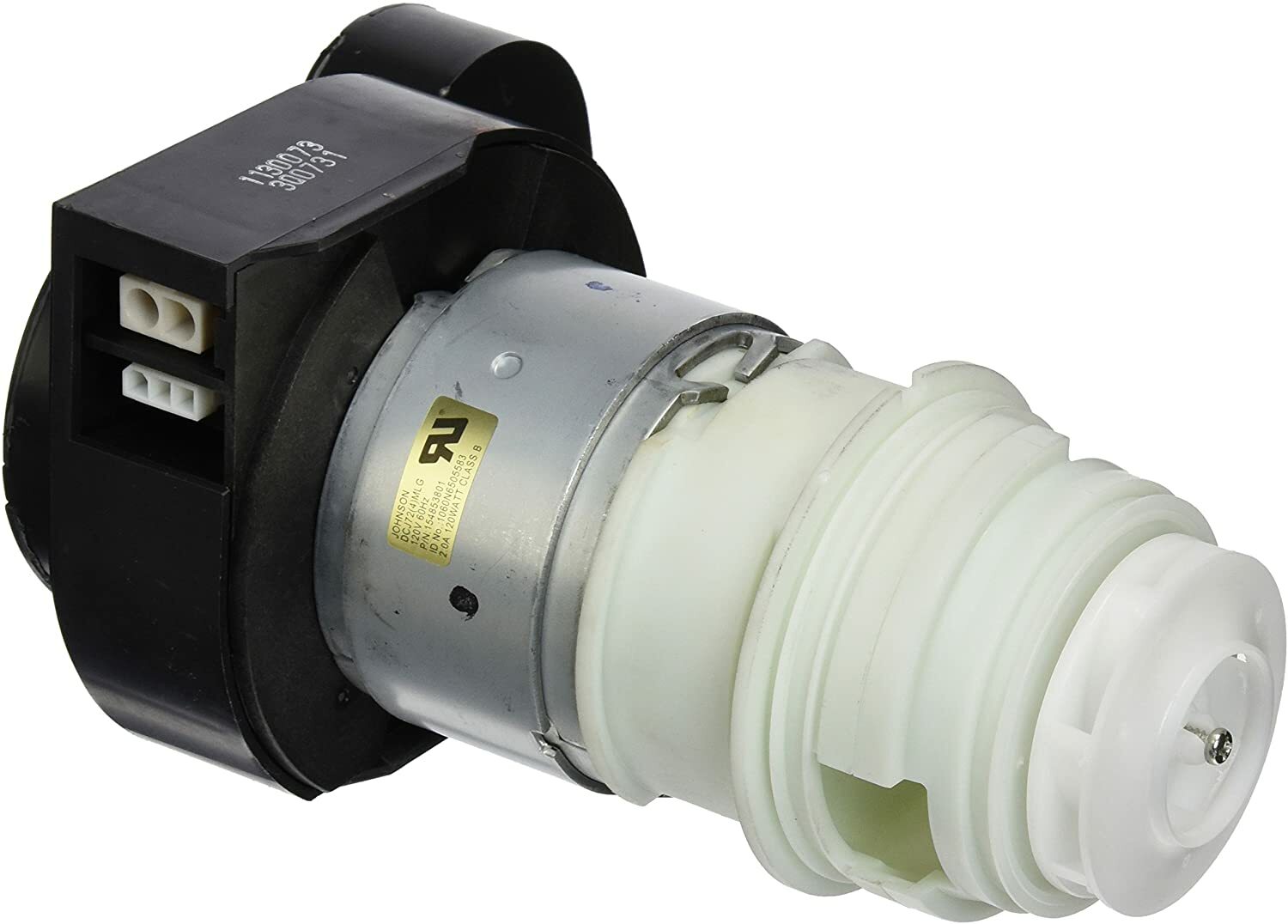 Frigidaire Assembly Parts Dishwasher Drain Pump and Motor 154853801
Product: NEW ORIGINAL Frigidaire Dishwasher Circulation Pump&Motor Assembly – 154853801
Part Number: 154853801
Replacement Parts: PS3501028 154793001 AP5272386 1940273 154793001M 154828601 154828601M EAP3501028
Compatible Brands: Frigidaire, Kenmore
Item Type: Dishwasher Replacement Parts, Dishwasher Water Pump and Motor Parts
Item Location: Calgary, Canada
Ship To: Worldwide
Policy: 30 days, buyer pays return shipping
Item Condition: New
Product Price: US $206.73
View more part information and Get the Best Price Below.
==> Click Here to Compare the Latest Prices Today! <==
Fits Models:
This 154853801 Dishwasher Water Pump Motor Parts can be used for the following Frigidaire and Kenmore models. Press Ctrl-F to find your specific model shown below.
FGID2466QB3A FGID2466QB1A FPHD2485NF1A 58715399100A FGID2466QF1A FGID2466QF4A FPHD2485NF0A 58715393100A FPHD2485NF2A FGID2466QF2A FGID2466QB7A FGID2466QW4A FGID2466QD0A FGID2466QB0A FGID2466QD1A FGID2466QW7A FGID2466QB4A 58715313000A FGID2466QW0A FGHD2465NB0A FGID2466QD2A FDBB4365FC4 FGHD2465NB1A FGIP2468UD0A FGHD2465NW1A
FPID2486TF1A FGID2466QB5A FFID2421QS0A FGID2466QB2A FGHD2465NF0A FGHD2465NW0A FGID2466QW6A FGID2466QF3A FGID2466QF7A FGID2466QW1A 58715202803A FGID2466QF0A FGHD2465NF2A 58715392100A FGID2466QF6A FFID2421QS2A FGID2466QW5A FGID2466QB6A FPID2486TF0A FGID2466QW3A 58715203803A FGID2466QF5A FGHD2465NB2A FGHD2465NF1A FGIP2468UF0A FGID2466QW2A FGHD2465NW2A
Compare Lowest Prices
Check the Best Deals! Look at more 154853801 product description, customer reviews, item conditions (new, used, or refurbished), delivery information, exchange, return & customer satisfaction policy, and other important details. There are a number of sellers selling this new part on the market. Please view the best prices below.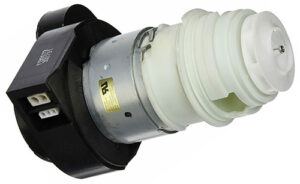 ==> Click Here to Check Prices! <==
Other Home Appliance Information
In addition to the Dishwasher Pump 154853801 Replacement Parts, there are many home appliance parts promoted on the market, including Samsung Washing Machine Control Board Price, PCB Board for Samsung Refrigerator, Frigidaire Dishwasher Motor Assembly, Kitchenaid Washing Machine Transmission, and Samsung Dryer Control Board Problems.
For more top appliance brands, such as Maytag, you are able to find its products, accessories, and services on its website.
Other Replacement Parts:
Please feel free to write your note in the comment box if you have any problems with looking at the correct item for your model. We will check the part and give some advice to you very soon. Repair It Now!