Check Price 00758968 Bosch Range Oven Display Control Module Replacement Parts. For AP5950840 758968 PS10058365 EAP10058365 4163064 home appliance parts and others. Shop Here!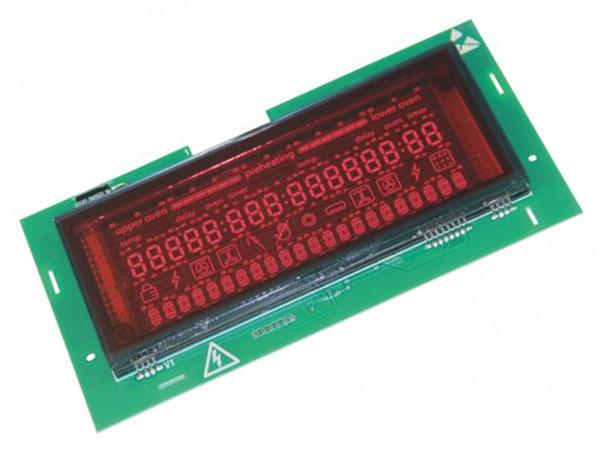 00758968 Bosch Range Oven Display Control Module
Part Number: 00758968
Replacement Parts: 758968 PS10058365 4163064 EAP10058365 AP5950840
Fits Brands: Bosch
Type: Oven Replacement Parts, Range/Oven Display Module assembly parts.
Product Price: Read more item descriptions and Compare Prices Below.
==> Click Here to Compare the Latest Prices! <==
Fits Models:
Check the right replacement part. The 00758968 Bosch Range Oven Display Control Module fits the following models. Use Ctrl-F to check your specific model as you see.
HBL8751UCC/03 HIIP054U/03 HEIP054U/05 HIIP054U/06 HGI8054UC/07 HBL8461UC/01 HGIP054UC/05 HEI8054U/05 HBL8752UCC/01 HBN8651UC/01 HBL8651UC/02 HGIP054UC/02 HIIP055U/01 HDI8054U/04 HEIP054U/03 HEIP054U/06 HEI8054U/04 HGI8054UC/06 HBL8451UC/01 HEIP054U/02 HEI8054U/07 HBL8751UCC/01 HGIP054UC/04 HBL8451UC/02 HDI8054U/03 HEIP054U/01 HGIP054UC/07 HEI8054U/02 HDIP054U/01 HBL8661UC/01 HBL8661UC/02 HBL8751UC/01 HDI8054U/06 HGI8054UC/01 HGIP054UC/01 HEI8054U/03 HDI8054U/02 HIIP054U/01 HGIP054UC/06 HBN8451UC/01 HGI8054UC/05 HDI8054U/01 HIIP054U/04 HGIP054UC/03 HGI8054UC/04 HEIP054U/07 HIIP054U/05 HGI8054UC/02 HIIP054U/02 HII8055U/01 HBL8651UC/01 HBL8461UC/02 HEI8054U/06 HGI8054UC/03 HBL8751UCC/02 HDI8054U/05
Compare Best Deals
Study how to replace a replacement part for your appliance. Read more product details, customer reviews, terms and conditions, shipping options, parts warranty, and payment options. There are a number of sellers selling this pre-owned part at the store online. You can see the best prices below.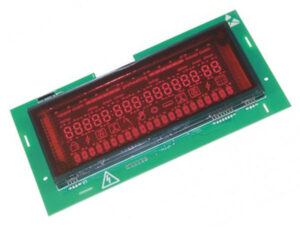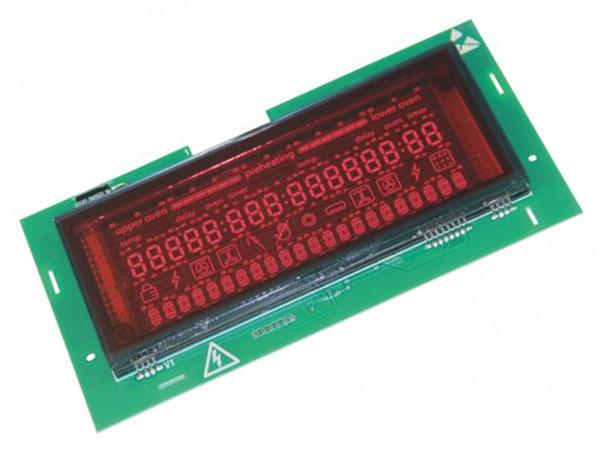 ==> Click Here to Compare Prices Today! <==
Other Information
Furthermore the 00758968 Bosch Range Oven Display Control Module, there are other home appliance parts promoted on the market, like Maytag Refrigerator Control Panel, GE Washer Transmission Troubleshooting, KitchenAid Double Oven Control Board, and Whirlpool Oven Control Board Problems. For more main appliance brands, for example, GE, you are able to view its products, accessories, and services on the Internet.
Other Replacement Parts:
Do you need support? Please feel free to contact us if you have any problems with looking at the correct item for your model. We will search for the part and respond to you ASAP. Many Thanks.