Special Sale WP8558756 Whirlpool Dryer Control Board or User Interface Display Board Replacement Parts. Suits for YGEW9250PL1 YGEW9250PL0 GEW9250PL0 GGW9250PT3 GGW9250PL1 YGEW9250PW0 GEW9250PL1 GGW9250PW3 GGW9250PT0 GEW9250PW0  replacement parts and more. Fast Shipping.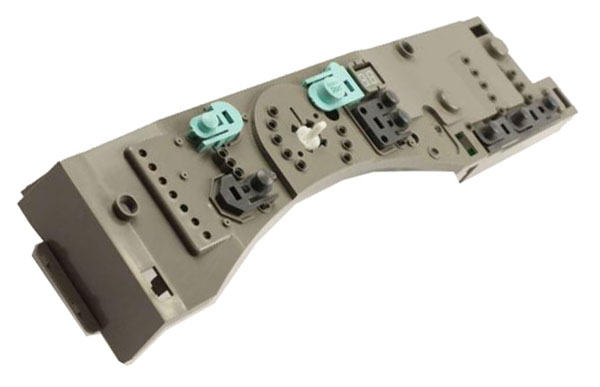 WP8558756 Whirlpool Dryer Control Board
Part No: WP8558756
Replacement Part Number: 8558756
Fits Brands: Whirlpool
Product or Service Type: Residential Dryer Replacement Parts, Whirlpool Dryer Main Control Board, Whirlpool Dryer Electronic Control Board, Whirlpool Dryer User Interface and Display Board Assembly Parts
Item Price: Read more product information and Get the Lowest Price Below.
==> Click Here to Compare the Lowest Prices on eBay! <==
Fits Models:
The WP8558756 Whirlpool Dryer Control Board suits the following models. Hit Ctrl-F to check your specific model shown below.
GGW9250PL3 GGW9250PT0 YGEW9250PL1 GGW9250PL0 GGW9250PL2 YGEW9250PW0 GEW9250PT0 GGW9250PW3 GGW9250PT1 YGEW9250PQ0 GGW9250PT3 GGW9250PL1 GGW9250PW0 GGW9250PW1 GEW9250PW0 YGEW9250PL0 GEW9250PW1 GGW9250PT2 GEW9250PL0 YGEW9250PW1 GEW9250PL1 GEW9250PT1 GGW9250PW2
Compare Best Prices
Get the Best Deals! Learn more product details, customer reviews, item conditions (new, used, or refurbished), shipping & handling information, return and refund policy, and other details. Many sellers promote this new part at the store online. You are able to check the lowest prices below.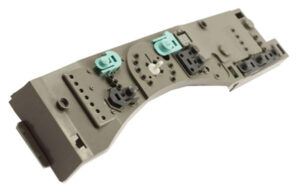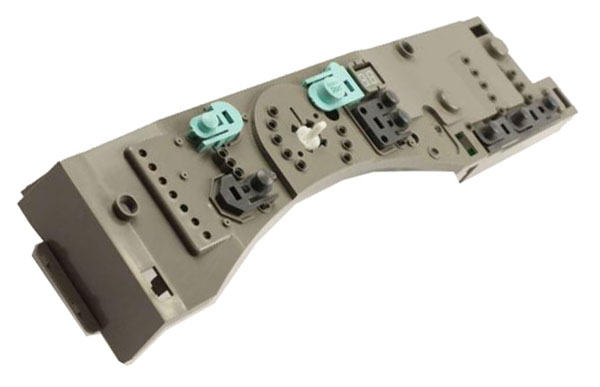 ==> Click Here to Check Prices on eBay! <==
More Information
Further the WP8558756 Whirlpool Dryer Control Board, there are a number of home appliance replacement parts offered on the market, such as Dacor Range Control Panel, Frigidaire Refrigerator Main Control Board, Maytag Bravos Dryer Control Board Replacement, and Oven Control Board.
For more big home appliance brands, such as Electrolux, you can search for its products, parts, accessories, and services on the Internet.
Other Appliance Parts:
Do you need support? If you can not find the correct part for your appliance model or have any information, please notify us by writing your note in the comment box below. We will find the part and give some advice to you very soon. Fix it and save your money!