Get Low Price Whirlpool W10117977 KitchenAid Dishwasher Control Panel Replacement Parts. Replaces WPW10117977 KUDD03DTSS2 KUDD03STWH10 KUDD03DTWH0 KUDD03DTSS3 KUDD03STWH2 KUDD03STBL0 KUDD03DTWH3 KUDD03DTPA10  parts and others. Fast Shipping!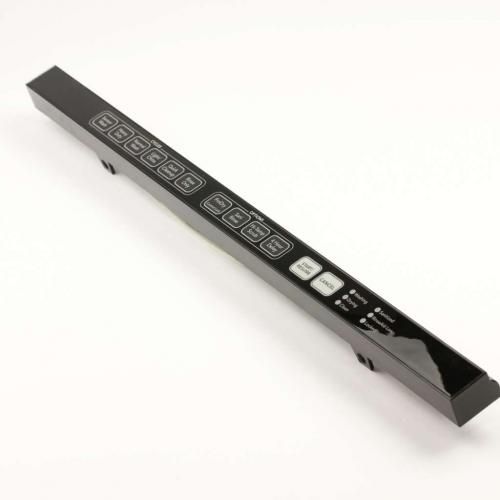 Whirlpool W10117977 KitchenAid Dishwasher Control Panel
Part No: W10117977
Replaces Part No: WPW10117977
Fits Brands: Whirlpool, KitchenAid
Item Type: Dishwasher Replacement Parts, Dishwasher Control Panel Board Assembly Parts
Product Price: See more descriptions and Check the Price Below.
==> Click Here to Compare Best Prices on eBay TODAY! <==
Fits Models:
Find the correct appliance replace product. The Whirlpool W10117977 KitchenAid Dishwasher Control Panel can be used for the following models. Press Ctrl-F to search your specific model listed as follows.
KUDD03DTWH0 KUDD03STWH10 KUDD03STBL0 KUDD03DTBL3 KUDD03DTWH2 KUDD03STPA0 KUDD03STBL2 KUDD03DTWH10 KUDD03DTSS10 KUDD03STWH0 KUDD03DTWH3 KUDD03STPA2 KUDD03STPA10 KUDD03STSS10 KUDD03DTSS0 KUDD03DTBL10 KUDD03STSS0 KUDD03DTSS3 KUDD03STSS2 KUDD03DTPA10 KUDD03DTPA1 KUDD03STBL10 KUDD03STWH2 KUDD03DTBL0 KUDD03DTSS2 KUDD03DTBL2 KUDD03DTPA2 KUDD03DTPA0 KUDD03DTPA3
Compare Best Prices
Get the Best Deals! Find out more product details, customer reviews, terms and conditions, shipping information, return & customer satisfaction policy, and other details. Many sellers promote this part online. Please compare the lowest prices below.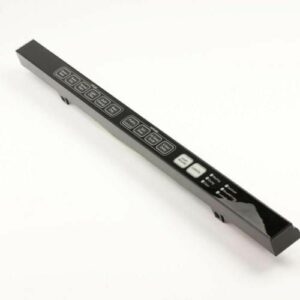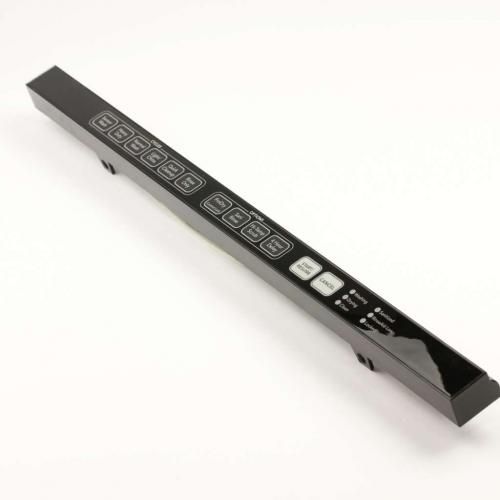 ==> Click Here to Check Prices Today! <==
Other Information
In the market online, there are many sellers offering a variety of appliance replacement parts, such as Dacor Oven Window Replacement, GE Oven Control Panel Overlay Replacement, Maytag Dishwasher Control Board Replacement, and Samsung 4 Door Refrigerator Control Panel, also covering the Whirlpool W10117977 KitchenAid Dishwasher Control Panel Board replacement parts.
For more top home appliance brands, such as Frigidaire, you can view its products, and services on the Internet.
Other Appliance Parts:
If you have any problem with finding the correct part for your specific appliance model or have any message, please notify us by writing your message in the comment section down below. We will check the part and respond to you as soon as possible. All the best!