Compare Best Prices Frigidaire 316560118 Range Oven Main Control Board Parts. Suitable for EAP3502452 PS3502452 AP5306484 2026243 FGGF3058RFD FGGF3054MFH FGGF3058RWA CGGF3054MFB  models and more. Buy Now.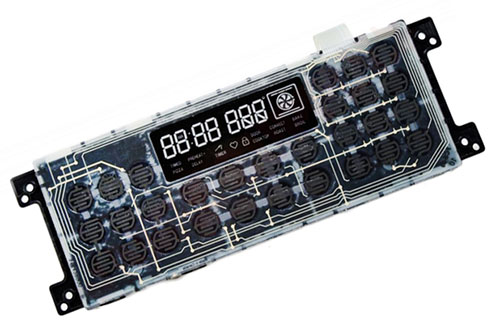 Frigidaire 316560118 Range Oven Main Control Board
Part No: Frigidaire 316560118
Replacement Part No: EAP3502452 PS3502452 AP5306484 2026243
Compatible Brands: Frigidaire
Product or Service Type: Gas Range/Oven Replacement Parts, Range Oven Electronic Main Control Board
Item Price: View more product information and Get the Best Price Below.
==> Click Here to Compare the Lowest Prices TODAY! <==
Fits Models:
The Frigidaire 316560118 Range Oven Main Control Board fits the following models. Use Ctrl-F to search your appliance model listed as follows.
CGGF3054MFC FGGF3054MFC FGGF3054MBA FGGF3054MFG FGGF3054MFH FGGF3054MFE FGGF3054MWD FGGF3058RFC CGGF3054MWA FGGF3058RBC FGGF3054MWC FGGF3058RBB FGGF3054MFA FGGF3054MBE FGGF3054MFD FGGF3058RWD FGGF3058RWB FGGF3054MFJ FGGF3058RFB FGGF3054MBC FGGF3060SFA CGGF3054MBA FGGF3058RFA CGGF3054MFB CGGF3054MFA FGGF3054MWB FGGF3054MWE FGGF3054MWF FGGF3054MFF CGGF3054MBB CGGF3054MWB FGGF3054MWA FGGF3058RWC FGGF3054MFB FGGF3058RBA FGGF3060SFB FGGF3058RBD FGGF3054MBB FGGF3054MBF FGGF3054MBD FGGF3058RFD FGGF3058RWA
Compare Best Deals
Study how to replace a repair part for your appliance. See deals more product descriptions, customer reviews, item conditions (new brand, used, or refurbished), shipping information, parts warranty, and payment options. Many sellers offer this new or used part online. You can compare the best prices below.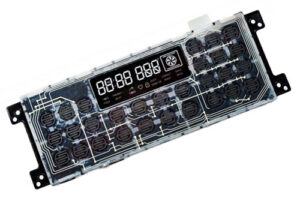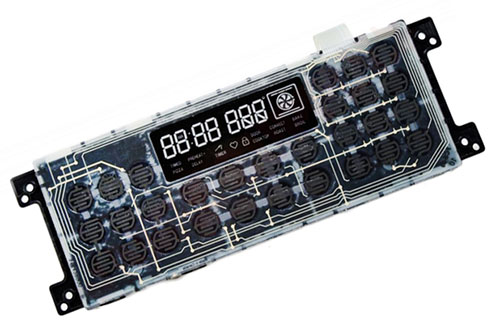 ==> Click Here to Check Prices! <==
Other Home Appliance Information
In the market online, many sellers sell a wide range of appliance parts, such as Dacor Oven Relay Board Replacement, Refrigerator Compressor Kenmore Elite, Maytag Bravos Xl Washer Control Board Replacement, and Samsung Washing Machine Direct Drive Motor, also covering the Frigidaire 316560118 Range Oven Main Control Board. For other top home appliance brands, such as Electrolux, you can view its products, accessories, and services on its website.
More Home Appliance Parts:
Do not wait! Please feel free to leave your content in the comment box if you have any problems with searching for the right part for your model. We will search for the part and respond to you ASAP. Many Thanks.