Compare Best Prices Viking PE070786 Range Oven Electronic Control Board Replacement Parts. For CVDSC485-6G VDSC485-4GAFTER08-11-06 SVDSC305AFTER12-01-06 VESO166 LVDSC485-4GAFTER08-11-06 replacement parts and more. Shop Now!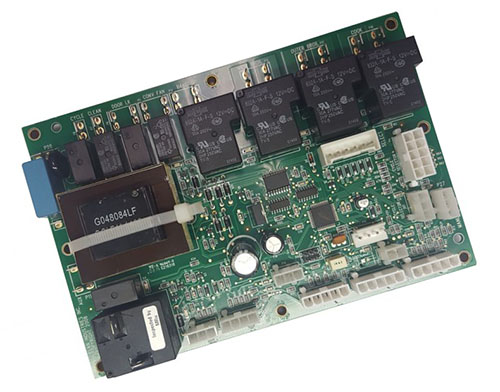 Viking PE070786 Range Oven Control Board
Part No: Viking PE070786
Replaces Part Number: n/a
Compatible Brands: Viking
Item Type: Range/Oven Replacement Parts, Main Electronic Control Board Assembly Parts
Product Price: View more descriptions and Compare Prices Below.
==> Click Here to Check Prices Today! <==
Fits Models:
Recheck the right appliance replace product. The Viking PE070786 Range Oven Control Board suits the following models. Use Ctrl-F to check your specific model as you see.
SVDSC365-6BAFTER9-5-06 VDSC487-6GAFTER06-14-06 VDSC485-4GQAFTER08-11-06 LVDSC365-4Q VDSC305AFTER12-01-06 SVDSC305AFTER12-01-06 VDSC367-4GAFTER09-01-06 VDSC487-6QAFTER10-06-07 CVDSC485-4GQAFTER08-11-06 LVDSC485-6Q LVDSC305AFTER12-01-06 VEDO266 VDSC365-4Q VDSC365-6BAFTER09-05-06 VDSC487-6QAFTER07-10-06 CVDSC485-4GAFTER08-11-06 VDSC485-4GAFTER08-11-06 LVDSC367-4QAFTER09-01-06 VDSC485-6Q CVDSC365-6BAFTER9-5-06 VDSC485-6G LVDSC485-4GQAFTER08-11-06 LVDSC367-6BAFTER08-30-06 CVDSC305AFTER12-01-06 CVDSC485-6G VDSC365-4G LVDSC365-6BAFTER9-5-06 VDSC367-6BAFTER08-30-06 VDSC487-4QAFTER07-24-06 LVDSC365-4G LVDSC307AFTER12-08-06 LVDSC485-6G VDSC367-4QAFTER09-01-06 CVDSC307AFTER12-08-06 CVDSC365-4Q CVDSC485-6QAFTER8-16-06 VDSC307AFTER12-08-06 VESO166 VDSC487-4GAFTER06-22-06 CVDSC365-4G LVDSC485-4GAFTER08-11-06 VDSC487-4GQAFTER06-22-06
Compare Lowest Prices
Study how to replace a repair part for your appliance. View features more product descriptions, customer reviews, item conditions, shipping & handling information, returns and refund policy, and other information. Many sellers offer this new part on the market. Please see the lowest prices below.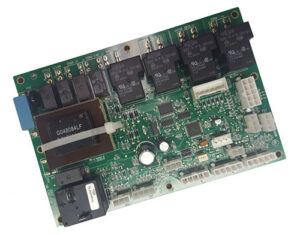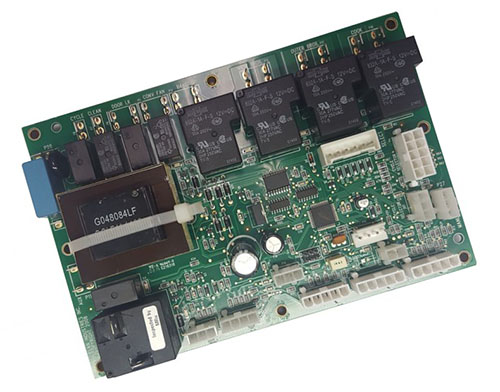 ==> Click Here to Check the Latest Prices on eBay TODAY! <==
Other Information
In the stores online, many sellers offer a wide range of appliance parts, covering Electrolux Refrigerator Control Panel, Dacor Oven Heating Element Replacement, Whirlpool Electric Range Control Board, and Amana Refrigerator Main Control Board, also covering the Viking PE070786 Range Oven Control Board. For other popular home appliance brands, like Whirlpool, you can search for its products, parts, accessories, and services on the store online.
More Replacement Parts:
Do not wait! If you have any problem with finding the correct part for your specific appliance model, please leave your content in the comment section down below. We will search for the part and respond to you as soon as possible. Fix-It Today!