Get Lowest Price Whirlpool 8272702 Range Oven Membrane Switch Replacement Parts. Suits for 8272702 EAP11745554 831129 PS11745554 AP6012347 models and others. Order Today.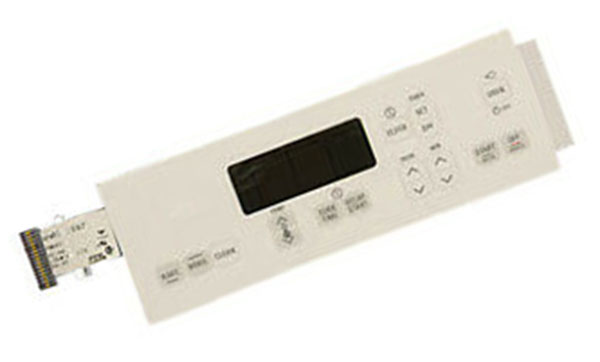 Whirlpool 8272702 Range Oven Membrane Switch
Part Number: 8272702
Replaces Parts: EAP11745554 8272702 PS11745554 831129 AP6012347
Fits Brands: Whirlpool, Kenmore
Type: Electric/Gas Oven/Range Replacement Parts, White Color Range Membrane Switch Assembly
Price: Read more product descriptions and Compare the Lowest Prices Below.
==> Click Here to Check the Latest Prices on eBay! <==
Fits Models:
Check the right appliance replace product. The Whirlpool 8272702 Range Oven Membrane Switch suits the following models. Hit Ctrl-F to check your specific model following.
66592012101 66572012101 66575822001 66595014100 66575012103 66592012102 66575824001 66575812000 66592015101 66575014104 66575014100 66595014102 66572014101 66575014103 66592015102 66595014101 66595015101 66575012101 66575829000 66595802000 66575829002 66595012102 66572014104 66575824000 66575829001 66595809000 66575014101 66572014103 66595012100 66572012102 66592014100 66572012104 66572014100 66575012104 66595012101 66575822000 66575012102 66575012100 66595804000 66572012103 66575822002 66575814000 66592012100 66595015102 66592014102 66592014101 66572012100 66575824002
Compare Lowest Prices
Read more product details, terms and conditions (new, used, or refurbished), shipping information, parts warranty, and other information. There are a number of sellers offering this part at the store online. You are able to compare the lowest prices below.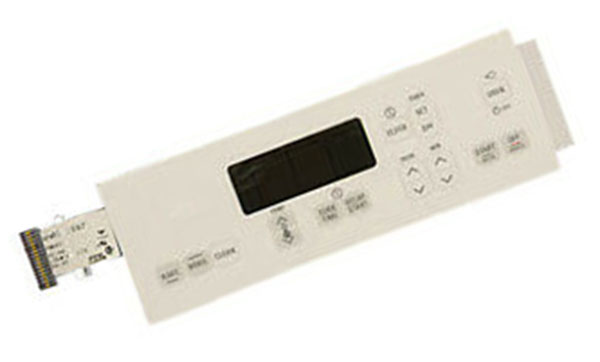 ==> Click Here to Compare the Latest Prices TODAY! <==
Other Home Appliance Information
Furthermore the Whirlpool 8272702 Range Oven Membrane Switch, there are a number of appliance parts promoted on the market, including Dishwasher Pump Motor Replacement, GE Dishwasher Motor Shaft Seal Replacement, LG Dishwasher Motor Replacement, and Main Control Board for Maytag Refrigerator. For more popular appliance brands, e.g. Whirlpool, you are able to see its products, accessories, and services on its website.
More Home Appliance Parts:
Do you need help? If you have any problem with searching for the correct part for your appliance model or have any message, please leave a note in the comment section down below. We will check the part and give some advice to you very soon. Repair It Now!