Check Low Price W11454734 Whirlpool Washer Gear case Transmission Parts. Suits for AP6993915 W10006481 W10870913 W11035751 W11393693 W10771760 parts and more. Shop Here.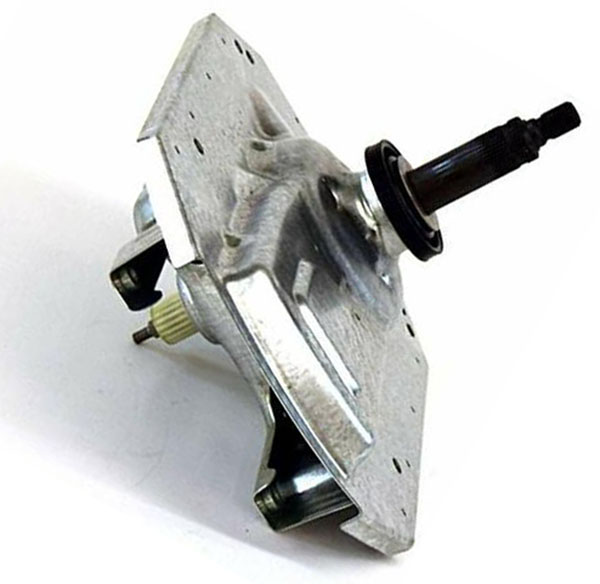 W11454734 Whirlpool Washer Gearcase Transmission
Part No: W11454734
Replacement Part No: AP6993915 W10771760 W10870913 W10006481 W11393693 W11035751
Fits Brands: Whirlpool Crosley Kenmore Maytag
Product Type: Clothes Washer Replacement Parts, Washing Machine Gearcase Assembly
Price: See more item details and Compare the Lowest Prices Below.
==> Click Here to Compare the Lowest Prices on eBay TODAY! <==
Fits Models:
The W11454734 Whirlpool Washer Gearcase Transmission suits the following models. Hit Ctrl-F to check your appliance model as you see.
7MMVWX655EW0 MVWX655DW1 11022352511 MVWC565FW0 WTW5000DW2 WTW5000DW3 11022352510 11025132411 7MMVWX655EW1 11025132410 MVWC555DW1 7MMVWC565FW1 CAW42114GW1 MVWX655DW0 MVWC555DW0 MVWC565FW1 WTW5000DW1 MVWC565FW0 MVWX655DW0 CAW42114GW0 WTW5000DW0 7MMVWC565FW0
Compare Lowest Prices
Study how to check and replace a repair part for your appliance. View features more product details, customer reviews, terms and conditions, delivery options, parts warranty, and payment available options. Many sellers promote this new or used part at the store online. Please check the prices below.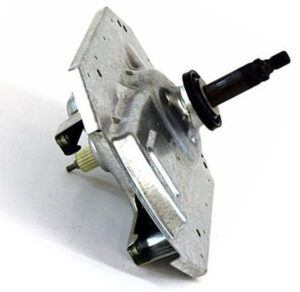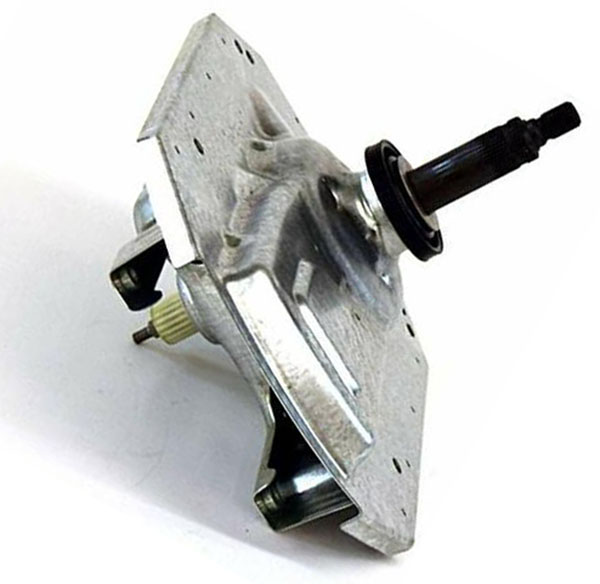 ==> Click Here to Compare Best Prices! <==
More Information
Find other related information, such as Maytag washer transmission parts, Kenmore washer transmission, GE clothes washer gearcase, Whirlpool washer transmission repair, Roper washer transmission, and GE washer transmission replacement.
In addition to the W11454734 Whirlpool Washer Gear Case Transmission, there are many home appliance replacement parts promoted on the market, such as Maytag Refrigerator Defrost Control Board, Whirlpool Refrigerator PCB Board Price, Whirlpool Dishwasher Drain Pump, and Dacor Oven Door Handle Replacement.
For more leading appliance brands, like Electrolux, you are able to see its products, parts, and services on the Internet.
More Home Appliance Parts:
Need urgent support now? If you need any help with finding the right part for your appliance model, please feel free to contact us at any time. We will check the part and get back to you very soon. Thank you.