Check Best Price Samsung DG34-00020A Range Membrane Switch Control Board Replacement Parts. Suits for 3379170 AP5623392 EAP4240764 PS4240764 NE595R0ABSR/AA NE594R0ABSR/AA-00 NE594R0ABBB/AA-01  appliance parts and others. 100% Customer Satisfaction Guarantee.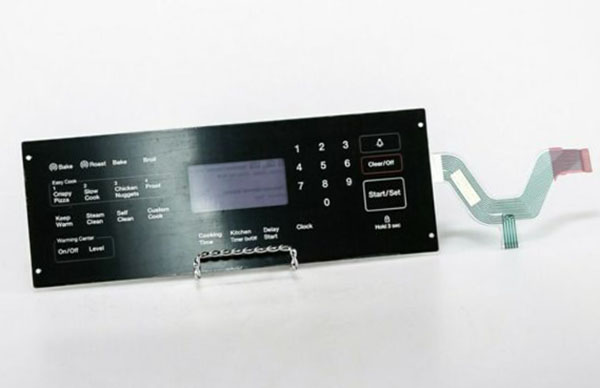 Samsung DG34-00020A Range Membrane Switch
Part Number: DG34-00020A
Replacement Part No: PS4240764 EAP4240764 AP5623392 3379170
Compatible Brands: Samsung
Product or Service Type: Electric Freestanding Range/Oven Replacement Parts, Range Touchpad Switch Membrane – Black Color
Price: View more part details and Get the Best Price Below.
==> Click Here to Compare the Latest Prices on eBay TODAY! <==
Fits Models:
Recheck the right replacement product. The Samsung DG34-00020A Oven/Range Membrane Switch Control Board fits the following models. Hit Ctrl-F to check your specific model shown below.
NE59J3421SS/AC-01 NE59J3420SS/AA-00 NE59J3420SS/AA-04 NE595R0ABBB/AA-00 NE595R0ABSR/AC NE59J3421SS/AA-00 NE594R0ABSR/AA-01 NE595R0ABSR/AA-00 NE59J3420SB/AA-04 NE59J3421SS/AC-04 NE59J3420SS/AA-02 NE59J3420SS/AA-06 NE59J3420SS/AA-07 NE59J3421SS/AA-03 NE59J3421SS/AA-02 NE59J3420SB/AA-01 NE59J3421SS/AC-03 NE595R0ABBB/AA-01 NE594R0ABSR/AA-00 NE59J3421SS/AA-05 NE595R0ABSR/AA-01 NE59J3420SB/AA-03 NE59J3421SS/AC-02 NE59J3420SS/AA-03 NE59J3420SB/AA-00 NE59J3420SS/AA-05 NE595R0ABSR/AA NE59J3420SS/AA-01 NE59J3420SB/AA-02 NE59J3420SB/AA-05 NE594R0ABBB/AA-01 NE59J3421SS/AA-04 NE59J3421SS/AA-01
Compare Best Prices
See deals more product details, terms and conditions (new, pre-owned, or refurbished), shipping options, parts warranty, and payment methods. There are a number of sellers promoting this new or used part online. Please compare the lowest prices below.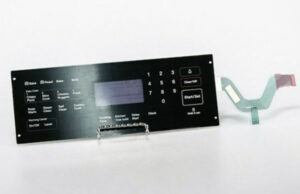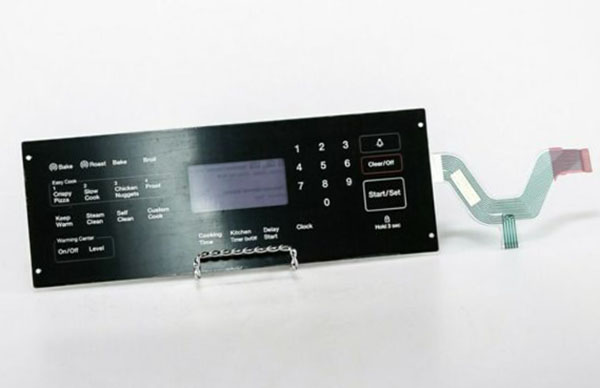 ==> Click Here to Compare the Lowest Prices! <==
Other Information
In the market online, there are many sellers promoting a wide range of home appliance parts, for instance, Cost to Replace Compressor In LG Refrigerator, Kenmore Washer Control Board Replacement, Dishwasher Timer Motor Replacement, and Dishwasher Control Panel, also including the Samsung DG34-00020A Range Membrane Switch parts.
For other leading appliance brands, such as Frigidaire, you can search for its products, accessories, and services on its website.
Other Home Appliance Parts:
Don't wait! If you need any help with finding the correct part for your appliance model, please feel free to contact us at any time. We will find the part and give some advice to you soon. Have a Nice Day!