Compare Prices Genuine Whirlpool W11087200 Fridge Circuit Board part. Suits for 4534135 W10710090 PS12070625 EAP12070625 AP6048051 models and others. Shop Now.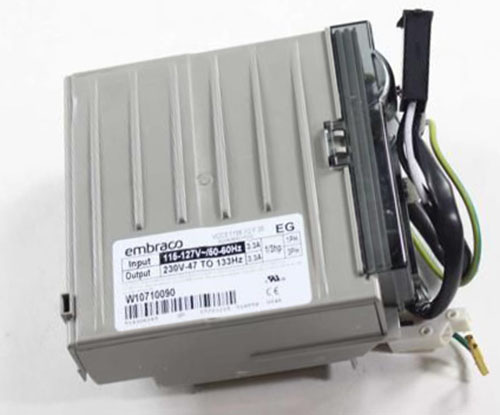 Whirlpool W11087200 Fridge Control Board Part
Part Number: W11087200
Replacement Part Number: 4534135 W10710090 AP6048051 EAP12070625 PS12070625
Fits Brands: Maytag, KitchenAid, Kenmore, Jenn-Air, Whirlpool
Type: Fridge Control Board Parts, Refrigerator Inverter Box
Price: Read more part information and Check Price Below.
==> Click Here to Compare Best Prices! <==
Fits Refrigerator Models:
Find the correct appliance product. The W11087200 Whirlpool Fridge Control Board fits the following models. Use Ctrl-F to find your appliance model as indicated.
WRS586FIEH03 KRMF606ESS00 KRFF507ESS01 KRSC500ESS00 KRSC503ESS00 MFT2776FEZ00 KRSF505EBL01 WRS975SIDM00 WRV976FDEM00 KRMF606ESS01 10651769511 MFX2676FRZ00 MFT2776FEZ01 10651763510 WRS588FIHW00 10651779511 10651719413 KRSC503ESS01 KRSC700HBS00 WRX986SIHZ01 WRF767SDEM01 WRS586FIEM01 KSC24C8EYP04 WRV976FDEM01 WRS586FIEE01 KRSF505EWH01 WRV996FDEM00 10651712411 WRS970CIDM01 KRSC500ESS01 KRSC503EBS01 KRSF505EWH00 10651769510 KRSC703HPS00 WRS586FIEE03 WRS588FIHB00 10651772510 KRSF505EBL00 WRF767SDEM00 KRMF706ESS00 10651762511 WRS970CIDH01
WRS586FLDM01 KRSC700HPS00 WRS586FLDW03 KSC24C8EYY04 WRSA88FIHN00 KRSF505ESS00 10651719411 KRMF606ESS00 WRV996FDEE00 KRFF707EBS00 KRSF505ESS01 WRS588FIHZ00 WRV996FDEH00 WRS586FLDM03 10651779510 JSC23C9EEM00 WRV986FDEM01 KRMF706EBS01 WRS586FIEM03 10651713411 KRMF706ESS01 10651764510 WRSA88FIHZ00 10651773510 10651763511 WRS586FLDW01 10651764511 WRX986SIHV00 WRS588FIHV00 WRX986SIHZ00 JSC24C8EAM02 10651769512 7KRSF77EST00 WRS970CIDE01 10651762510 WRS586FIEH01 KRSF705HBS00 KRSC503EBS00 WRS973CIHZ00 WRV986FDEM00
Compare Lowest Prices
Get the Best Deals! See deals more product description, customer reviews, terms and conditions, shipping options, exchange, return and customer satisfaction policy, and payment available methods. There are a number of sellers promoting this part online. You are able to check the lowest prices below.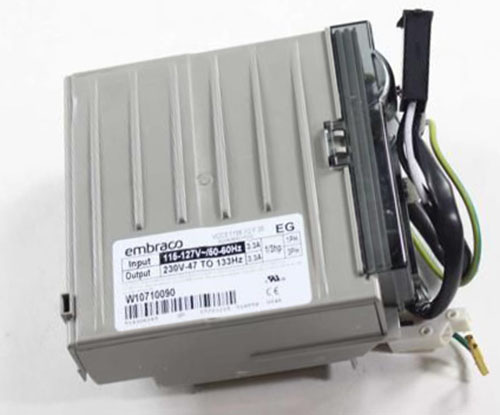 ==> Click Here to Compare Prices! <==
More Home Appliance Information
Furthermore the Whirlpool W11087200 Refrigerator Main Board , there are many appliance parts promoted on the market, such as Microwave Oven Control Board Repair, Maytag Bravos Dryer Control Board, Refrigerator Control Board Cost, and Kenmore Elite Refrigerator Electronic Control Board.
For other leading appliance brands, for instance, Maytag, you can find its products, accessories, and services on its website.
Popular Whirlpool Refrigerator Replacement Parts:
If you need any help with finding the correct part for your appliance model or have any information, please notify us by writing a content in the comment section down below. We will find the part and respond to you as soon as possible. Repair It Now!