Cheap Price Genuine W10830288 Whirlpool Refrigerator Electronic Control Board. Fits W10635302 PS11737860 W10790783 W11113852 AP6004427 EAP11737860 4458822 W10814803 W11185975 assembly parts and more. Fast Shipping.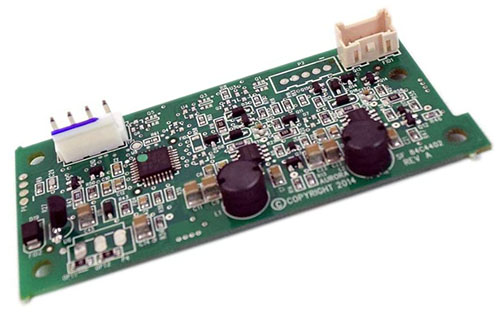 Genuine Whirlpool W10830288 Fridge Circuit Board Part
Part Number: W10830288
Replaces Part Number: PS11737860 W10814803 W10790783 W11185975 AP6004427 W11113852 4458822 W10635302 EAP11737860
Fits Brands: Maytag, KitchenAid, Jenn-Air, Kenmore, Whirlpool
Item Type: Fridge Control Board Assembly Parts, Refrigerator LED Power Supply Control Board
Product Price: See more item details and Check the Latest Price Below.
==> Click Here to Compare the Latest Prices TODAY! <==
Fits Fridge Models:
The Whirlpool W10830288 Refrigerator Main Board suits for the following models. Press Ctrl-F to find your specific model listed as follows.
KBSN602EBS01 KBSN602ESS00 WRX988SIBM03 JS42PPDUDE00 JS48NXFXDE00 WRX986SIHZ00 JS48SSDUDE00 JS42NXFXDE00 KBSD612ESS01 KBSD608ESS00 KBSD612ESS00 KBSD606ESS01 JFX2897DRP02 KBSD608EBS01 KBSN602EBS00 KBSN602EPA01 WRF997SDDM02 JS48NXFXDE01 KRFF507ESS01 KBSD608ESS01 KBSD602ESS01 WRX986SIHZ01 KBSD602ESS00 59672383413 JS42PPDUDE01 JS42SSDUDE00 JS48SSDUDE01 KBSN608EBS01 JS48PPDUDE00 MFT2776DEE02 KRFF507EWH01 KBSD608EBS00 KRFF707ESS01 WRF757SDEH01 KBSN608EBS00 WRX988SIBH03 MFT2776DEH02 KRFF507EBL01 KBSD606ESS00 KBSD618ESS01
MFX2876DRM02 MFT2778EEZ01 KBSN602ESS01 WRF757SDEE01 KBSN608EPA01 KRFF707EBS00 WRF767SDEM01 KBSD618ESS00 MFT2776DEM02 MFT2776FEZ01 MFX2876DRE02 WRX988SIBE03 MFX2876DRE02 KBSN608ESS01 JS42SSDUDE01 JS42NXFXDE01 WRX986SIHV00 KBSN602EPA00 MFX2676FRZ00 KBSN608EPA00 MFT2776FEZ00 MFX2876DRH02 59672382413 WRF767SDEM00 WRF757SDEM01 JS48PPDUDE01 KBSN608ESS00 KBSN608ESS00 59672389413 JFX2897DRM02
Compare Lowest Prices
See more product description, customer reviews, terms and conditions (new, pre-owned, or refurbished), delivery options, parts warranty, and other important details. Many sellers offer this new part on the market. Please compare the lowest prices below.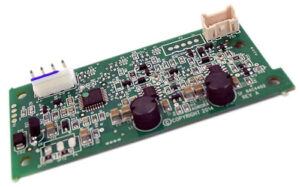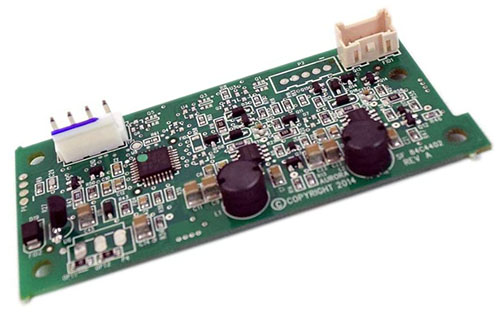 ==> Click Here to Compare the Latest Prices on eBay TODAY! <==
More Appliance Information
On the Internet, there are many sellers selling a variety of appliance replacement parts, for instance, Maytag Neptune Washer Control Board Problems, Kenmore Dishwasher Pump And Motor Assembly, Whirlpool Refrigerator Defrost Control, and Frigidaire Range Control Board, also including the W10830288 Whirlpool Refrigerator Control Board . For other top home appliance brands, for example, Whirlpool, you can view its products, and services on the Internet.
Other Whirlpool Fridge Control Board Parts:
Don't wait! Please feel free to contact us if you can not find the correct item for your appliance model. We will search for the part and get back to you very soon. Thank you so much.