Best Price W10449006 Whirlpool Refrigerator Inverter Board Assembly Parts. For replacement EAP11754881 PS11754881 4446958 AP6021557 W10449006 JF42NXFXDW03 KBRC36FTS06 KSSC42FTS17 JB36SSFXLA01 parts and more. Shop Here.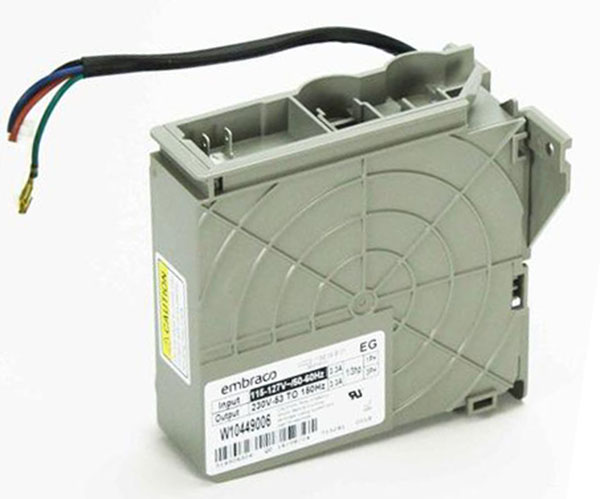 W10449006 Whirlpool Refrigerator Inverter Board
Part No: W10449006
Replaces Part No: 4446958 AP6021557 EAP11754881 W10449006 PS11754881
Compatible Brands: KitchenAid, Jenn-Air, Dacor, Whirlpool
Type: Fridge Replacement Parts, Refrigerator Inverter Board parts
Item Price: View more part information and Compare Prices Below.
==> Click Here to Compare Prices on eBay! <==
Fits Models:
This W10449006 Whirlpool Refrigerator Electronic Inverter Board can be used for the following models. Hit Ctrl-F to search your appliance model as you see.
KSSC42QTS18 KBFC42FTS06 KBRO36FTX07 JB36NXFXLW03 KSSC42FTS17 KSSC42QVS05 JB36NXFXRW04 KBLC36FTS08 JS48SEDUEA02 KSSC48FTS18 JS48NXFXDW05 DYF48BNDI00 KBFO42FTX06 KSSC42FTS16 KSSC36QTS06 KSSC48QVS04 KSSO48FTX17 JB36NXFXLW04 JB36SSFXLA01 JF42NXFXDW03 JB36SSFXLA00 KSSC48QVS06 KBLO36FTX06 KBSN602EPA00 JB36SSFXLA02 JS42PPDUDB15 JB36NXFXRW05 KBSN608EBS00 KBSN608ESS00 JS42SEDUDW20 JS42SEDUDW15 KBFO42FTX07 KSSO42FTX16 KSSC48FTS16 KSSC36QTS08 KBRO36FTX08 JS48SEDUDW20 JS48PPDUDB14 KBSN602ESS00 JS48NXFXDW04 JS42NXFXDW04 KBRO36FTX06 KBLC36FTS06 JS48NXFXDW03 JS42NXFXDW05 KSSC48QVS05 JB36NXFXRW03 KSSO36FTX18
JS48PPDUDB20 JB36NXFXLW05 JS42NXFXDW03 KSSC42QTS17 KSSC42QVS06 KSSO48FTX20 KBFC42FTS07 KBRC36FTS08 KSSO42FTX18 KBSN508ESS00 JS48PPDUDB16 JS48SEDUDW14 KBSN608ESS00 JF42NXFXDW04 JF42SSFXDA00 KBFO42FTX08 KSSC42FTS18 KSSC36QTS07 JS42SEDUDW14 KBSN608EPA00 KBRC36FTS06 JB36SSFXRA02 JB36SSFXRA00 KSSO48FTX18 JF42SSFXDA01 KBLO36FTX08 JS48SEDUDW15 KSSO36FTX17 KSSO42FTX17 DYF42BIWS00 KSSO48FTX16 KBLC36FTS07 JF42NXFXDW05 JS42SEDUDW13 DYF48BIWS00 JS48PPDUDB15 JS42PPDUDB16 JF42SSFXDA02 JB36NXFXLW04 KSSC48FTS20 KBLO36FTX07 KBSN602EBS00 KBRC36FTS07 KBFC42FTS08 KSSC42QVS04 JS42PPDUDB20 JS42PPDUDB14 KSSC48FTS17 DYF42BNDI00 JB36SSFXRA01
Compare Best Deals
See more product descriptions, customer reviews, item conditions, shipping options, parts warranty, and payment methods. Many sellers offer this new part online. You can see the prices below.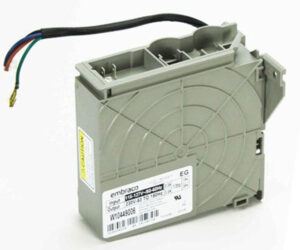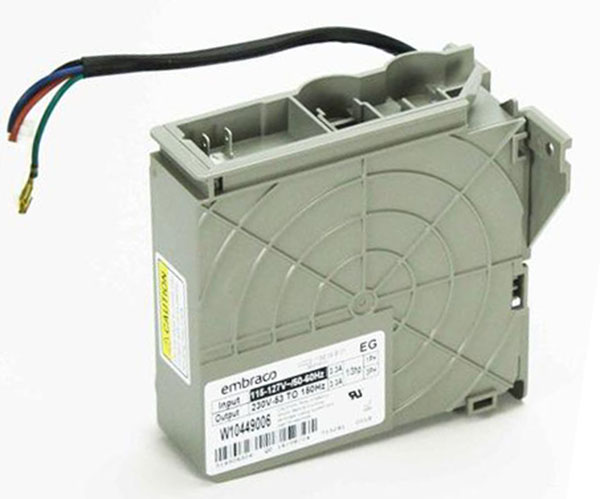 ==> Click Here to Compare the Latest Prices on eBay TODAY! <==
Other Information
Find related parts, including wr49x10283 refrigerator inverter board, Samsung refrigerator inverter board, GE refrigerator inverter board, LG refrigerator control board, and Westinghouse inverter board replacement parts.
Moreover the W10449006 Whirlpool Refrigerator Inverter Board Main Control Board, there are other appliance replacement parts offered on the market, like Maytag Refrigerator Control Panel, Maytag Refrigerator Circuit Board Repair, GE Front Load Washer Drive Motor Replacement, and Samsung Dishwasher Control Board Replacement.
For other famous home appliance brands, such as Hotpoint, you are able to find its products, parts, and services on the Internet.
More Home Appliance Parts:
Don't wait! If you can not find the right part for your specific appliance model, please feel free to contact us at any time. We will search for the part and give some advice to you very soon. Good Luck!