Genuine W10202464 Whirlpool Washer Spider Arm Tub Support Replacement Parts. Suitable for YMHWE201YW00 YMHWE251YG00 WFW9150WW00 NFW7300WW00 WFW9351YW00 CHW9900WQ0 YMHWE251YL00 NFW7300WW01 appliance parts and more. Buy Here.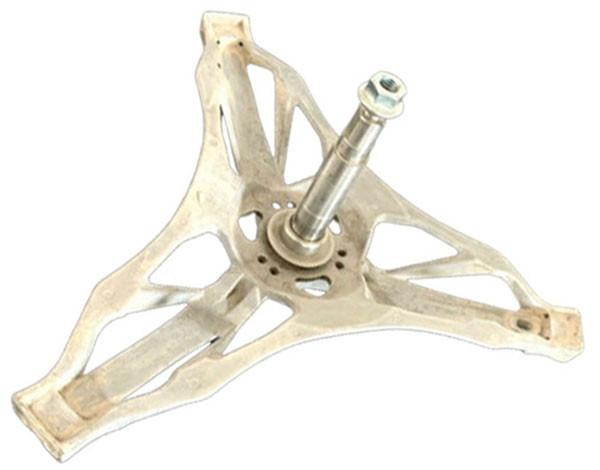 W10202464 Whirlpool Washer Spider Arm Tub Support
Part No: W10202464
Replaces Part No: n/a
Compatible Brands: Whirlpool
Item Type: Washer Replacement Parts, Washing Machine Spider Arm parts
Item Price: View more product information and Get the Best Price Below.
==> Click Here to Compare the Lowest Prices on eBay Today! <==
Fits Models:
This W10202464 Whirlpool Washer Spider Arm Tub Support suits the following models. Hit Ctrl-F to search your specific model as you see.
WFW9351YW00 MHWE251YL00 MAH22PDBXW0 YWFW9050XW01 WFW9250WW01 YWFW9351YL00 WFW9150WW02 3LCHW9100WQ0 MHWE250XL00 MAH22PNAGW0 MAH22PRBWW0 YMHWE251YL00 YWFW9151YW00 NFW7300WW01 MHWE201YW00 WFW9250WW02 MAH22PDBWW0 MHWE301YG00 WFW9151YW00 NFW7300WW00 YNFW7300WW00 IFW7300WW00 YWFW9351YW00 YIFW7300WW00 MHWZ600WR01 WFW9150WW00 CHW9900WQ0 YMHWE201YW00 MHWZ400TQ03 MHWE251YG00 WFW9250WW00 WFW9250WR00 YMHWE251YG00 WFW9351YL00 WFW9050XW02 WFW9050XW01 MHWE200XW00 WFW9050XW00 WFW9250WL01 WFW9250WL02 IFW7300WW02 WFW9250WR01 YMHWE301YG00 NFW7300WW02 YWFW9050XW00 WFW9250WR02 MHWE301YW00 IFW7300WW01 WFW9250WL00 WFW9150WW01
Compare Best Deals
Read more product descriptions, item conditions, delivery options, return & customer satisfaction policy, and payment options. There are a number of sellers promoting this part on the market. You can compare the lowest prices below.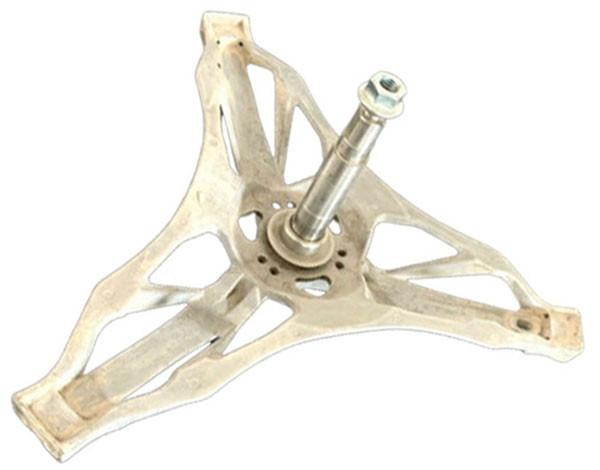 ==> Click Here to Compare Best Prices Today! <==
More Information
Find other parts, such as Maytag washer tub support bearing replacement, Kenmore washer tub bearing kit, GE washer tub bearing, Samsung washer spider arm, Front load washer spider arm, and Whirlpool duet spider arm assembly parts.
Besides the W10202464 Whirlpool Washer Spider Arm Tub Support, there are more appliance parts promoted on the market, e.g. GE Adora Refrigerator Control Panel, Bosch Oven Control Board Replacement, LG Refrigerator Compressor Replacement, and Refrigerator Circuit Board Cost.
For other main appliance brands, for instance, Inglis, you are able to see its products, parts, and services on the Internet.
More Replacement Parts:
Do you need support? Please do not hesitate to contact us if you can not find the correct item for your appliance model. We will search for the part and give some advice to you very soon. Repair It Now!