Special Price W10854225 Whirlpool Dishwasher Main Control Board Assembly Parts. For W10788997 W10732586 PS11731272 W10833931 EAP11731272 4454600 AP6003893 models and more. Fast Shipping!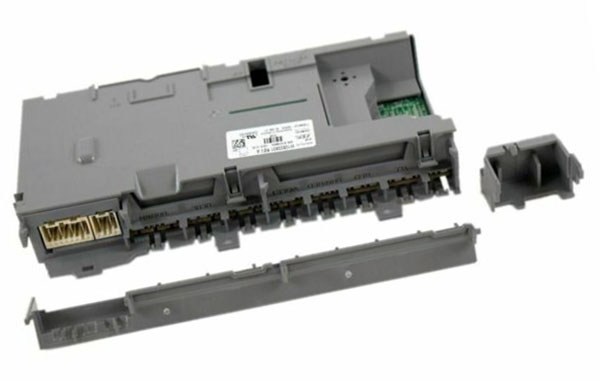 W10854225 Whirlpool Dishwasher Control Board
Part Number: W10854225
Replacement Parts: PS11731272 W10732586 W10788997 4454600 EAP11731272 W10833931 AP6003893
Fits Brands: Whirlpool, KitchenAid
Product or Service Type: Dishwasher Replacement Parts, Dishwasher Main Control Board
Product Price: Read more product descriptions and Get the Lowest Price Below.
==> Click Here to Check Best Prices! <==
Fits Models:
Find the correct replacement product. The W10854225 Whirlpool Dishwasher Electronic Control Board can be used for the following models. Use Ctrl-F to search your specific KitchenAid model listed below.
KDTE104EBL1 KDTE204ESS0 KDTE204EWH1 KDTE104EBS2 KDTE104EWH0 KDTE204EBL0 KDTE104EBL2 KDTE204EBL2 KDTE204EBL1 KDTE104ESS0 KDTE104EWH2 KDTE104ESS2 KDTE104ESS1 KDTE104EBS1 KDTE104EBL0 KDTE204ESS1 KDTE204ESS2 KDTE204EWH2 KDTE104EWH1 KDTE204EWH0
Compare Best Deals
Get the Best Price! See deals more product details, terms and conditions (new, pre-owned, or refurbished), shipping & handling information, exchange, returns & money-back guarantee policy, and payment available methods. Many sellers promote this part on the market. You are able to compare the best prices below.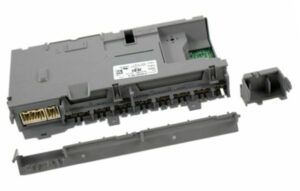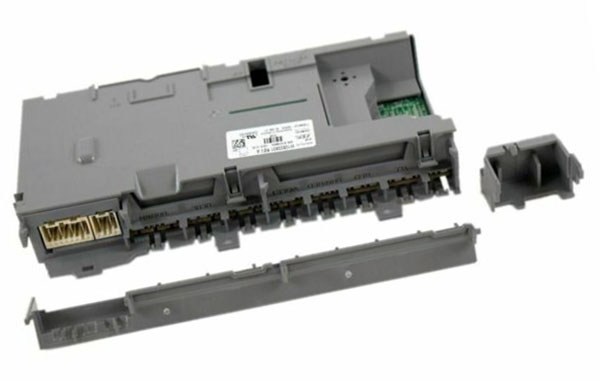 ==> Click Here to Compare Prices! <==
Other Information
Find other related parts, such as Kenmore Elite dishwasher control board replacement, Viking dishwasher control board, Bosch dishwasher control board recall, Whirlpool dishwasher control board problems, and Maytag dishwasher control board assembly parts.
In the stores online, many sellers promote a wide range of appliance parts, such as Kenmore Range Control Board, Dacor Oven Igniter Replacement, Maytag Dishwasher Control Board Replacement, and Bosch Washing Machine Direct Drive Motor, also covering the W10854225 Whirlpool Dishwasher Control Board. For more main appliance brands, for example, GE, you are able to see its products, and services on the Internet.
More Home Appliance Parts:
Do not wait! Please feel free to contact us if you can not find the right part for your model. We will find the part and respond to you as soon as possible. Thank you very much.