Find the perfect deal for Frigidaire Oven Range Stove Door Handle Assembly 5304507752. Fits FFGF3056TSC FFEF3052TSD CFEF3017USA FFEF3052TSE CFEF3053TSC LFEF3054TFA FFEF3051TSC FFEF3054TSF electric/gas range models and more. Order Now on eBay.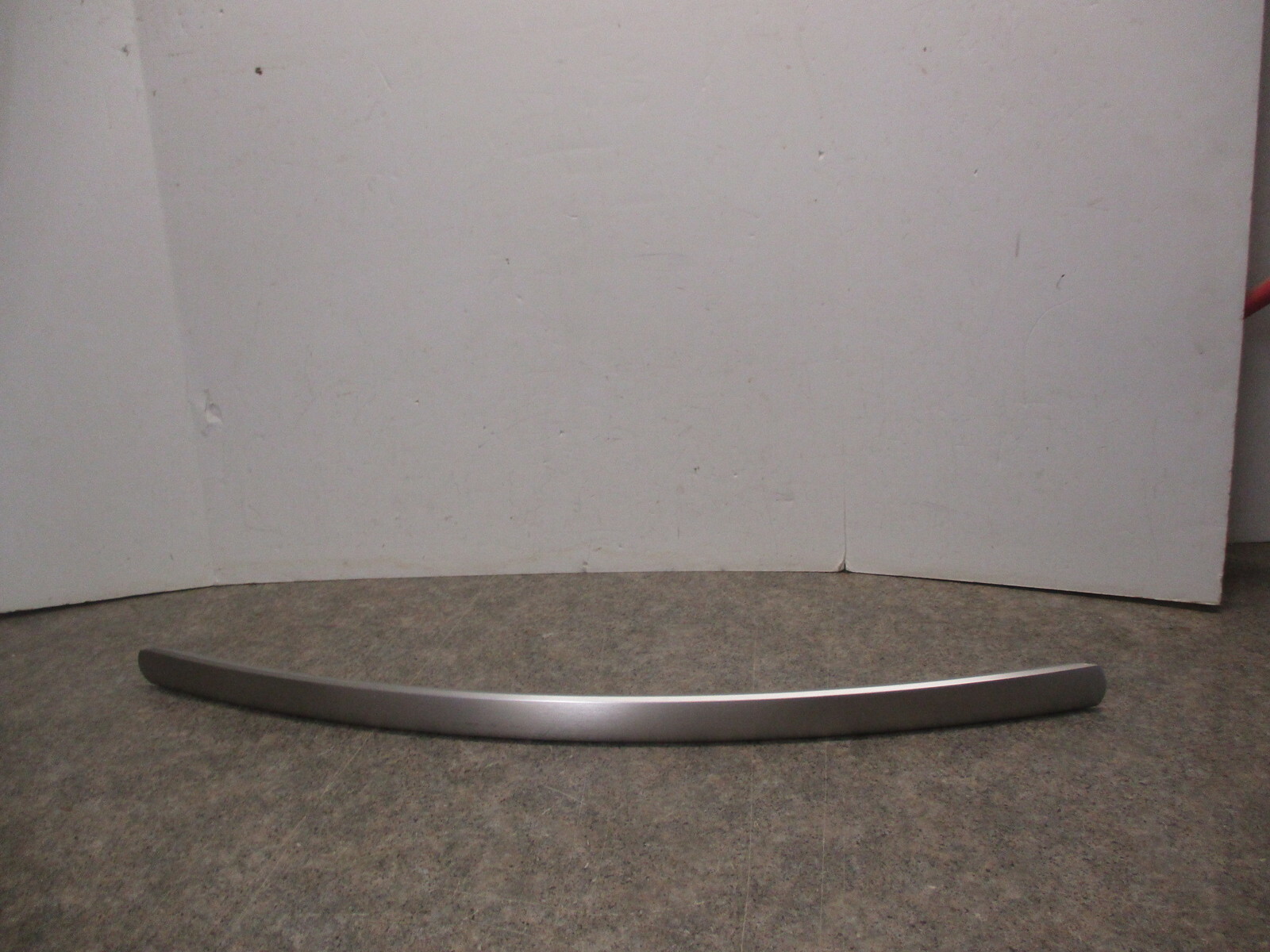 Frigidaire Range Oven Stove Cooking Door Handle 5304507752
Product: FRIGIDAIRE RANGE HANDLE PART #5304507752
Item Location: Bowling Green, Missouri, United States
Ship To: United States
Policy: 30-day returns. Buyer pays for return shipping
Condition: Used
Price: US $35.00
Read more details and View Prices on eBay Here! or Compare the Lowest Prices Below.
Fits Frigidaire Range Models:
Check the right item. This Oven Door Handle 5304507752 assembly part fits the following Frigidaire models. Use Ctrl-F to find your appliance model below.
CFEF3016TSA CFEF3016TSB CFEF3016TSC CFEF3016USA CFEF3016USB CFEF3017USA CFEF3051TSA CFEF3051TSB CFEF3052TSA CFEF3052TSB CFEF3052TSC CFEF3053TSA CFEF3053TSB CFEF3053TSC CFEF3053TSD CFEF3053TSE CFEF3053TSF CFEF3054TFA CFEF3054TFB CFEF3054TFC CFEF3054TFD CFEF3054USA CFEF3054USB CFEF3054USC CFEF3055TSA CFEF3055TSB CFEF3055TSC CFEF3056TSA CFEF3056TSC CFEF3056TSD CFEF3056TSE CFEF3056USA CFEF3056USC CFEH3054USA CFIF3054TSA CFIF3054TSB CFIF3054TSD CLEH3054UFA FFED3026TSB FFED3026TSC FFEF3051TSA FFEF3051TSB FFEF3051TSC FFEF3052TSA FFEF3052TSB FFEF3052TSD FFEF3052TSE FFEF3052TSF FFEF3054TSA FFEF3054TSC FFEF3054TSD FFEF3054TSE FFEF3054TSF FFEF3054TSG FFEF3054TSH FFEF3056TSA FFEF3056TSD FFEF3056TSE FFEF3056TSF FFEF3056TSG FFEF3056TSH FFEH3054USA FFES3016TSA FFES3016TSB FFES3026TSA FFES3026TSC FFES3026TSD FFET3026TSA FFET3026TSC FFEW3026TSA FFEW3026TSC FFGF3016TSA FFGF3016TSB FFGF3051TSA FFGF3051TSB FFGF3052TSA FFGF3052TSB FFGF3052TSC FFGF3052TSD FFGF3054TSA FFGF3054TSB FFGF3054TSC FFGF3054TSD FFGF3056TSA FFGF3056TSB FFGF3056TSC FFGF3056TSD FFGH3051VSA FFGH3054USA FFGS3026TSA FFIF3054TSA FFIF3054TSB FFIF3054TSD FFLF3052USA FFLF3052USB LFEF3052TFA LFEF3052TFB LFEF3052TFC LFEF3052TFD LFEF3052TFE LFEF3054TFA LFEF3054TFC LFEF3054TFD LFEF3054TFE LFEF3054TFF LFEF3054TFG LFEH3054UFA LFET3026TFA LFET3026TFB LFET3026TFC LFEW3026TFA LFEW3026TFB LFEW3026TFC LFGF3052TFA LFGF3052TFB LFGF3052TFC LFGF3054TFA LFGF3054TFB LFGF3054TFC LFGF3054TFD LFGH3054UFA LFIF3054TFA
Compare Lowest Prices
View more Oven Door Handle 5304507752 product details, item conditions (new brand, used, or refurbished), delivery information, return and refund policy, and compare the lowest prices on eBay HERE!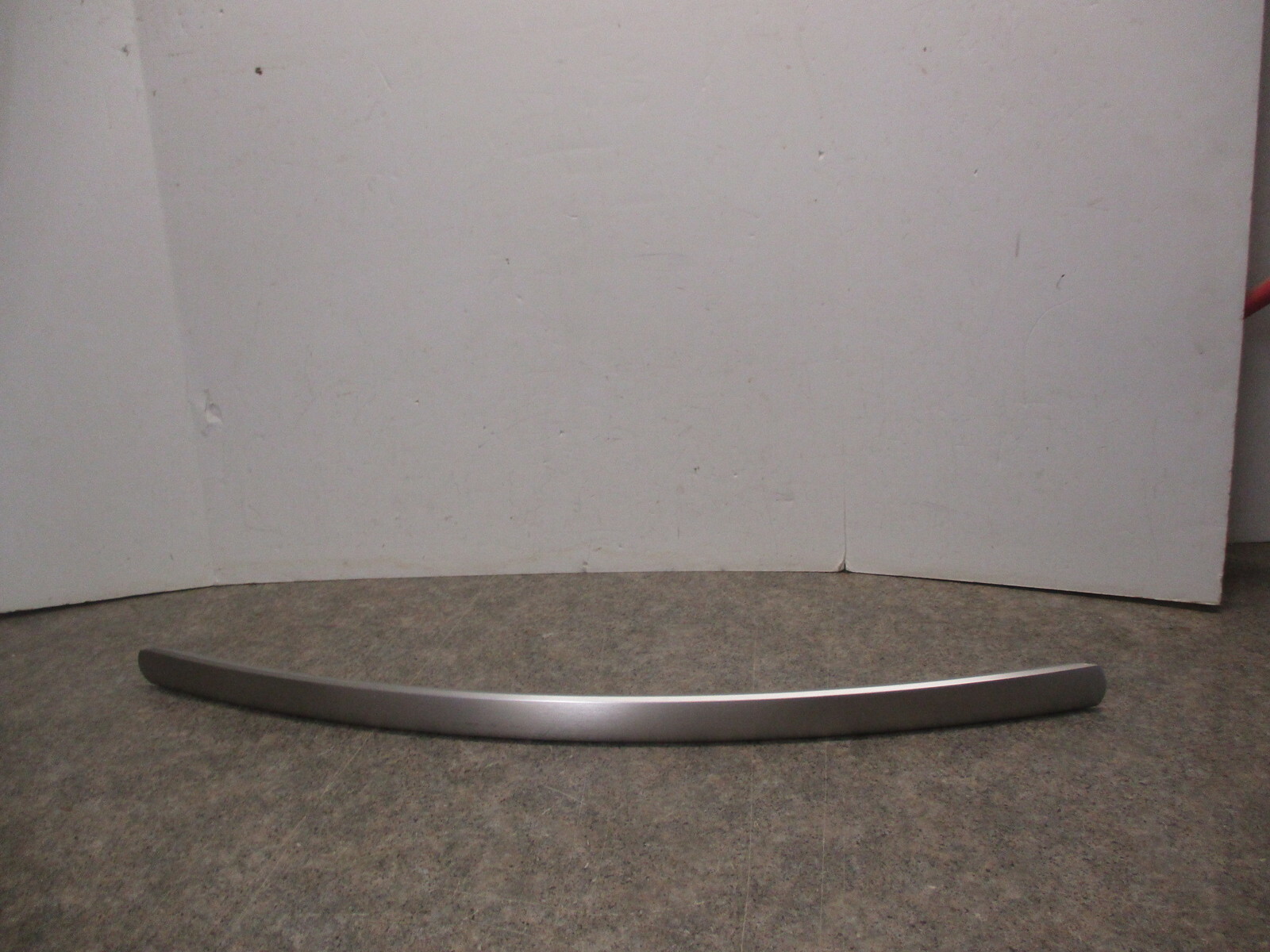 More Information
Get more info: Besides the Frigidaire oven range door handle 5304507752, if you have any problem with finding the correct part for your appliance model or have any message, please do not hesitate to contact us at any time. We will check the part and respond to you as soon as possible. Thank you very much.