the Best Deals Appliance Parts Whirlpool Oven Range Stove Door Handle Assembly WP98005317 for sale. Compatible with SF315PEKT0 SF310PEKQ1 SF310PEKQ0 SF303PEKQ0 SF303PEKQ2 SF303PEKT1 SF315PEMB1 SF315PEMT0 free-standing gas range models and more. Order Now on eBay.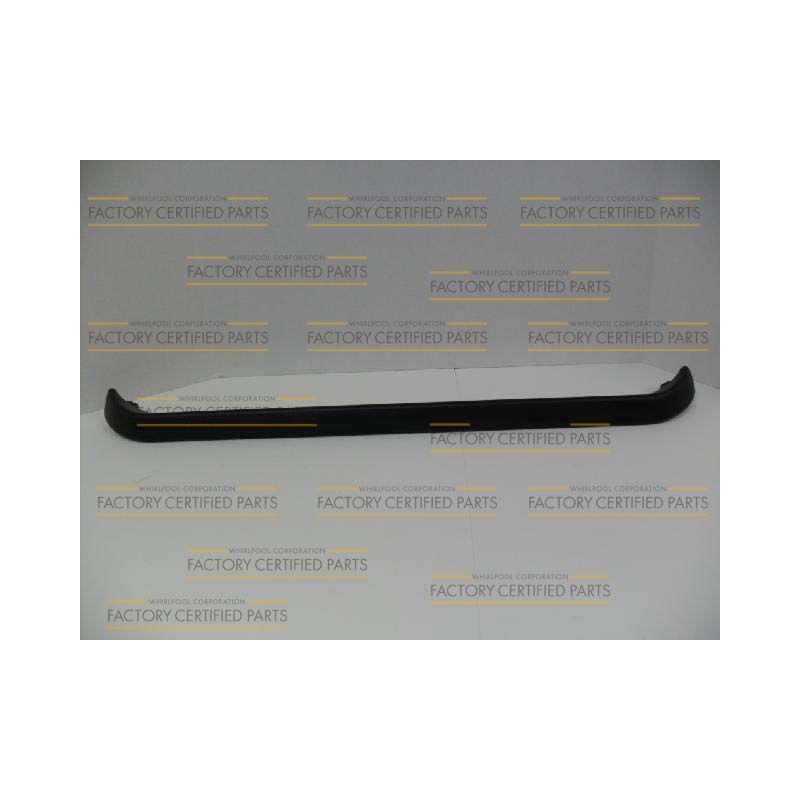 Whirlpool Range Oven Stove Door Handle WP98005317
Product: 98005317 Whirlpool Stove Oven Range Us Handle For Pano.Door- OEM 98005317
Item Location: Chicago, Illinois, United States
Ship To: United States and many other countries
Policy: Free 30 day returns
Condition: New
Price: US $64.95
See more item details and Save Today on eBay or Compare the Best Prices Below.
Fits Whirlpool Stove Models:
Check the correct part. The Oven Cooking Door Handle WP98005317 part fits the following Whirlpool models. Use Ctrl-F to find your specific model below.
SF302BSKW0 SF302BSKW1 SF303PEKQ0 SF303PEKQ1 SF303PEKQ2 SF303PEKT0 SF303PEKT1 SF303PEKW0 SF303PEKW1 SF303PEKW2 SF310PEKN0 SF310PEKN1 SF310PEKQ0 SF310PEKQ1 SF310PEKT0 SF310PEKT1 SF310PEKW0 SF310PEKW1 SF315PEKB1 SF315PEKQ1 SF315PEKT0 SF315PEKT1 SF315PEKV0 SF315PEKV1 SF315PEKW0 SF315PEKW1 SF315PEMB0 SF315PEMB1 SF315PEMQ0 SF315PEMQ1 SF315PEMT0 SF315PEMT1 SF315PEMW0 SF315PEMW1 VSF315PEMQ1 VSF315PEMQ2 VSF315PEMT1 VSF315PEMT2 VSF315PEMW1 VSF315PEMW2 YSF315PEKQ0 YSF315PEKW0
Compare Lowest Prices
See more Stove Door Handle WP98005317 product details, item conditions, shipping information, exchange, return & refund policy, and get the best on eBay HERE!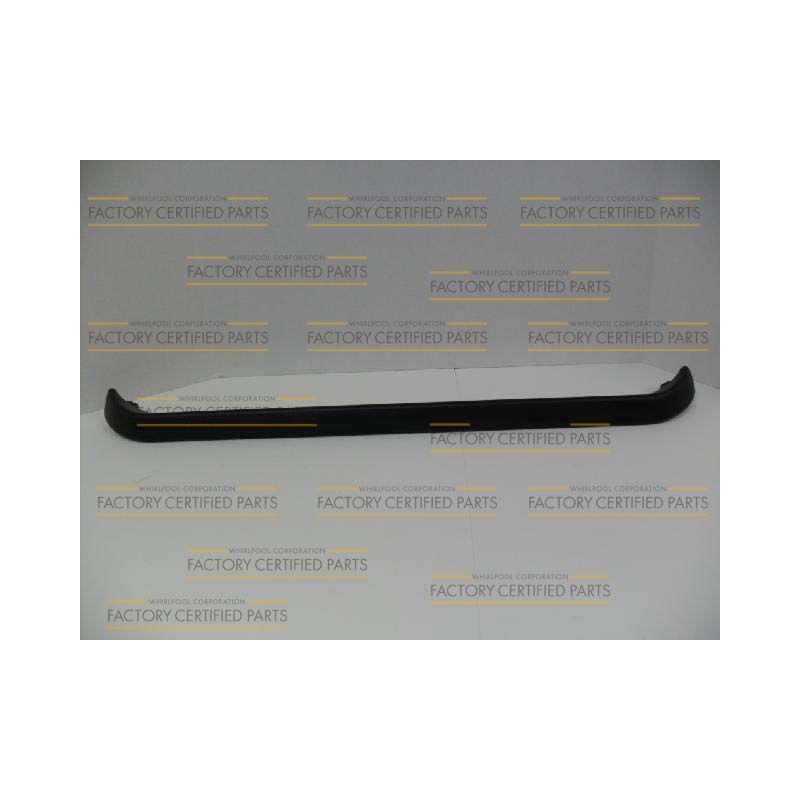 Other Appliance Replacement Parts
More Information
Get more info: Moreover the Whirlpool stove range door handle WP98005317, if you have any problem with finding the right part for your specific appliance model, please write your message in the comment section down below. We will search for the part and get back to you very soon. Thank you.