Big save Whirlpool Refrigerator Freezer Fridge Door Handle Assembly WPW10498429. Compatible with models and more. Buy Now on eBay!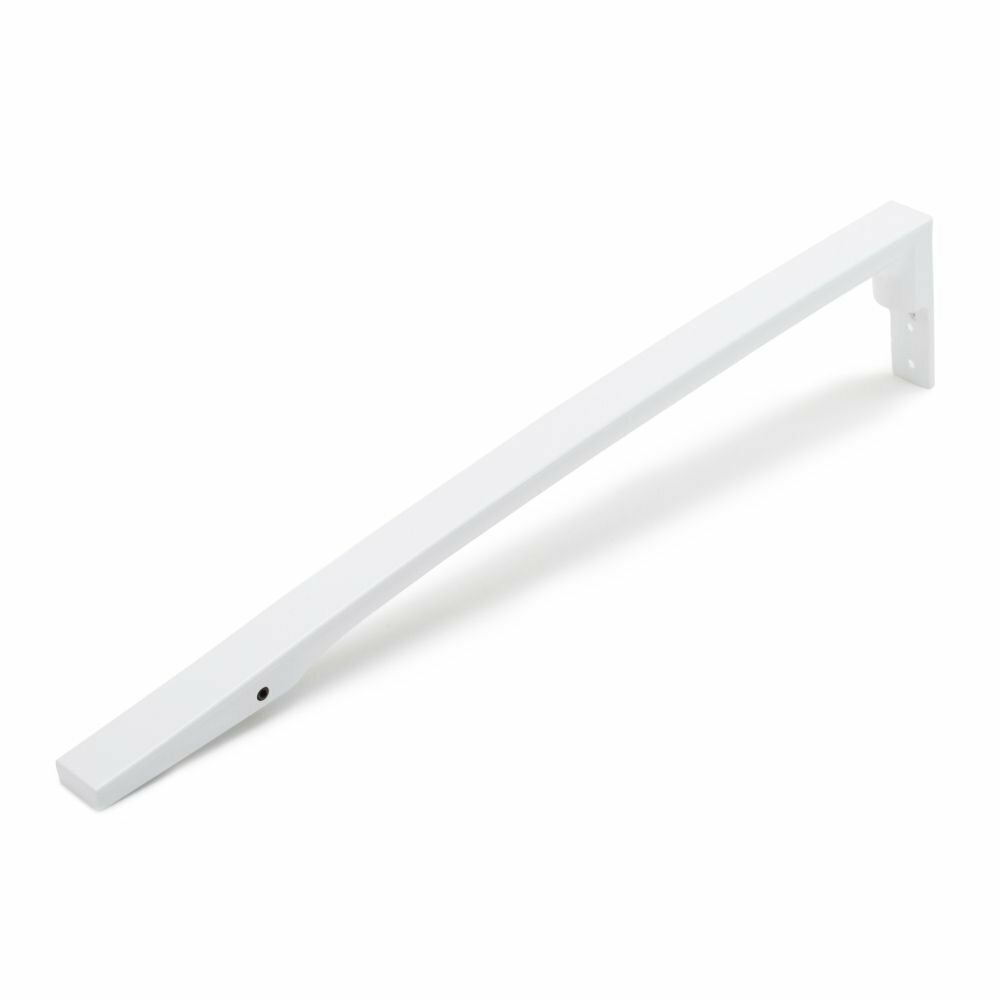 Whirlpool Refrigerator Freezer Fridge Door Handle WPW10498429
Product: WHIRLPOOL WPW10498429 W10498429 REFRIGERATOR DOOR HANDLE
Item Location: Los Angeles, California, United States
Ship To: United States
Policy: 30 day returns. Buyer pays for return shipping
Condition: New
Price: US $64.95 Purchase on eBay
Fits Whirlpool Refrigerator Models:
This Fridge Door Handle WPW10498429 part fits the following Whirlpool models. Use Ctrl-F to find your specific model below.
5VWT31SFYW00 5VWT51SFYF00 5VWT51SFYW00 5VWT59SFYF00 5VWT59SFYW00 WRT311SFYB00 WRT311SFYB01 WRT311SFYT00 WRT311SFYT01 WRT311SFYW00 WRT311SFYW01 WRT351SFTF00 WRT351SFYB00 WRT351SFYF00 WRT351SFYM00 WRT351SFYW00 WRT359SFYB00 WRT359SFYB01 WRT359SFYF00 WRT359SFYF01 WRT359SFYM00 WRT359SFYW00 WRT359SFYW01 WRT371SZBB00 WRT371SZBB01 WRT371SZBF00 WRT371SZBF01 WRT371SZBM00 WRT371SZBM01 WRT371SZBW00 WRT371SZBW01 WRT3L1SZYB00 WRT3L1SZYB01 WRT3L1SZYF00 WRT3L1SZYW00 WRT3L1SZYW01 WRT3L9SZYB00 WRT3L9SZYF00 WRT3L9SZYM00 WRT3L9SZYW00 WRT571SMYB00 WRT571SMYF00 WRT571SMYM00 WRT571SMYW00 WRT579SMYB00 WRT579SMYB01 WRT579SMYF00 WRT579SMYF01 WRT579SMYM00 WRT579SMYM01 WRT579SMYW00 WRT579SMYW01 WRT5L1SMYB00 WRT5L1SMYF00 WRT5L1SMYW00 WRT779RFYB00 WRT779RFYB10 WRT779RFYM00 WRT779RFYM10 WRT779RFYW00 WRT779RFYW10
Compare Lowest Prices
Get more Fridge Door Handle WPW10498429 product details, item conditions, shipping information, return & refund policy, and buy on eBay HERE!

If you need any help with finding the correct part for your appliance model or have any message, please leave your message at the comment box below. We will search the part and get back to you soon. Thank you very much.