Low Price Crosley Refrigerator Freezer Fridge Door Handle Assembly 218428119. Compatible with CRTE183AQ4 CRTE151AQ7 CRTE183AQB CRTE183AQ8 CRT151LQ9 CRTE187EQ2 CRT151HLQ5 CRTE184JQ4 models and more. Shop online.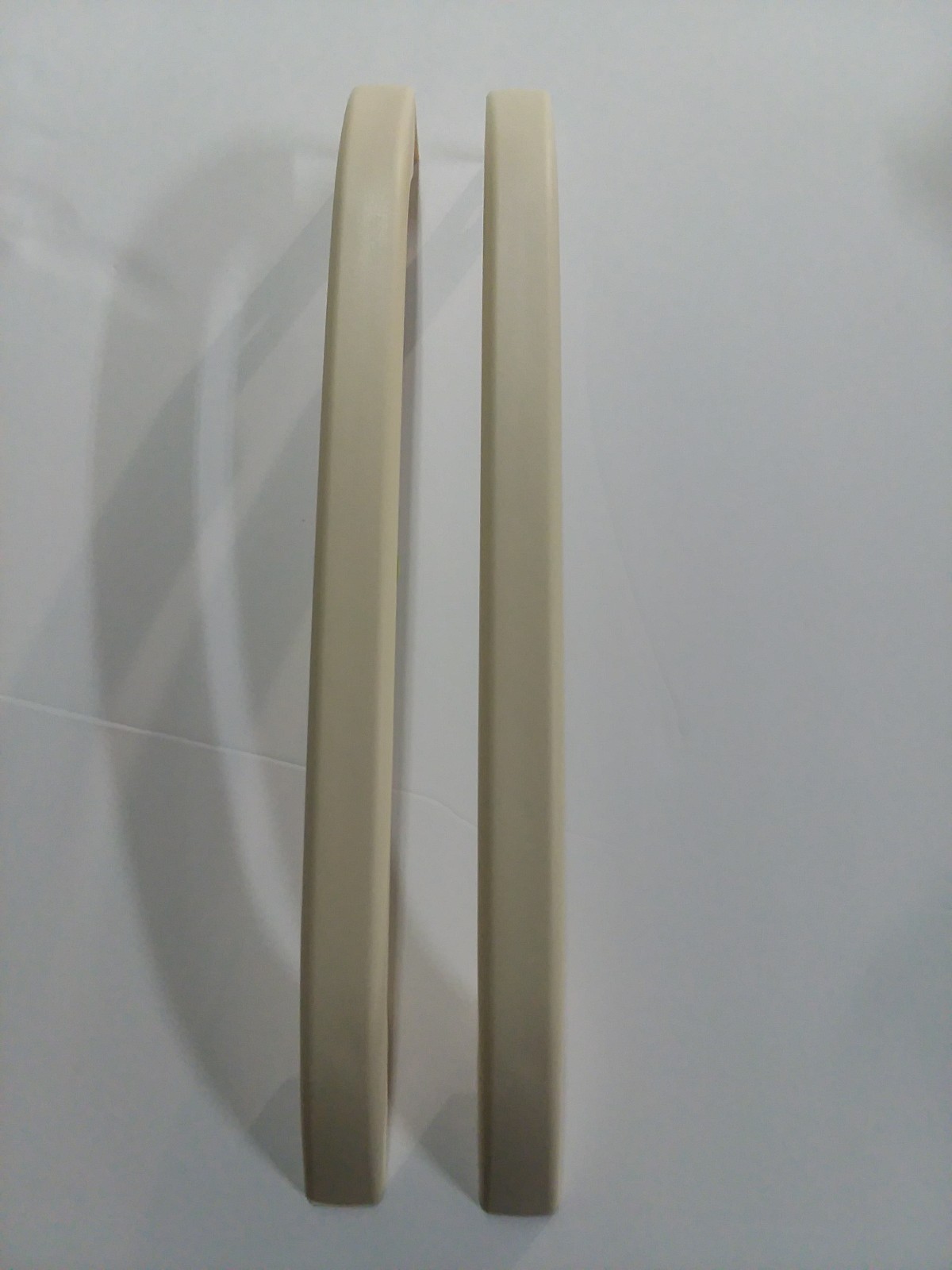 Crosley Refrigerator Freezer Fridge Door Handle 218428119
Product: Genuine 218428119 Frigidaire Refrigerator Handle Door
Type: Fridge Door Handle
Item Location: Battle Creek, Michigan, United States
Ship To: United States and many other countries
Policy: 14 day returns. Buyer pays for return shipping
Condition: Used
Price: US $27.00 Save Today on eBay
Fits Crosley Fridge Models:
The Refrigerator Door Handle 218428119 assembly part fits the following Crosley models. Use Ctrl-F to find your appliance model below.
CRT151HLQ2 CRT151HLQ3 CRT151HLQ4 CRT151HLQ5 CRT151HLQ7 CRT151HLQ8 CRT151LQ0 CRT151LQ1 CRT151LQ2 CRT151LQ3 CRT151LQ4 CRT151LQ6 CRT151LQ7 CRT151LQ8 CRT151LQ9 CRTE151AQ1 CRTE151AQ2 CRTE151AQ3 CRTE151AQ4 CRTE151AQ5 CRTE151AQ6 CRTE151AQ7 CRTE151AQ9 CRTE151AQA CRTE151AQB CRTE151AQC CRTE151AQD CRTE151AW4 CRTE151AW5 CRTE171AQ1 CRTE171AQ2 CRTE171AQ3 CRTE171AQ4 CRTE171AQ5 CRTE183AQ0 CRTE183AQ4 CRTE183AQ8 CRTE183AQA CRTE183AQB CRTE183AQJ CRTE183AQK CRTE183AQL CRTE183AQM CRTE184HJQ1 CRTE184JQ0 CRTE184JQ1 CRTE184JQ2 CRTE184JQ4 CRTE187EQ0 CRTE187EQ2
Compare Lowest Prices
See more Fridge Door Handle 218428119 product description, item conditions, shipping information, return & refund policy, and compare lowest prices on eBay HERE!

If you need any help for finding a correct part for your specific appliance model, please leave your message at the comment box below. We will search the part and get back to you soon.