Compare Best Prices Maytag Washer Transmission W10841093. Fits 206625 22002127 Y2206449 206708 W10841093VP 6-2097790 22002375 models and more. Shop Now.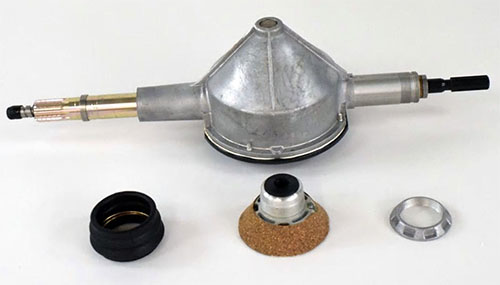 Maytag Washer Transmission W10841093
Product: Genuine Maytag Washer Transmission OEM W10841093 / 6-2097790 206625
Part No: W10841093
Replacement Part No: 206625 W10841093VP 6-2097790 206708 22002127 22002375 Y2206449
Fits Brands: Maytag
Product Type: Washer Replacement Parts, Washing Machine Transmission Replacement Parts
Item Location: Azusa, California, United States
Ship To: United States
Return Policy: 14-day returns. Buyer pays for return shipping
Item Condition: Used
Price: US $149.00
See more product details and Check the Latest Price Below.
==> Click Here to Check Best Prices on eBay! <==
Fits Models:
Check the correct appliance replacement part. This washer transmission W10841093 fits the following Maytag models. Use Ctrl-F to find your appliance model listed as follows.
LAT8140ABL LA8420 GA104 LAT8210AAW LAT8210AAL LAT5006AGE A612S LAT8200ABL LAT2914AAL LAT7334AAE LAT8420ABL LAT7500AAW LAT5916AAE LAT8034AAM LA112 LAT2910AAW A312S LAT8004AAL LAT8420AAL LAT5005AAE LA283 LAT5004AAW A7500 LAT5000ABL LAT8034AAE LAT8240AAW LAT8024AAM LAT8100AAL GA7800 LAT8004ABE LAT2914AAM LAT8240AAL A105 LAT8340AAL LAT8440ABW LAT8104AAE LAT7304AAE LA8100 LAT4000AAW A612 A7500W A190 A105 LAT5006AAE LAT8120AAL LAT8004AAM LA211 LA282 LA613 LAT8014ABE LAT7314AAE LAT8420ABW LAT8024AAE GA3910
LAT8140ABW LA712 LA512 LAT8034AAL LSE2704W-8 6329 A8420 LAT5006GGE LAT7793AAW LAT7306AAE LSG2704W LAT8006AAE LAT8200AAW LSE2704W LAT5004BGW LAT5000AAL LA105 LAT8140AAW LAT8140AAL A7800 LAT8014AAE LAT3910AAL LAT5004AGW LAT8004AAE LAT8440AAW LAT3910AAW LAT8200ABW BA7500 A212S A512 LAT8006AAM LA211S MAT12CSAAW GA7500 LAT1910AAL A1910 LAT2910AAL LAT5005ABW LAT7300AAL LAT8440AAL LAT8200AAL A8100 LAT7300AAW LA7800 LAT8420AAW
LAT8100ABW LAT8340AAW LAT7500ABL LAT8440ABL LAT5916AAM LA412 A183 LAT8024AAL LA212 LAT8014AAL A7400 A7300 LAT8240ABL A8120 LAT5000AAW LAT8240ABW LA512S LAT8104AAL A613 A7500S LAT8120AAW LAT8100ABL LAT8014AAM LA5000 LAT1910AAW LAT5005AAW LAT5000ABW LAT2914AAE LA8120 LAT8100AAW A512S LAT8104AAM
Compare Best Deals
View features more W10841093 product details, customer reviews, terms and conditions (new brand, pre-owned, or refurbished), shipping & handling options, return and refund policy, and payment methods. There are a number of sellers promoting this part at the store online. You can compare the prices below.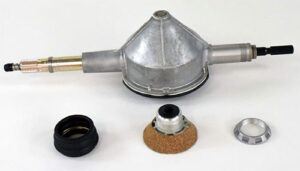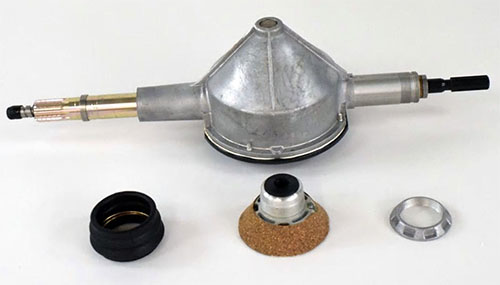 ==> Click Here to Compare the Lowest Prices on eBay Today! <==
More Information
On the Internet, many sellers offer a number of home appliance replacement parts, covering Range Hood Control Panel Replacement, Kenmore Range Control Board Replacement, Refrigerator Defrost Timer Control, Replacing Control Board on Maytag Dishwasher, and Hotpoint Washing Machine Control Board replacement parts.
For other top appliance brands, e.g. Kenmore, you are able to search for its products, accessories, and services on the Internet.
Other Home Appliance Parts:
Don't give up! If you can not find the right part for your appliance model or have any message, please leave a message in the comment box below. We will search for the part and respond to you as soon as possible. Thank you and all the best!