Best Price Whirlpool Dryer Control Board W10169969. Replaces EAP11749467 W10169969 PS11749467 AP6016183 1546399 parts and more. Buy Today!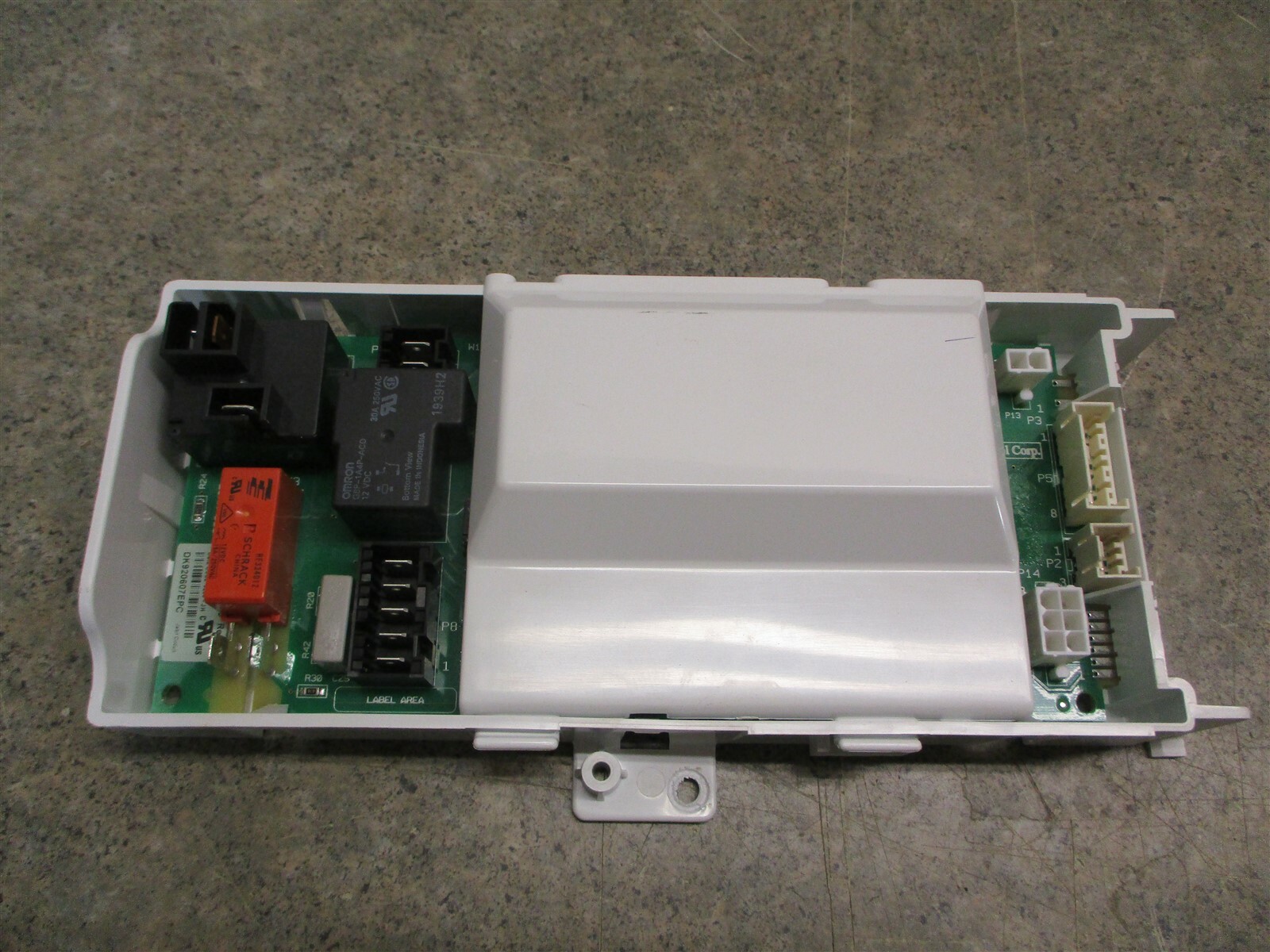 Whirlpool Dryer Control Board W10169969
Item: WHIRLPOOL DRYER MAIN CONTROL BOARD PART # W10169969 # W10173705B
Part No: W10169969
Replacement Parts: AP6016183 W10169969 EAP11749467 1546399 PS11749467
Fits Brands: Whirlpool
Type: Dryer Replacement Parts, Electronic Circuit Main Control Board Assembly Replacement Parts
Item Location: Bowling Green, Missouri, United States
Ship To: United States
Policy: 30-day returns. Buyer pays for return shipping
Condition: Used
Item Price: US $145.00
See more product descriptions and Get the Lowest Price Below.
==> Click Here to Check the Latest Prices! <==
Fits Models:
Recheck the correct replacement product. This dryer control board W10169969 suits the following Whirlpool models. Press Ctrl-F to search your specific model as indicated.
WED9550WW1 YWED9450WR0 WGD9450WL1 WGD9450WR0 WGD9450WW1 WED9450WW1 WGD9550WR0 WGD9450WW0 YWED9450WL0 WGD9450WL0 YWED9450WW1 WED9450WW0 YWED9450WR1 WED9550WR0 WED9450WR1 WED9550WW0 WED9450WR0 WED9450WL1 WED9550WR1 YWED9550WL0 YWED9550WR0 WGD9550WW0 WGD9450WR1 WED9550WL0 WED9550WL1 WED9450WL0 YWED9450WL1 WGD9550WL0 YWED9550WW0 YWED9450WW0
Compare Lowest Prices
Study how to fix a repair part for your appliance. See more W10169969 product details, terms and conditions, shipping & handling options, exchange, returns & customer satisfaction policy, and payment options. There are a number of sellers promoting this new part online. You can check the best prices below.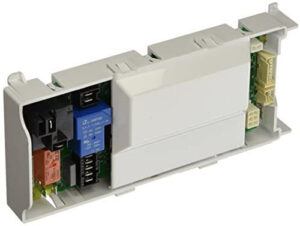 ==> Click Here to Compare Best Prices on eBay Today! <==
More Home Appliance Information
On the Internet, many sellers promote a variety of home appliance replacement parts, such as GE Electric Range Control Board, GE Hydrowave Washer Control Board, Bosch Dishwasher Control Board Replacement Cost, Main Control Board for LG Refrigerator, Control Board For Whirlpool Washer, also including the Whirlpool Dryer Control Board W10169969. For more main appliance brands, e.g. KitchenAid, you can search for its products, accessories, and services on the store online.
More Appliance Parts:
Do you need help? If you can not find the right part for your specific appliance model, please feel free to contact us at any time. We will find the part and respond to you ASAP. Thank you very much.