Cheap Price GE WR60X10318 Refrigerator Evaporator Fan Motor Parts. Suitable for 1812462 EAP3487992 PS3487992 AP4981643 GSHF6NGBCHBB DSHF6VGBCCBB DSHS6VGBBCSS PSHF9PGZBCBB PSHS6PGZBESS GSHF6NGBCHWW  side-by-side refrigerator appliance parts and others. Shop Here!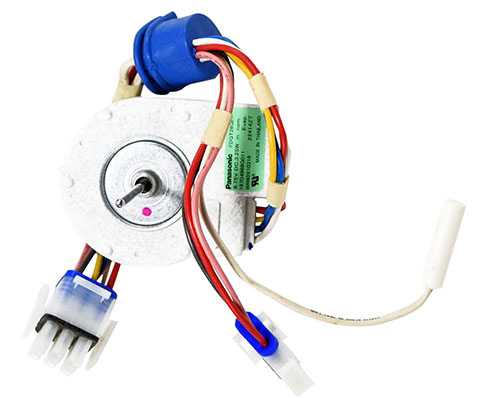 GE WR60X10318 Refrigerator Evaporator Fan Motor
Part Number: GE WR60X10318
Replacement Parts: 1812462 AP4981643 PS3487992 EAP3487992
Compatible Brands: GE, General Electric
Type: Fridge Replacement Parts, Refrigerator evaporator fan motor assembly replacement repair parts
Item Price: View more product details and Compare the Lowest Prices Below.
==> Click Here to Check Prices on eBay TODAY! <==
Fits Models:
Recheck the right replacement part. The GE WR60X10318 Refrigerator Evaporator Fan Motor fits the following models. Hit Ctrl-F to find your specific model as you see.
PSHF9PGZBCWW PSE29KSEBCSS DSE26JSEDCSS PSQS6YGZBESS PSS28KSHECSS DSHF6VGBCCBB PSHF6YGZBEWW DSE25JGHBCWW DSHS6VGBBCSS PSHF6PGZBEBB PSHS6PGZBESS PSE26KSEGESS DSE25JMHBCES DSE25JGHGCWW PSE25KGHGHBB DSE25JGHECWW DSHF6VGBCCWW PSE25KSHBHSS PSE29KSECCSS PSHS6YGZBESS PSE26KGEBEBB GSHF6NGBBHBB GSHS6NGBBHSS GSHF6NGBCHBB DSE26JSEBCSS
PSHF6YGZBEBB PSE25KGHEHBB PSHF6PGZBEWW DSE25JMHECES DSE26JGEBCWW GSHF6NGBBHWW DSE26JMECCES DSHF6VGBBCBB PSE26KGEBEWW DSE25JGHBCBB DSE26JGECCBB PSE25KGHBHBB PSE25KGHEHWW PSS28KSHGCSS PSHS9PGZBCSS DSE25JEMGCDS DSE26JMEDCES DSE25JSHGCSS GSHF6NGBCHWW DSE25JMHGCES PSE26KSEFESS DSE25JGHECBB PSS28KSHCCSS DSE25JSHBCSS PSE26KSEEESS
DSE26JMEBCES PSE25KBLJHTS PSE26KGEGEBB DSE26JGECCWW PSE25KGHGHWW DSE26JGEBCBB PSE25KSHEHSS PSS28KSHBCSS DSHF6VGBBCWW DSE26JSECCSS DSE25JSHECSS PSE25KGHBHWW DSE25JBLJCTS DSE25JGHGCBB PSHW6YGZBESS PSE25KSHGHSS PSHF9PGZBCBB PSE26KGEGEWW
Compare Best Deals
See more product details, customer reviews, terms and conditions (new, used, or refurbished), shipping options, return and money-back policy, and other important information. Many sellers promote this part on the market. Please see the best prices below.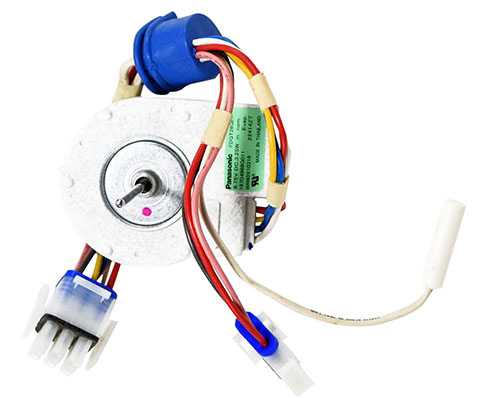 ==> Click Here to Compare the Latest Prices Today! <==
Other Information
As well as the GE WR60X10318 Refrigerator Evaporator Fan Motor, there are more home appliance replacement parts promoted on the market, like LG French-Door Refrigerator Circuit Board, Refrigerator Ice Maker Parts, Whirlpool Refrigerator Control Board Price, and Kenmore Washer Drive Motor. For more big home appliance brands, e.g. KitchenAid, you can search for its products, parts, accessories, and services on its website.
More Appliance Parts:
Do you need support? Please do not hesitate to contact us if you can not find the compatible part for your model. We will find the part and give some advice to you soon. Thank you so much.