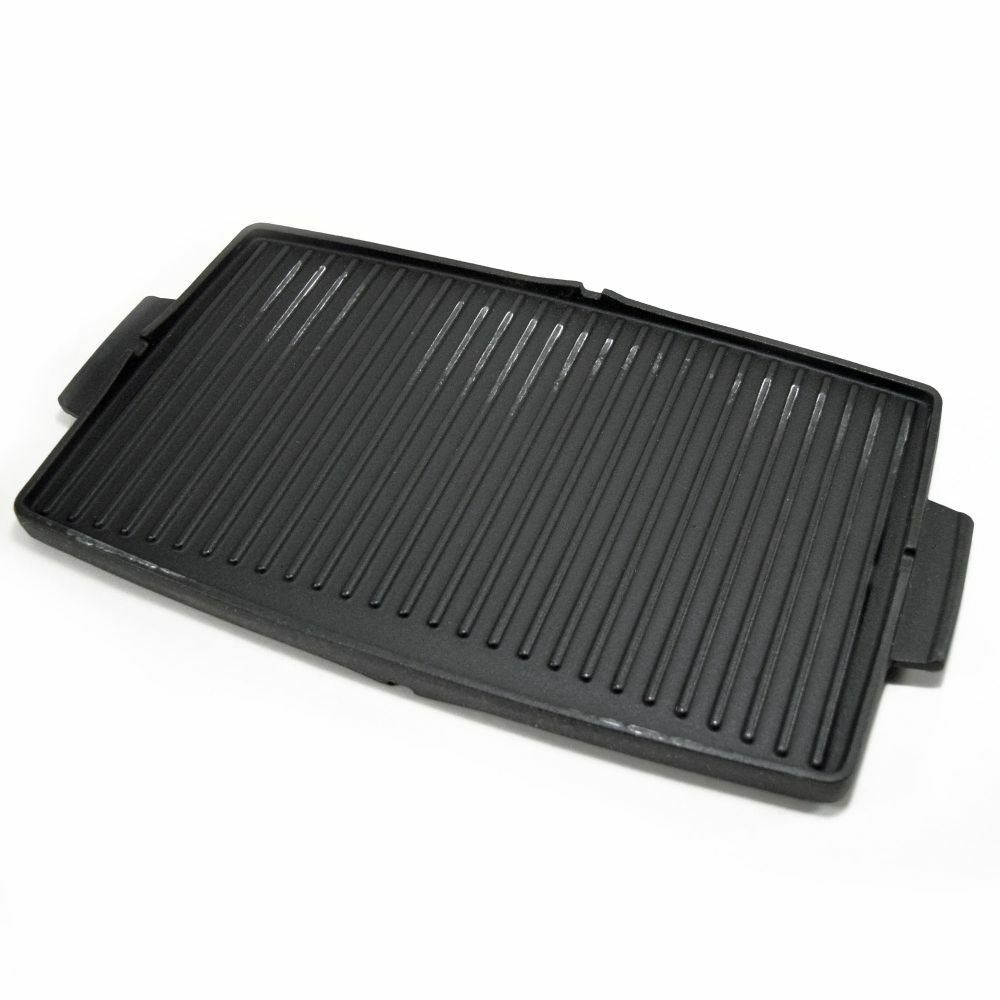 Frigidaire Stove Griddle Hotplate 5304495353
Product: Frigidaire 5304495353 Range Cooktop Griddle Genuine OEM part
Type: Range Cooktop Griddle
Item Location: United States, United States
Return Policy: Free 30 day returns
Condition: New
Price: US $183.32
Fits Frigidaire Oven Models:
This Stove Burner Griddle 5304495353 product fits the following Frigidaire models. Use Ctrl+F to find your particular model listed below.
FGGF3047TDA FGGF3047TFA FGGF3047TFB FGGF3047TFD FGGF3047TFE FGGF3059TDA FGGF3059TDB FGGF3059TDC FGGF3059TDD FGGF3059TDE FGGF3059TFA FGGF3059TFB FGGF3059TFC FGGF3059TFD FGGF3059TFE FPGC3077RSA FPGC3077RSB FPGC3077RSC FPGC3077RSD FPGC3077RSE FPGC3677RSA FPGC3677RSB FPGC3677RSC FPGC3677RSD FPGC3677RSE FPGH3077RFA FPGH3077RFB FPGH3077RFC FPGH3077RFD FPGH3077RFE FPGH3077RFF LGGF3046TDA LGGF3046TFA LGGF3046TFB LGGF3046TFC LGGF3046TFD LGGF3046TFE
Compare Lowest Price
View more Stove Pan Griddle product details, shipping & payment methods, and Check Best Price on eBay HERE!