Compare Prices GE Range Oven Control Board WB27T11251 Assembly Parts. For PS2374110 WB27T10415 1557679 AP4510170 EAP2374110 JGSP48SH2SS JGS905KEK2CC JGSP48CH5CC JGSP48BH5BB JGSP48CH3CC appliance parts and more. Order Today.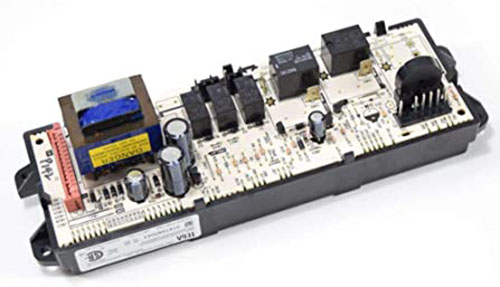 GE Range Oven Control Board WB27T11251
Part No: GE WB27T11251
Replaces Parts: 1557679 WB27T10415 PS2374110 AP4510170 EAP2374110
Compatible Brands: GE, General Electric
Product or Service Type: Gas Range/Oven Replacement Parts, Range Oven Electronic Circuit PCB Control Board Assembly Parts
Product Price: View more product details and Compare the Best Prices Below.
==> Click Here to Compare the Lowest Prices on eBay Today! <==
Fits Range/Oven Models:
This GE Oven Electronic Control Board WB27T11251 fits the following gas range models. Hit Ctrl-F to search your specific model as you see.
JGS905SEK1SS JGSP48BH1BB JGSP48WH4WW JGSP48WH5WW JGSP48BH5BB JGSP48BH6BB JGSP48SH3SS JGS905KEK2CC JGS905BEK3BB JGS905SEK3SS JGS905TEK2WW JGS905TEK1WW JGS905SEK2SS JGSP48WH3WW JGSP48CH1CC JGSP48SH2SS JGSP48SH1SS JGSP48CH6CC JGSP48BH3BB JGSP48BH2BB JGS905KEK1CC JGS905BEK2BB JGSP48CH3CC JGSP48WH2WW JGSP48WH1WW JGSP48SH4SS JGS905TEK3WW JGSP48CH2CC JGSP48WH6WW JGSP48CH4CC JGSP48BH4BB JGS905KEK3CC JGSP48CH5CC
Compare Best Deals
Learn how to fix a repair part for your home appliance. Learn more product details, terms and conditions (new brand, used, or refurbished), shipping & handling options, exchange, return and customer satisfaction policy, and other important details. Many sellers offer this pre-owned part online. You are able to view the best prices below.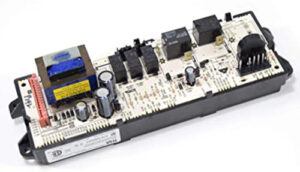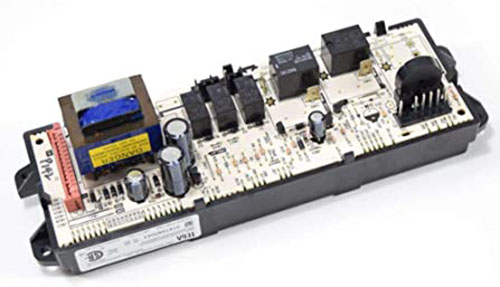 ==> Click Here to Check Prices on eBay Today! <==
Other Appliance Information
In addition to the GE Range Control Board WB27T11251, there are other home appliance parts offered on the market, for instance, Whirlpool Dishwasher Motor Assembly, Replacing Control Board on Maytag Dishwasher, Amana Washer Transmission Repair, and Bosch Dishwasher Problems. For more popular appliance brands, for example, Whirlpool, you can view its products, parts, and services on the store online.
Other Appliance Parts:
If you need any help with finding the right part for your appliance model, please do not hesitate to contact us at any time. We will search for the part and respond to you as soon as possible. Repair It Now!