Check Price Estate Refrigerator Freezer Fridge Door Handle Assembly WP2202098. Fits TT14DKXRT00 T8TXNWFWQ00 T8TXNGFWQ01 TT14DKXSQ01 TT16DKXST01 TT18TKXKQ02 T6TXNWFWT01 T4TXNWFWT01 models and more. Save Today on eBay.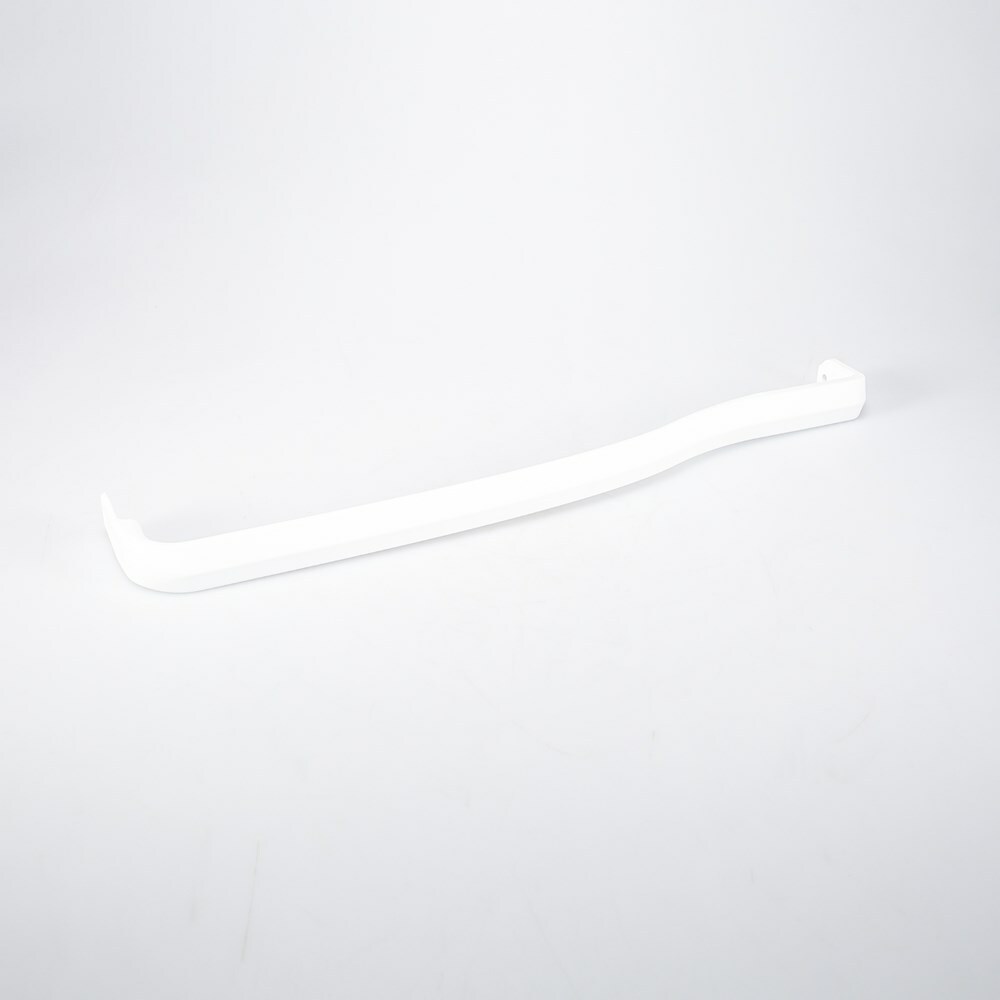 Estate Refrigerator Freezer Fridge Door Handle WP2202098
Product: NEW Whirlpool 2202098 'HANDLE-FC; WHITE"' FACTORY AUTHORIZED
Type: Fridge Door Handle
Item Location: US, United States
Ship To: United States
Policy: 60-day returns. Buyer pays for return shipping
Condition: New
Price: US $42.70
Read more part details and Purchase on eBay Here! or Compare Prices Below.
Fits Estate Refrigerator Models:
This Fridge Door Handle WP2202098 assembly part fits the following Estate models. Use Ctrl-F to find your appliance model below.
T4TXCWFXQ00 T4TXCWFXQ01 T4TXNWFWQ00 T4TXNWFWQ01 T4TXNWFWQ02 T4TXNWFWT00 T4TXNWFWT01 T4TXNWFWT02 T6TXNWFWQ00 T6TXNWFWQ01 T6TXNWFWQ02 T6TXNWFWT00 T6TXNWFWT01 T6TXNWFWT02 T8TXCWFXQ00 T8TXCWFXQ01 T8TXNGFWQ00 T8TXNGFWQ01 T8TXNGFWQ02 T8TXNWFWB00 T8TXNWFWB01 T8TXNWFWQ00 T8TXNWFWQ01 T8TXNWFWT00 T8TXNWFWT01 TT14DKXJW00 TT14DKXKQ00 TT14DKXKQ01 TT14DKXKQ02 TT14DKXKQ03 TT14DKXKQ04 TT14DKXRQ00 TT14DKXRT00 TT14DKXSQ00 TT14DKXSQ01 TT14DKXST00 TT14DKXST01 TT16DKXRQ00 TT16DKXRT00 TT16DKXSQ00 TT16DKXSQ01 TT16DKXSQ02 TT16DKXSQ03 TT16DKXSQ04 TT16DKXSQ05 TT16DKXST00 TT16DKXST01 TT16DKXST02 TT16DKXST03 TT16DKXST05 TT16TKXKQ00 TT16TKXKQ01 TT16TKXKQ02 TT16TKXPQ00 TT16TKXPQ01 TT18DKXRQ00 TT18DKXRQ01 TT18DKXRQ02 TT18TKXKQ00 TT18TKXKQ01 TT18TKXKQ02 TT18TKXPQ00 TT18TKXPQ01 TT18TKXSQ00 TT18TKXSQ01
Compare Lowest Prices
Take a look more Freezer Door Handle WP2202098 product description, item conditions, shipping information, return & refund policy, and check out on eBay HERE!

Besides the refrigerator door handle WP2202098, if you can not find the right part for your specific appliance model or have any information, please leave your message at the comment box below. We will check the part and get back to you soon. Thank you very much.
Related Parts: