Get the best deals on Frigidaire Refrigerator Freezer Fridge Door Handle Assembly 242090501. For FFHN2740PS4A FFHB2740PS1 FFHB2740PS5 FFHN2740PS2A LFHB2741PF2 FFHN2740PSCA FFHB2740PS0 FFHN2740PS6A models and more. Shop online!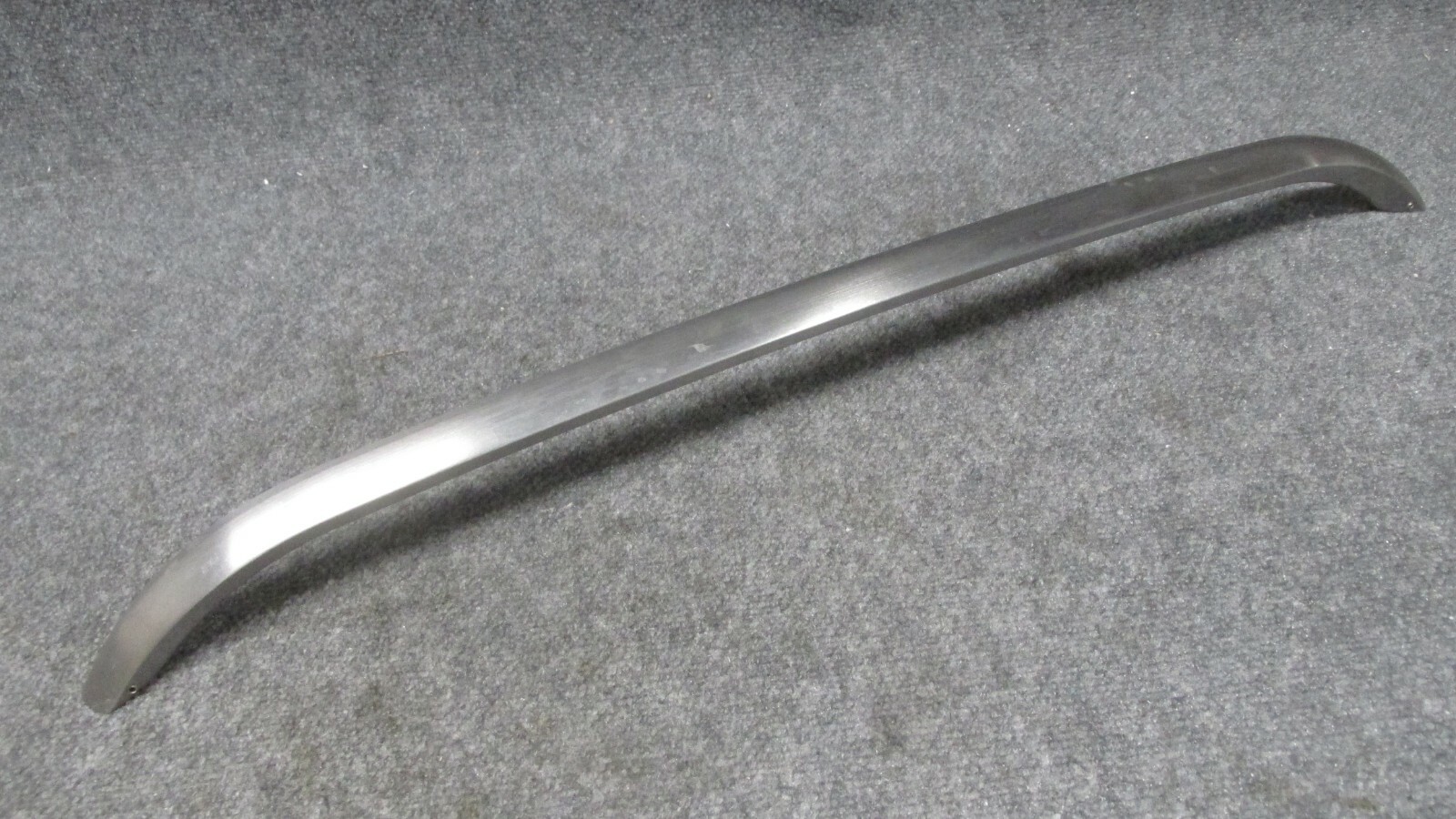 Frigidaire Refrigerator Freezer Fridge Door Handle 242090501
Product: 242090501 FRIGIDAIRE REFRIGERATOR FREEZER DOOR HANDLE
Item Location: Belding, Michigan, United States
Ship To: United States, Canada
Policy: 30 day returns. Buyer pays for return shipping
Condition: Used
Price: US $75.00
See more product details and Purchase on eBay Here! or Get Lowest Price Below.
Fits Frigidaire Freezer Models:
This Refrigerator Door Handle 242090501 assembly part fits the following Frigidaire models. Use Ctrl-F to find your appliance model below.
FFHB2740PS0 FFHB2740PS1 FFHB2740PS2 FFHB2740PS3 FFHB2740PS4 FFHB2740PS5 FFHB2740PS6A FFHB2740PS7A FFHB2740PS8A FFHB2740PS9A FFHB2740PSAA FFHB2740PSBA FFHB2740PSCA FFHB2740PSDA FFHB2740PSEA FFHN2740PS0 FFHN2740PS1 FFHN2740PS2A FFHN2740PS3A FFHN2740PS4A FFHN2740PS5A FFHN2740PS6A FFHN2740PS8A FFHN2740PS9A FFHN2740PSAA FFHN2740PSCA LFHB2741PF0 LFHB2741PF1 LFHB2741PF2 LFHB2741PF3 LFHB2741PF4 LFHB2741PF5A LFHB2741PF6A LFHB2741PF7A LFHB2741PF8A LFHB2741PF9A LFHB2741PFAA LFHB2741PFBA LFHB2741PFDA LFHN2741PF0
Compare Lowest Prices
Find out more Fridge Door Handle 242090501 product details, item conditions, shipping information, return & refund policy, and check out on eBay HERE!

Besides the refrigerator door handle 242090501, if you can not find the right part for your specific appliance model or have any message, please write your message at the comment box below. We will check the part and get back to you soon.