Appliance Repair! Home Appliance Parts Estate Refrigerator Freezer Fridge Door Handle Assembly WP2202806W. Suits for TT18AKXKT01 TT21AKXKT02 TT18AKXPT00 TT21AKXKQ07 TT21AKXKT01 TT21AKXKT07 TT21AKXKT03 TT18AKXJN00 TT21AKXKT04 TT21AKXKQ03 models and more. Buy Now on eBay.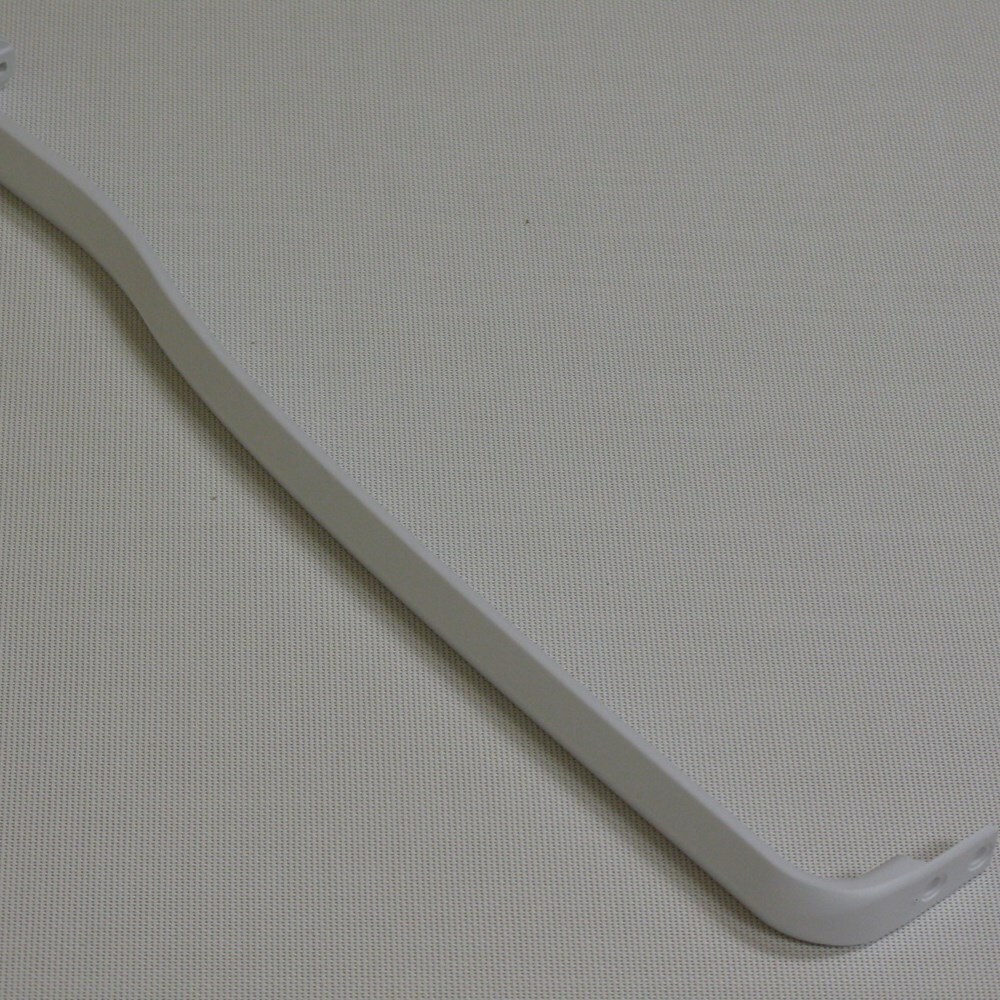 Estate Refrigerator Freezer Fridge Door Handle WP2202806W
Product: NEW Whirlpool 2202806W DOOR HANDLE (WHITE) FACTORY AUTHORIZED
Item Location: US, United States
Ship To: United States
Policy: 60 day returns. Buyer pays for return shipping
Condition: New
Price: US $43.80
See more part details and Shop on eBay Here! or Get Best Price Below.
Fits Estate Freezer Models:
The Refrigerator Door Handle WP2202806W assembly part fits the following Estate top-mount fridge models. Use Ctrl-F to find your appliance model below.
TT18AKXJN00 TT18AKXJW00 TT18AKXJW01 TT18AKXKQ00 TT18AKXKQ01 TT18AKXKT00 TT18AKXKT01 TT18AKXPQ00 TT18AKXPQ01 TT18AKXPQ02 TT18AKXPQ03 TT18AKXPQ04 TT18AKXPT00 TT18AKXPT01 TT18AKXPT02 TT18AKXPT03 TT18AKXPT04 TT18HPXLQ00 TT18HPXLQ01 TT18HPXLQ02 TT18HPXLT00 TT18HPXLT01 TT18HPXLT02 TT18WKXRQ00 TT18WKXRQ01 TT18WKXRT00 TT18WKXRT01 TT21AKXJW00 TT21AKXJW01 TT21AKXKQ00 TT21AKXKQ01 TT21AKXKQ02 TT21AKXKQ03 TT21AKXKQ04 TT21AKXKQ06 TT21AKXKQ07 TT21AKXKQ08 TT21AKXKT00 TT21AKXKT01 TT21AKXKT02 TT21AKXKT03 TT21AKXKT04 TT21AKXKT07
Compare Lowest Prices
View features more Fridge Door Handle WP2202806W product details, item conditions, delivery information, exchange, return & refund policy, and compare lowest prices on eBay HERE!

Need Help? Further the fridge door handle WP2202806W, if you can not find the correct part for your specific appliance model, please write a message at the comment box below. We will find the part and get back to you soon. Thank you very much.