Get the Best Deals on 002252-000 Viking Refrigerator Ice Maker Assembly Parts. Suits for DDSB483 DDBB363 DFBB362 DTBB363 VCSB481 DFSB483 VCBB363 VCFB364 VCSB483D VCSB483D DDSB423D DDFB304 VCSB483 home appliance parts and more. Order Today.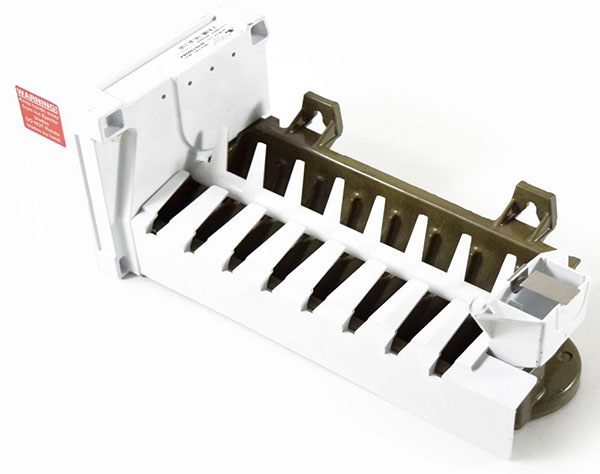 002252-000 Viking Refrigerator Ice Maker
Part Number: 002252-000
Replacement Part Number: G50911850, G50911858, G50911855
Compatible Brands: Viking
Item Type: Refrigerator Ice Maker Replacement Parts, Viking Replacement Parts, Viking Appliance Parts
Price: View more descriptions and Get the Best Price Below.
==> Click Here to Compare the Latest Prices on eBay TODAY! <==
Fits Models:
Check the correct appliance product. This 002252-000 Viking Ice Maker suits the following models. Hit Ctrl-F to check your appliance model as shown.
VCSB423D DFSB423 DFFB364 VCSB481 DDBB363 G SERIES DDBB362 VCSB483D VCSB423D G SERIES DTSB482 DFSB482 DDSB482 VCBB363 VCSB483D DDSB423D DFSB483 H SERIES DDSB423 VCBB363 G SERIES DFBB363 DDSB483 H SERIES VCFB304 VCBB363 H SERIES DTBB362 DDFB364 VCSB423 DFSB483 VCFB364 VCSB482 VCBB360 DTBB363 DDBB363 VCSB483 G SERIES VCSB483 H SERIES DFFB304 DFSB483 G SERIES DDFB304 DFSB423D VCSB483 DDSB483D DFBB362 VCBB362 DFBB363 G SERIES DDSB483 G SERIES DTSB483 DFSB483D DDSB483
Compare Best Deals
Get the Best Deals! Learn more product descriptions, item conditions, delivery options, exchange, returns & money-back guarantee policy, and payment methods. Many sellers promote this part online. You can check the best prices below.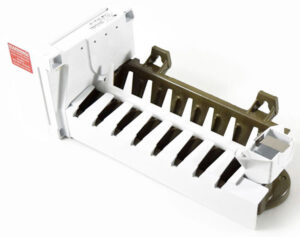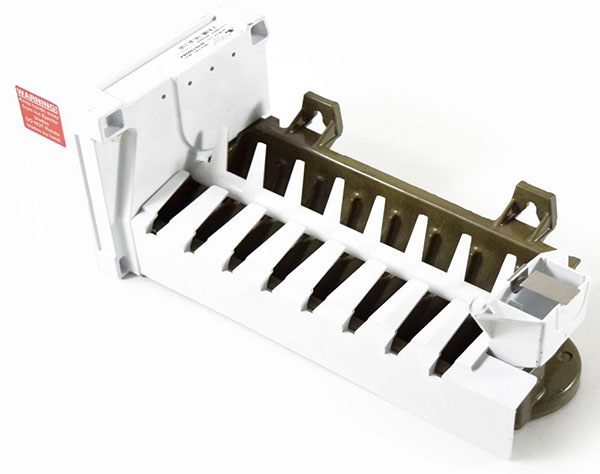 ==> Click Here to Compare Prices on eBay Today! <==
Other Information
In addition to the 002252-000 Viking Ice Maker, there are more home appliance parts promoted on the market, covering Whirlpool Cabrio Washer Drive Motor, Maytag Bravos Dryer Control Board, LG Dishwasher Motor Replacement, and Refrigerator Ice Bucket.
For other popular appliance brands, for instance, Inglis, you are able to see its products, parts, and services on the Internet.
More Replacement Parts:
Don't give up! If you need any help with finding the right part for your appliance model, please feel free to contact us at any time. We will search for the part and get back to you soon. Good Luck!