Get Cheap Price GENUINE WE17X20854 GE Dryer Drive Motor Replacement Assembly Parts. Suits for PFDS455GL0MG DPVH880EJ0MV PFDN445GL1MG DPVH880EJ3MV PFDS450EL2WW DPVH890GJ1WW DPVH880EJ0WW PFDN440EL0WW  replacement parts and others. Shop Now!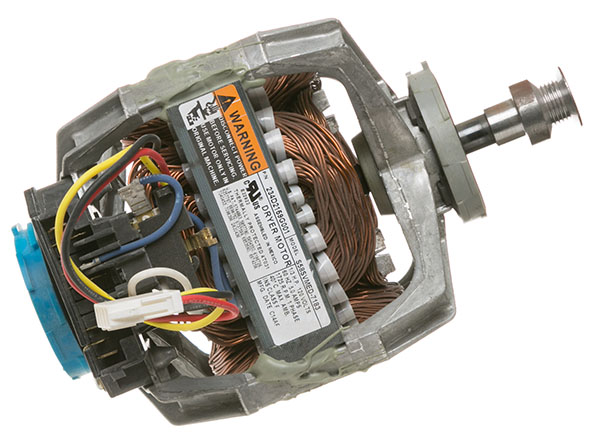 WE17X20854 GE Dryer Drive Motor
Part No: WE17X20854
Replaces Part Number: 3288929 WE17M44 PS9493082 EAP9493082 AP5807052 WE17X20381
Compatible Brands: GE, General Electric
Type: Electric/Gas Dryer Drive Motor and Pulley Assembly Replacement Parts, GE Dryer Drive Motor, GE Dryer Replacement Parts
Item Price: Read more details and Compare the Best Prices Below.
==> Click Here to Compare Best Prices TODAY! <==
Fits Models:
This WE17X20854 GE Dryer Drive Motor fits the following models. Hit Ctrl-F to check your specific model as indicated.
PFDS451GL1WW PFDS450EL3WW PFDN440GL2WW DPVH880GJ2MV PFDS455GL2MV DPVH880EJ0WW PFDN440EL0WW PFDN445GL1MV PFDS455EL0MV DPVH890EJ0MV DPVH890GJ0WW DPVH880EJ0MV DPVH890EJ0WW PFDN445EL1MG DPVH880GJ2MG PFDN445EL0MG PFDS451EL2WW PFDN445EL0MV DPVH880EJ3MV DPVH890GJ0MV DPVH880GJ0MV PFDN445GL2MG PFDS455EL2MV PFDN440EL2WW PFDN445GL0MG DPVH880EJ3WW PFDS455GL0MV DPVH880EJ3MG DPVH880GJ0WW PFDS455GL0MG PFDS451EL1WW PFDS450EL2WW DPVH890EJ1WW PFDS455EL0MG DPVH890GJ0MG
DPVH880EJ0MG DPVH890GJ2WW DPVH891EK0WW DPVH890EJ2MG DPVH890GJ2MV DPVH890GJ1WW PFDN440GL0WW DPVH890EJ2WW PFDS450GL0WW DPVH890GJ1MG PFDS455GL1MG DPVH890GJ2MG DPVH880GJ3WW DPVH890EJ2MV PFDN440GL1WW PFDS455EL2MG PFDN445GL1MG PFDN445GL2MV DPVH880GJ0MG PFDS455EL1MV DPVH880EJ2MG DPVH890EJ0MG PFDN445EL2MV DPVH880EJ2WW PFDS455EL1MG DPVH880GJ3MG PFDN445GL0MV PFDN445EL2MG PFDS450EL0WW DPVH890EJ1MG PFDN440EL1WW DPVH890EJ1MV PFDS455GL2MG DPVH880EJ2MV DPVH890GJ1MV PFDS451GL2WW PFDN445EL1MV
Compare Best Deals
See more product details, customer reviews, item conditions (new, used, or refurbished), shipping options, returns & money-back policy, and other important information. Many sellers promote this new part on the market. You are able to check the lowest prices below.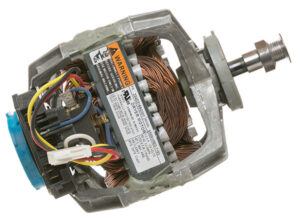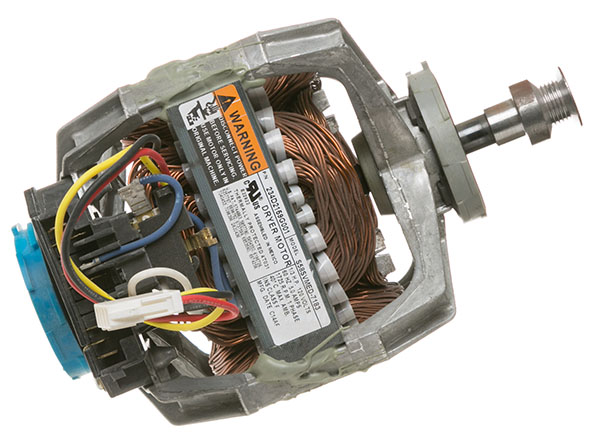 ==> Click Here to Check Best Prices Today! <==
More Home Appliance Information
Find other related parts, such as Whirlpool electric dryer drive motor 279827, Kenmore clothes dryer drive motor 279827, whirlpool dryer WED7800XW drive motor replacement, dryer drive motor for Whirlpool Sears Kenmore 695925 279827 parts.
Further the WE17X20854 GE Dryer Drive Motor, there are many appliance parts offered on the market, covering Viking Range Control Board, Washing Machine Transmission Repair Cost, Refrigerator Control Panel Replacement, and GE Washer Transmission Bearing Replacement.
For more popular home appliance brands, such as Frigidaire, you can find its products, and services on the store online.
Other Replacement Parts:
Don't give up! If you need any help with finding the correct part for your specific appliance model, please do not hesitate to contact us at any time. We will search for the part and respond to you as soon as possible. Many Thanks.