Special Sale Genuine WPW10524406 Whirlpool Refrigerator Control Board replacement part. Replaces W10524406 PS11755934 4448014 EAP11755934 AP6022600 repair parts and others. Order Today!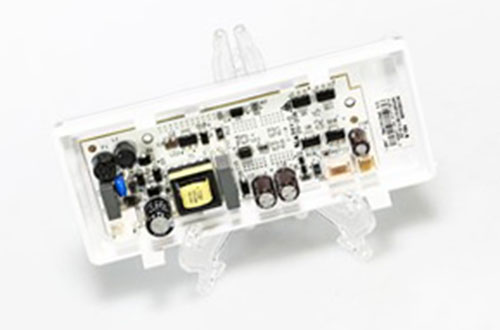 Whirlpool WPW10524406 Fridge Control Board Replacement Part
Part Number: WPW10524406
Replaces Parts: AP6022600 W10524406 4448014 EAP11755934 PS11755934
Fits Brands: Ikea, Maytag, Whirlpool
Type: Refrigerator Electronic Control Board Appliance Parts, Refrigerator Control Board
Product Price: View more descriptions and Compare the Best Prices Below.
==> Click Here to Compare the Lowest Prices on eBay! <==
Fits Models:
The WPW10524406 Whirlpool Refrigerator Power Control Board suits for the following models. Press Ctrl-F to find your specific model as you see.
MFT2673BEW11 WRF736SDAF12 MFT2672AEM10 MFT2574DEH00 MFT2574DEH01 MFT2574DEE00 MFT2672AEW12 WRF736SDAB00 MFT2574DEM00 MFT2672AEW11 MFT2672AEB10 WRF736SDAW13 MFT2673BEB11 WRF736SDAF00 MFT2574DEM02 MFT2673BEM11 WRF736SDAB11 WRF736SDAM10 WRF736SDAM14 WRF736SDAW12 7WF736SDAM10 MFT2673BEM10 IX7DDEXDSM00 MFT2574DEH02 WRF736SDAW11 WRF736SDAT00 MFT2673BEM12 MFT2673BEB10 MFT2672AEM12 MFT2673BEM12 MFT2672AEM11 WRF736SDAB13 WRF736SDAM12 WRF736SDAB12 IX7DDEXDSM01
WRF736SDAW10 MFT2673BEB12 WRF736SDAF10 MFT2574DEM01 MFT2574DEE01 MFT2672AEW11 7WF736SDAM11 IX7DDEXDSM02 WRF736SDAW14 MFT2574DEE02 MFT2673BEW12 WRF736SDAB14 WRF736SDAM13 MFT2672AEB12 MFT2574DEH01 WRF736SDAB10 WRF736SDAM00 7WF736SDAM12 7WF736SDAM13 MFT2672AEW10 WRF736SDAT10 MFT2673BEW10 WRF736SDAM11 MFT2672AEB11 WRF736SDAW00
Compare Best Deals
Learn how to test and replace a replacement part for your home appliance. See more product description, terms and conditions (new, pre-owned, or refurbished), shipping & handling options, parts warranty, and other information. Many sellers offer this new or used part online. Please check the prices below.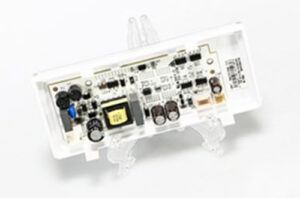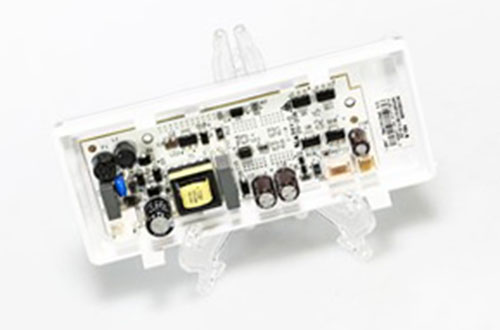 ==> Click Here to Compare the Latest Prices on eBay Today! <==
Other Appliance Information
In the market online, there are many sellers selling a variety of appliance replacement parts, for instance, GE Washer Drive Motor, KitchenAid Refrigerator Control Board Replacement, Frigidaire Affinity Dryer Control Board Problems, and GE Hydrowave Washer Control Board, also covering the Whirlpool Fridge Control Board WPW10524406 replacement parts.
For more leading appliance brands, e.g. Inglis, you are able to see its products, parts, accessories, and services on its website.
More Whirlpool Fridge Control Board Parts:
In addition to the Whirlpool Fridge Control Board part. If you can not find the right part for your specific appliance model, please feel free to contact us at any time. We will find the part and give some advice to you soon. Repair It Now!