Cheap Price Whirlpool WP8564547 Dishwasher Control Board Assembly Parts. Fits 8564547 8564545 8546558 EAP974106 PS974106 AP3775585 8564546 8564546R 8564544 1060956 parts and others. Shop Here!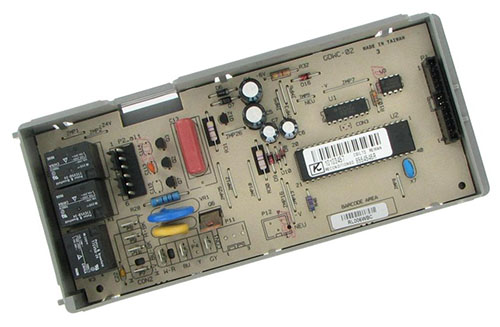 Whirlpool WP8564547 Dishwasher Control Board
Part Number: Whirlpool WP8564547
Replaces Parts: EAP974106 AP3775585 1060956 8546558 8564544 PS974106 8564545 8564546R 8564547 8564546
Compatible Brands: Whirlpool, Roper, Estate, Kenmore
Type: Dishwasher Replacement Parts, Dishwasher electronic control board
Product Price: View more product details and Compare the Lowest Prices Below.
==> Click Here to Compare Prices! <==
Fits Models:
Recheck the correct appliance replace part. This Whirlpool WP8564547 Dishwasher Control Board can be used for the following models. Use Ctrl-F to find your appliance model as you see.
GU2400XTPS3 GU2400XTPS1 GU2400XTPB3 DU1055XTPS3 GU2400XTPB1 GU2400XTPQ3 GU2400XTPS6 DU1050XTPQ1 DU1055XTPS0 DU1100XTPB3 DU1100XTPS1 DU1055XTPQ3 GU2500XTPS1 DU1145XTPB0 DU1145XTPB6 GU2500XTPQ3 DU1055XTPB3 GU2400XTPB6 DU1145XTPQ6 GU2500XTPB3 DU1145XTPB1 GU2500XTPS3 DU1100XTPS6 GU2400XTPT6 GU2500XTPQ1 DU1048XTPS3 DU1050XTPQ0 DU1100XTPQ3 DU1145XTPQ1 GU3200XTPS3
DU1050XTPQ3 DU1050XTPT1 GU2400XTPQ6 DU1050XTPS3 GU2500XTPB1 GU2548XTPS3 DU1100XTPQ1 GU2400XTPQ1 GU2400XTPT3 GU2500XTPS0 DU1148XTPB1 GU2548XTPQ1 GU2548XTPQ3 DU1048XTPQ3 DU1055XTPQ0 DU1100XTPQ0 GU2500XTPS6 GU2500XTPB0 DU1100XTPB0 DU1100XTPB1 DU1100XTPQ6 DU1145XTPB3 GU2400XTPB0 DU1055XTPT0 DU1145XTPQ3 GU2400XTPS0 GU2500XTPB6 GU2500XTPQ6 GU2548XTPS0 DU1048XTPQ0
Compare Best Deals
Learn how to check and change a repair part for your appliance. Learn more product details, customer reviews, terms and conditions (new, pre-owned, or refurbished), shipping information, exchange, returns & money-back guarantee policy, and other details. There are a number of sellers offering this part online. You can see the lowest prices below.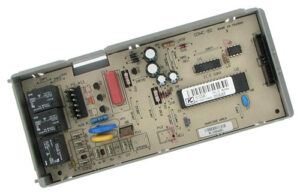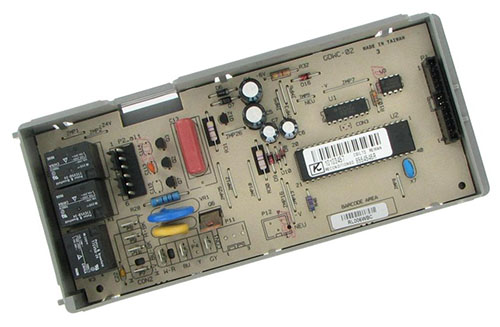 ==> Click Here to Check the Latest Prices on eBay TODAY! <==
Other Information
As well as the Whirlpool WP8564547 Dishwasher Control Board, there are more home appliance parts promoted on the market, like GE Profile Gas Range Control Board, Amana Washer Drive Motor, GE Dishwasher Circulation Pump, and Whirlpool Oven Control Panel Replacement. For other main appliance brands, e.g. Crosley, you can see its products, accessories, and services on the store online.
Other Replacement Parts:
Contact Us! Please do not hesitate to leave your content in the comment box if you have any problems with finding the correct item for your appliance model. We will search for the part and respond to you as soon as possible. Fix-It Today!