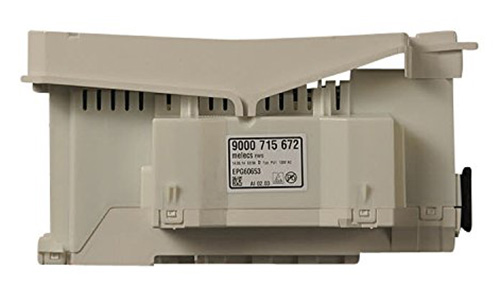 This is a new GENUINE appliance replacement part, Bosch Dishwasher Control Board 00752739. It fits Bosch SHP68T55, SHV68T53, SHX68T52, SHX68T55, and SHX68T56 models.
If your dishwasher would not start, then replacing the electronic main control module could solve the problem. Check your model, find the right part, and compare lowest prices here!
Bosch Dishwasher Control Board 00752739
Product: Dishwasher Control Module Programme
Appliance Part: Dishwasher Electronic Replacement Parts
Part Number:b 00752739
Compatible Brands: Bosch
Compatible Part Numbers: 3279583 AP5780405 PS8737266 EAP8737266
Fits Bosch Dishwasher Models:
This part fits Bosch dishwasher models as listed below.
SHP68T55UC/01
SHV68T53UC/01
SHV68T53UC/02
SHV68T53UC/04
SHX68T52UC/02
SHX68T55UC/02
SHX68T56UC/01
SHX68T56UC/02
Compare Lowest Prices
Read more product details of the dishwasher control module 00752739 assembly. View shipping information, customer service details, return & warranty policy, and compare lowest prices on eBay here!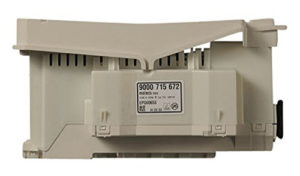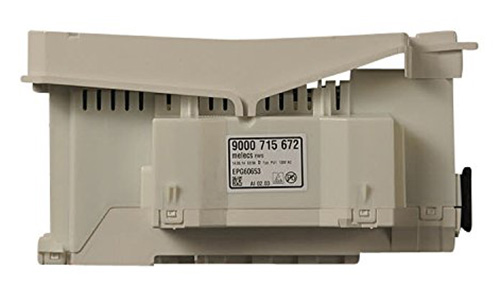 More Information
In addition to the Bosch Dishwasher Control Board 00752739, you can find other parts for dishwasher, control boards for dishwashers, and Bosch replacement parts.
If you are not quite sure exactly what part you need for your appliance, please do not hesitate to contact us at any time.