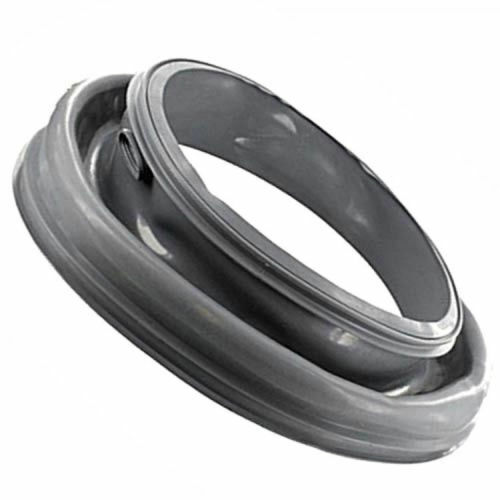 Washer Boot Seal Door Bellow for Whirlpool GHW9150PW3 WFW9200SQ03 WFW9400SW04
Product: Washer Washing Machine Door Boot Seal Gasket Bellow
Part Number: 8182119
Replaces Parts: W10003800 1027300 AP6011758 PS11744957 EAP11744957 AH897030 PS897030 WPW8182119
Fits Brands: Whirlpool
Item Location: Wilmington, North Carolina, United States
Fits Whirlpool Models:
This part fits the following Whirlpool Washer models. Use Ctrl+F to find your specific model below.
Whirlpool DUET Model # WFW9200SQ03
Whirlpool DUET Model # WFW9200SQA12
Whirlpool DUET Model # WFW9400SW04
Whirlpool DUET WFW9550WL00
Whirlpool GHW9100LQ1
Whirlpool GHW9150PW0
Whirlpool MOD# WFW9200SQA12
Whirlpool Model # GHW9400PW0
Whirlpool Model GHW9150PW3
Whirlpool Model GHW9300PW
Whirlpool Model GHW9300PW2
Whirlpool Model WFW9470WL01
Whirlpool Model WFW9470WW01
Whirlpool W10117768A
Whirlpool WFW9450WR00
Whirlpool WFW95HE
Fits More Whirlpool Models:
7MGHW9150PW0, 7MGHW9150PW1, 7MGHW9150PW2, 7MGHW9400PW0, 7MGHW9400PW1, 7MGHW9400PW2, GHW9100LQ1, GHW9100LQ2, GHW9100LW2, GHW9150PW0, GHW9150PW1, GHW9150PW2, GHW9150PW3, GHW9150PW4, GHW9160PW0, GHW9160PW1, GHW9160PW2, GHW9160PW3, GHW9160PW4, GHW9250ML1, GHW9250ML2, GHW9250MQ1, GHW9250MQ2, GHW9250MT1, GHW9250MT2, GHW9250MW1, GHW9250MW2, GHW9300PW0, GHW9300PW1, GHW9300PW2, GHW9300PW3, GHW9300PW4, GHW9400PL0, GHW9400PL1, GHW9400PL2, GHW9400PL3, GHW9400PL4, GHW9400PT0, GHW9400PT1, GHW9400PT2, GHW9400PT3, GHW9400PT4, GHW9400PW0, GHW9400PW1, GHW9400PW2, GHW9400PW3, GHW9400PW4, GHW9400SU0, GHW9460PL0, GHW9460PL1, GHW9460PL2, GHW9460PL3, GHW9460PL4, GHW9460PW0, GHW9460PW1, GHW9460PW2, GHW9460PW3, GHW9460PW4, MWFW9200SQ00, WFW9410XW00, WFW9500TC02, WFW9500TC03, WFW9500TW00, WFW9500TW01, WFW9500TW03, WFW9550WL00, WFW9550WL01, WFW9550WL10, WFW9550WR00, WFW9550WR01, WFW9550WW00, WFW9550WW01, WFW9550WW10, WFW9600TA00, WFW9600TA01, WFW9600TA02, WFW9600TB00, WFW9600TC00, WFW9600TU00, WFW9600TW00, WFW9600TW01, WFW9600TW02, WFW9600TZ00, WFW9630YL00, WFW9630YW00, WFW9640XW00, WFW9700VA00, WFW9700VA01, WFW9700VW00, WFW9700VW01, WFW9750WL00, WFW9750WL01, WFW9750WL02, WFW9750WR00, WFW9750WR01, WFW9750WR02, WFW9750WW00, WFW9750WW01, WFW9750WW02
Compare Lowest Prices
Read more product details – Whirlpool Washer Door Boot Seal 8182119, view shipping information, item location, return & refund policy, compare the lowest prices, payment details, and Check Price on eBay HERE!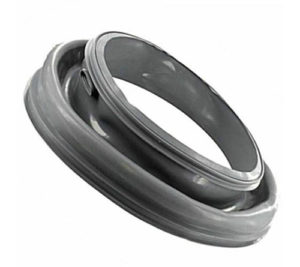 If you can not find the correct part for your appliance please do not hesitate to contact us at any time.